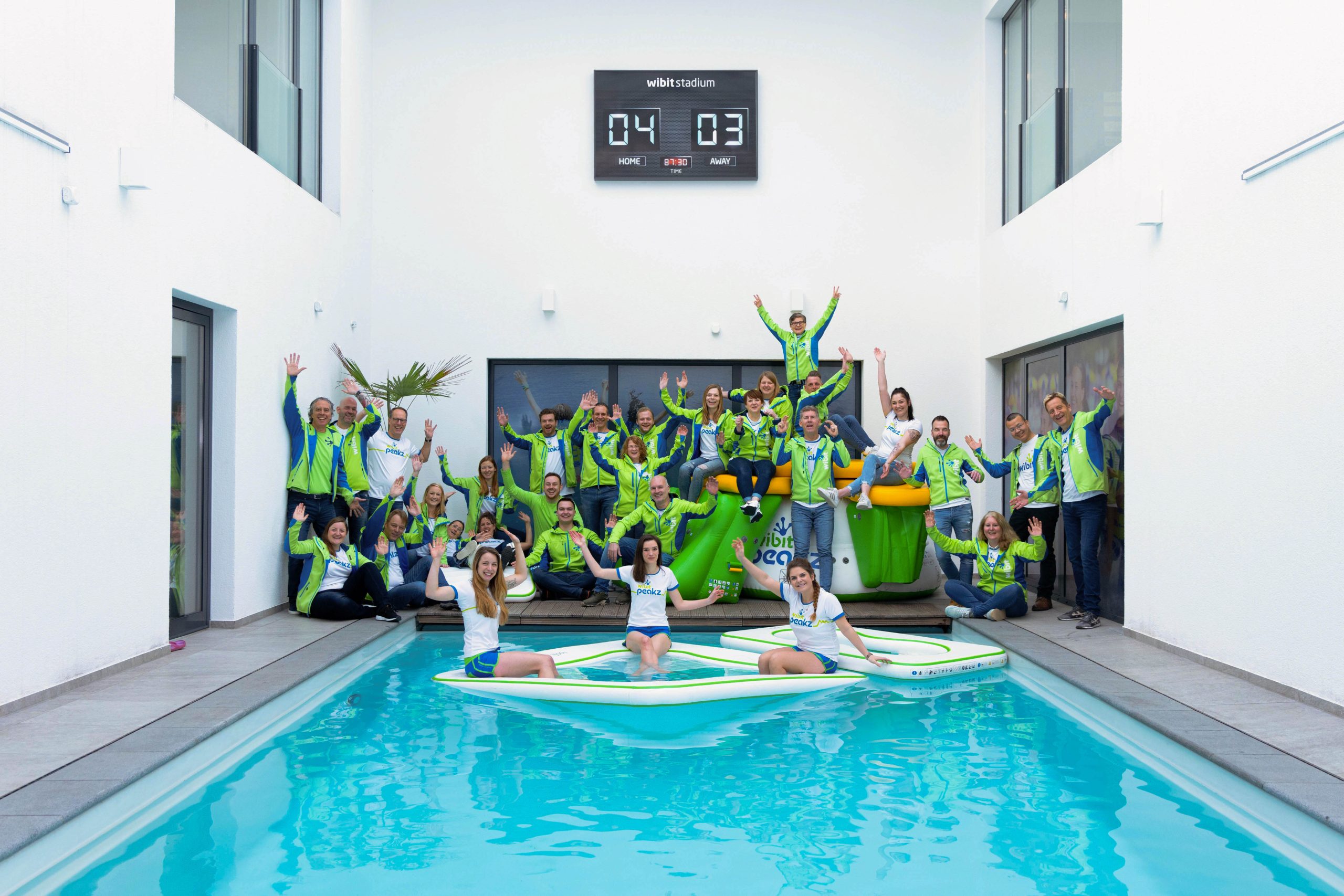 Pioneering Global Market Leader
In 1996, Wibit was a nameless idea bouncing around in our heads between soccer practice and full-time jobs. But by 2000, to our surprise, Wibit had already grown into a full commercial-grade water park company.
We've been hard at work for the past 25 years to grow the floating water park world. We've also been working to make sure that our own standards of quality, integrity, safety, and innovation are upheld across the entire industry, which we are proud of creating.
Much like our namesake, (inspired by our favorite amphibian – the frog), Wibit moves in quick leaps – continually adding products, configurations, and activities that excite at every corner of the globe. The foundation of our success is our steadfast commitment to providing the highest quality products and most exceptional service in the water park business. Every Wibit owner and operator belongs to our culture of continuous learning, growth, and innovation.
Our German company's momentum is fueled by relentless ingenuity, obsession with quality, love of water – and, most of all, bringing the most happiness possible.

Even though creating a whole new industry for playgrounds on the water was exciting, it required serious focus and innovation.
Our commitment to our core values guides everything we do. From how we work to who we work with, they are the pillars we built Wibit on.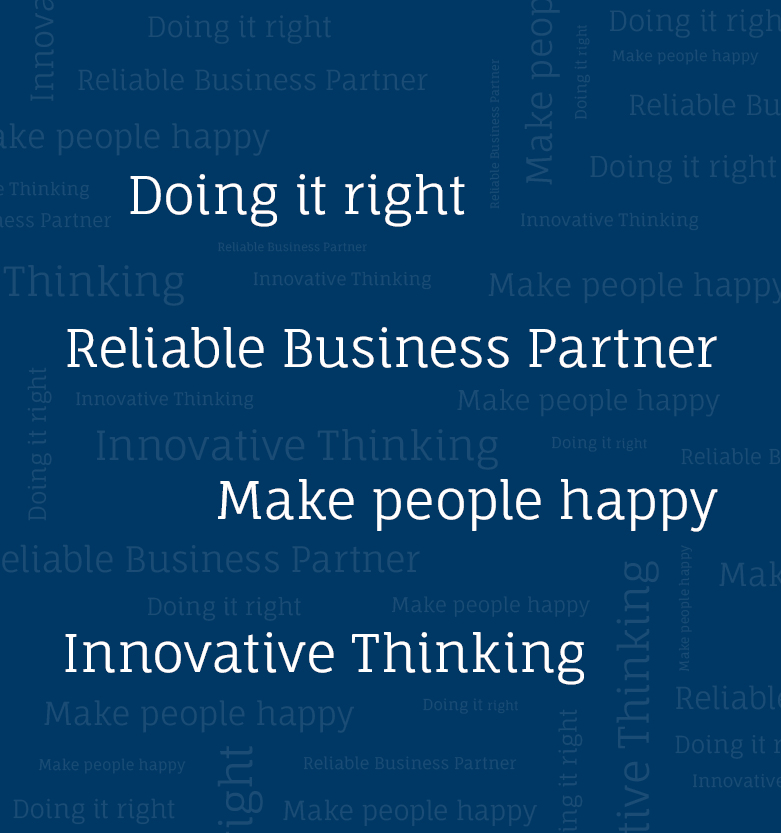 We are part of various industry associations around the globe
Team Work Makes the Dream Work
Just as teamwork is important in the sports we love, it is vital for us! A functioning team is the key to good performance and long-term success. At Wibit, we are more than colleagues; we are a unified team dedicated to the same goal and we love what we do. Our products and core values help us bring enthusiasm to our jobs and the Wibit spirit is in each and every one of us right from the start.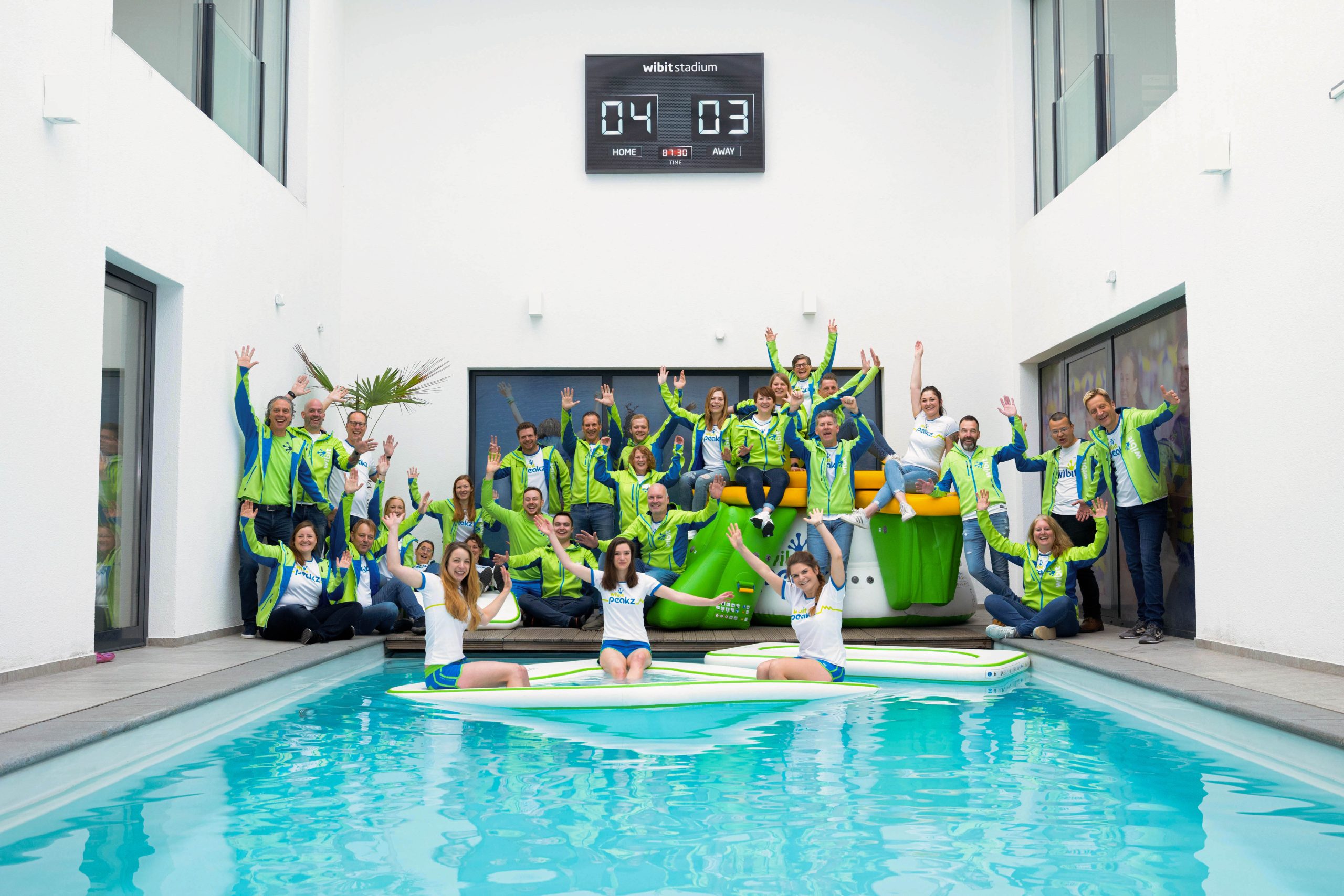 Home of Innovation & Happiness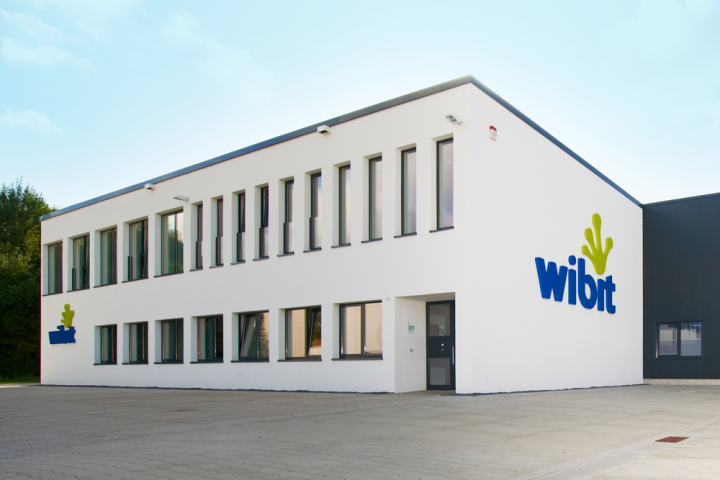 Wibit is constantly evolving – and not just on the world map. Quickly outgrowing our office and warehouse space, we moved into our new wibitized headquarters in 2012. Thanks to our great success, our office has expanded year after year.
With the last expansion in 2019, we have not only added more working space, but also enlarged our warehouse.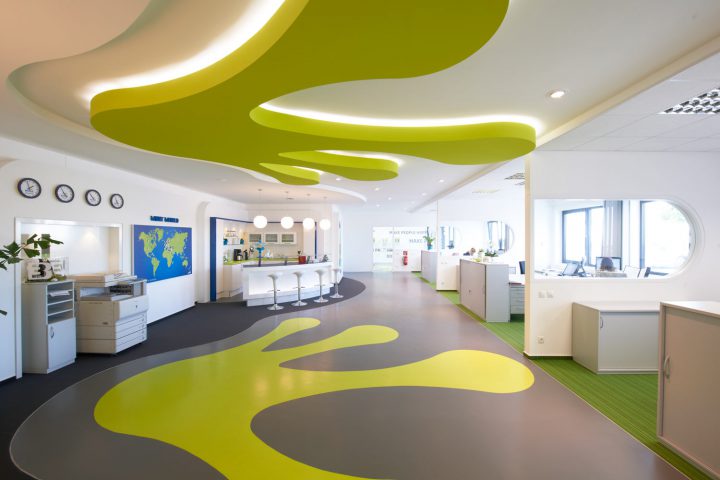 From top to bottom, our whole office is built just like our brand: open, colorful and friendly – a great environment to work in with lots of space for creativity and innovative ideas to bring even more happiness!
Are you curious to see more? We welcome you from all over the world to visit our headquarters!