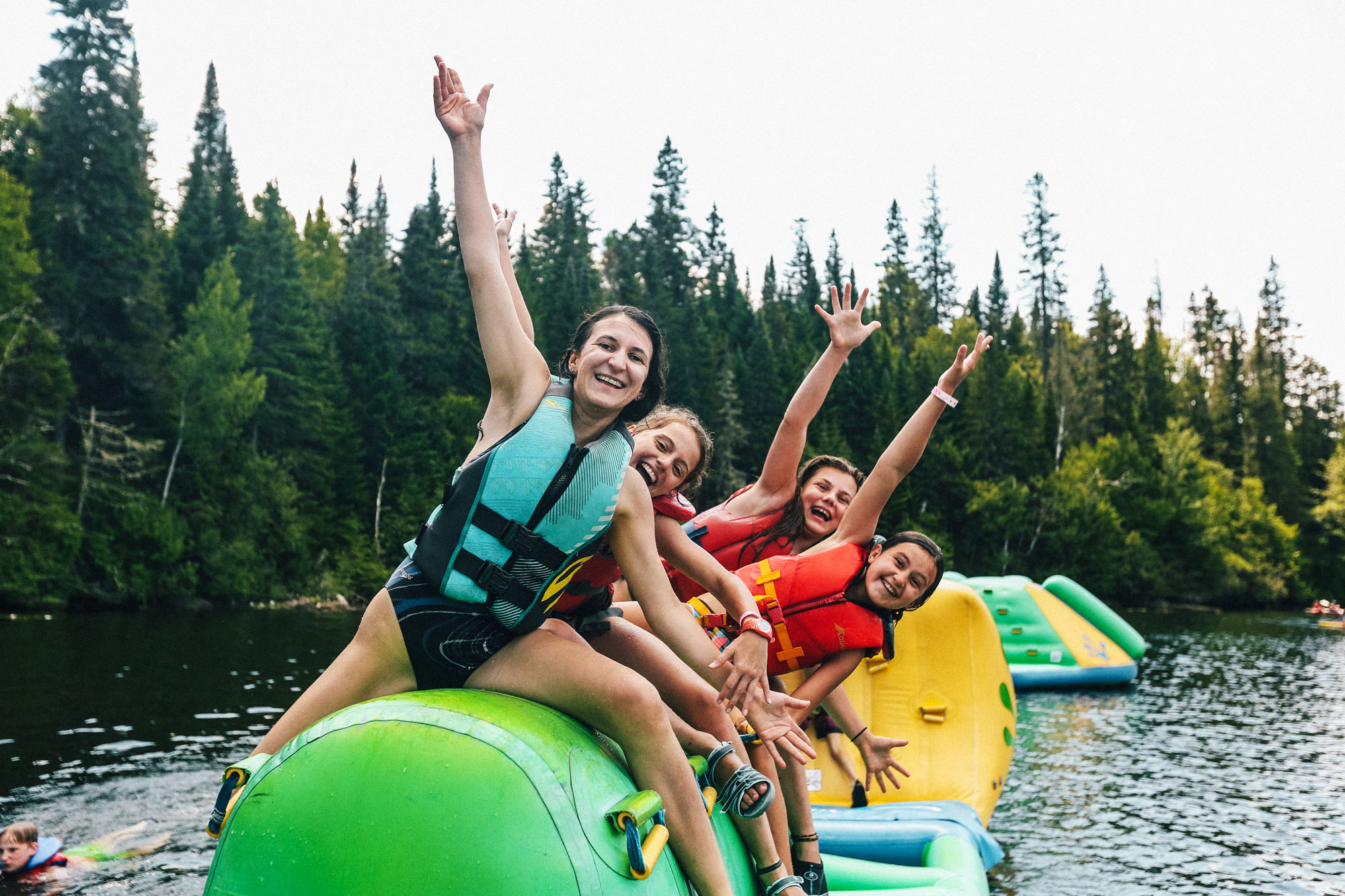 Happiness starts with Wibit
At Wibit, we're dedicated to making people happy. We created this business over 25 years ago to bring joy to millions of SportsPark and PoolTrack users worldwide. If our users are happy, so are our partners – and us as well!
What's the secret to creating special Wibit smiles?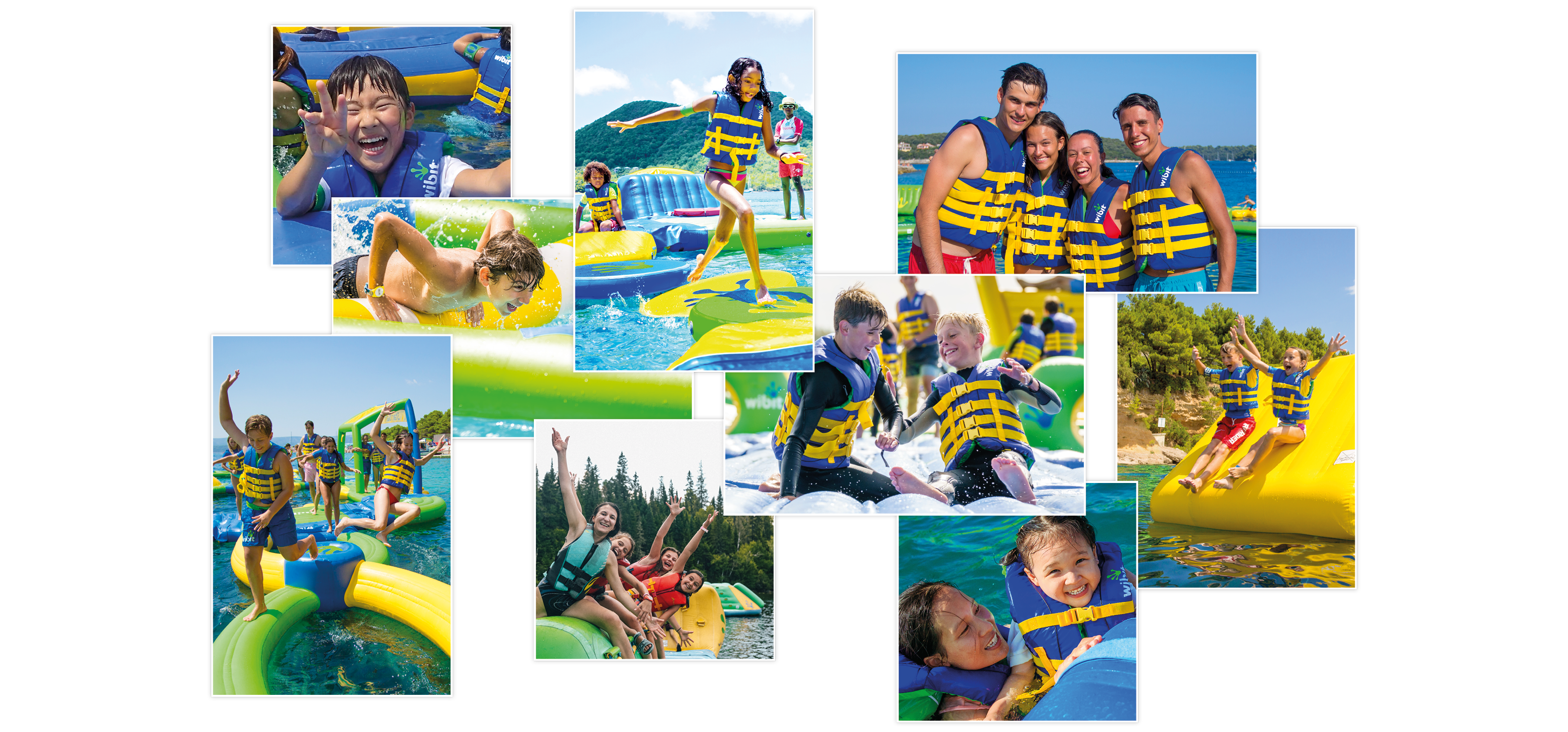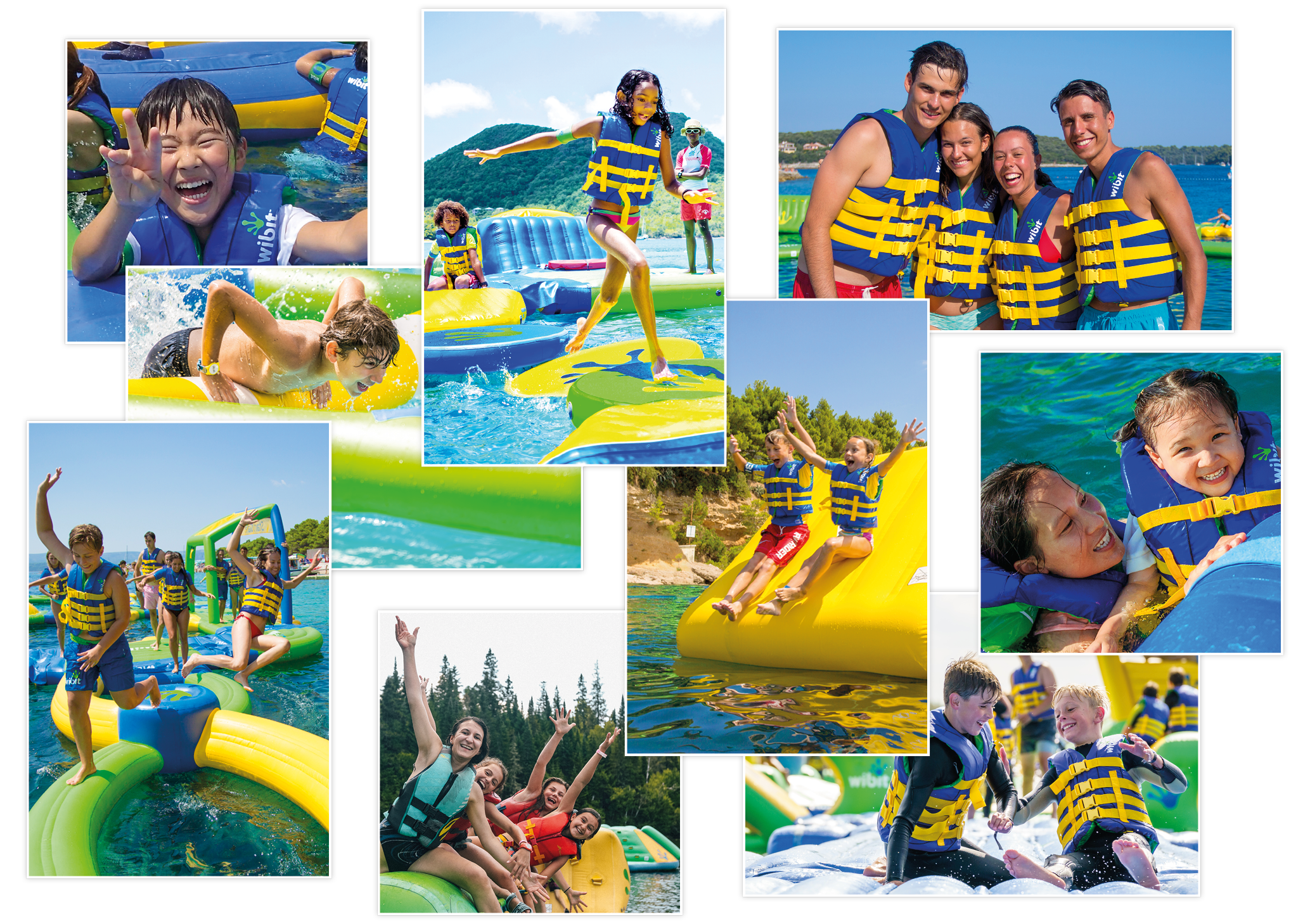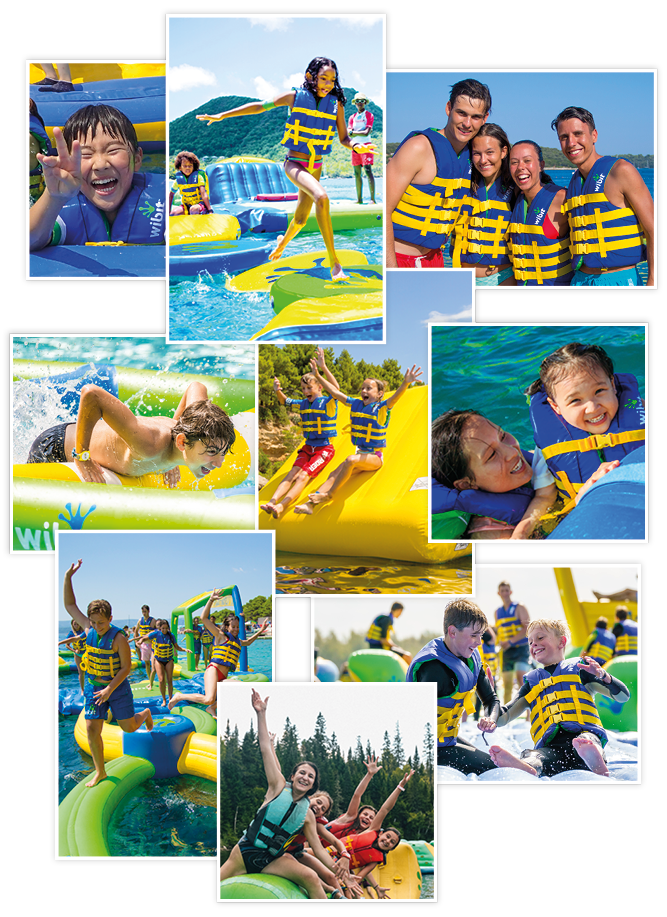 Wibit guarantees fun for all! Our combinations are perfect for family activities, team-building exercises, fitness classes, and more. Our innovative products promote social interaction, balance, coordination, and motor skill development for users of
all
all
all

 ages,
 fitness levels &
 cultures.
Our unique systems like our RouteFinder, InfinityLoops, or the step up system (SUS) guarantee maximum fun, longer playtimes without bottlenecks, and the best user experience.
Happiness can only be guaranteed if users are in safe Wibit hands. We are proud of our safety record, including the certification of all our products by TÜV, a respected German product-safety testing institute, and the achievement of the EN ISO 25649 safety distinction.
All Wibit inflatables are designed in Germany and made from the highest quality materials.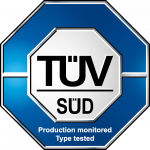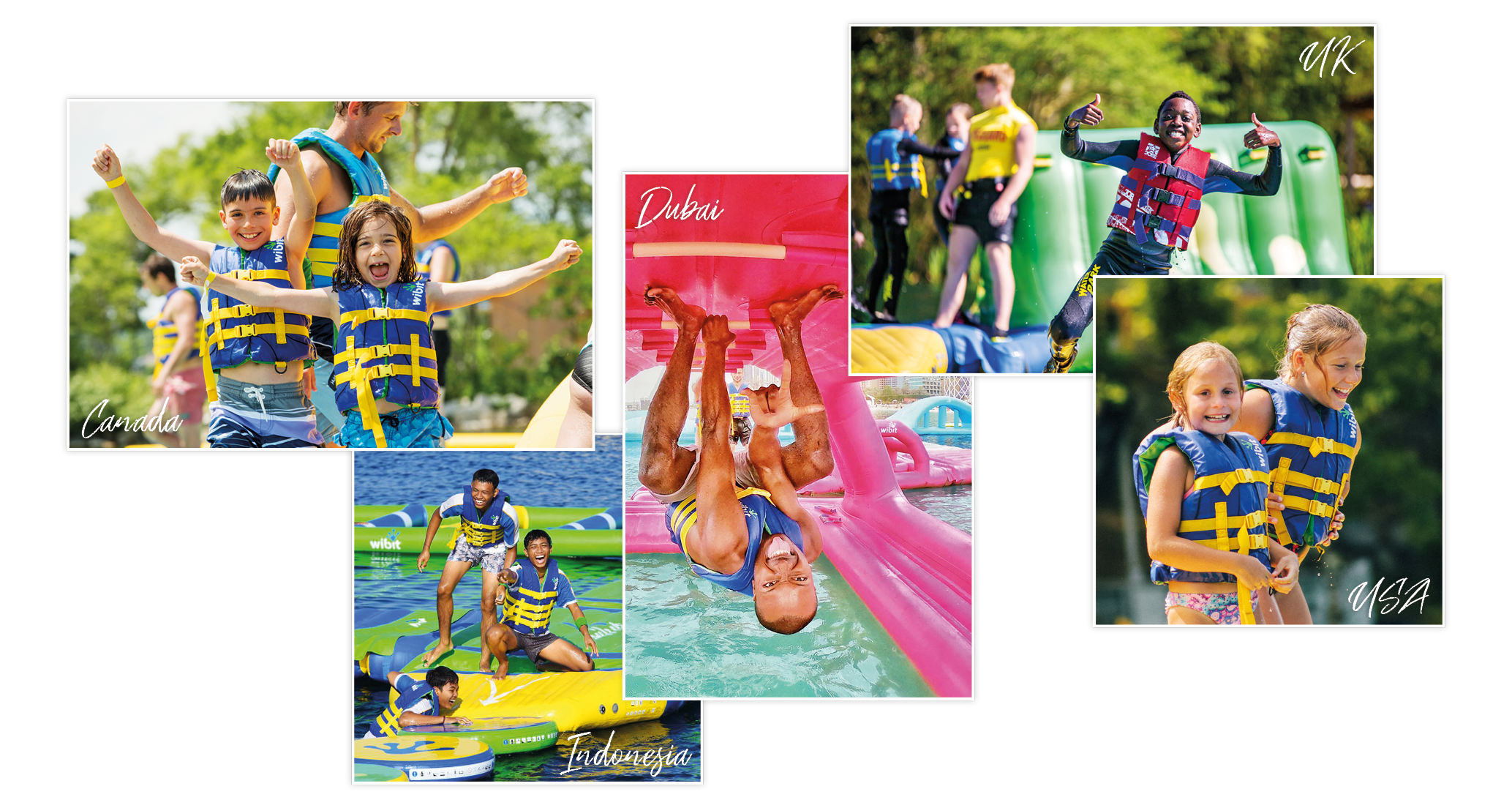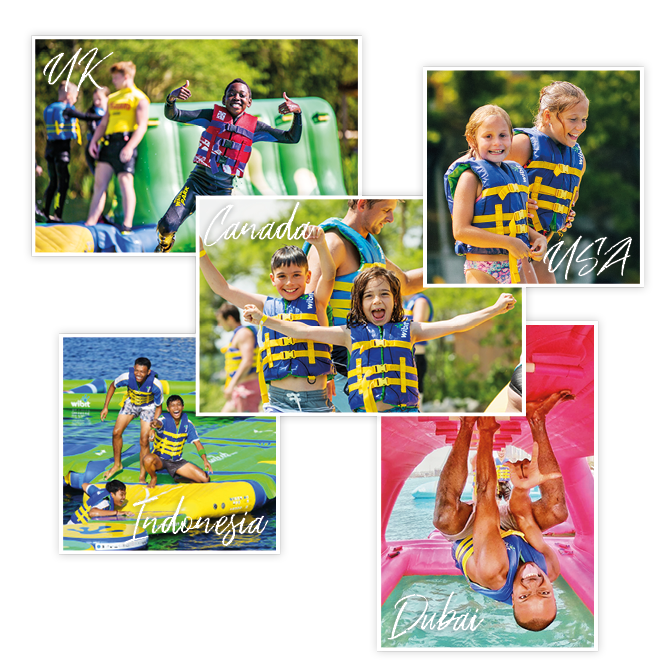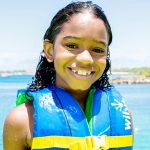 Deborah O. and family
Montréal Olympic Pool
"I am the mother of a young family and we recently discovered Wibit at the Olympic Pool. It has been completely life changing. Our daughter is now loving water play, swimming, and her attitude about water has completely changed because of the Wibit. It is so well set up here and, although she is on the young side (6), it has seriously helped our family get active, get out of the house on weekends but stay in the city. Most of all, it is so much fun!"