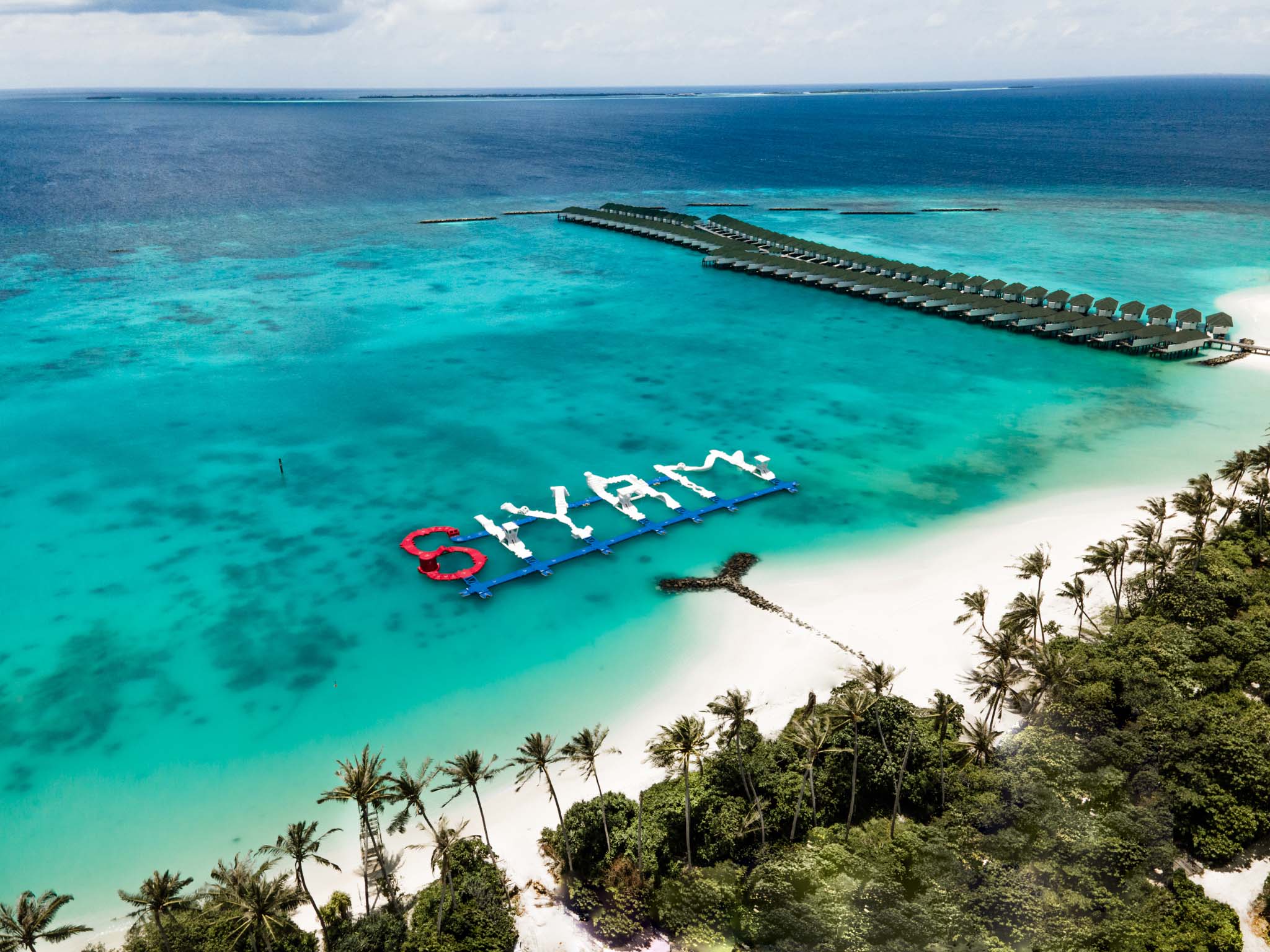 Success Story:
The Biggest Water Park In The Indian Ocean
The island-resort Siyam World, located in Noonu-Atoll in the northeast of the Maldives, offers tourists a new world full of exciting options on 54 hectares since their opening in October 2021.
Siyam Water World is the first water park in the Maldives and promises fun on the water for up to 250 people at the same time on a size of 86 meters x 30 meters. The floating playground is also a unique branding-tool in the turquoise-blue water of the Maldives as 100 modules of fun form the word SIYAM which can be read from above and give an iconic identity to the location.
"Our top priority for the waterpark was fun and safety so we chose Wibit because of the high quality.
This was definitely the right decision, we are fascinated by the various obstacles and the different levels of difficulty! It´s so easy to use for all ages and the feedback from our guests is consistently positive, they love this experience!
The realization was extremely smooth from planning to installation. The team arrived and finished the installation within three days – this service is outstanding!
Our waterpark is a unique addition to the Maldives, bringing fun and action to the usually relaxing Maldives experience so we are very happy to cooperate with Wibit!"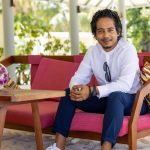 Ausy Waseem, Resort Manager