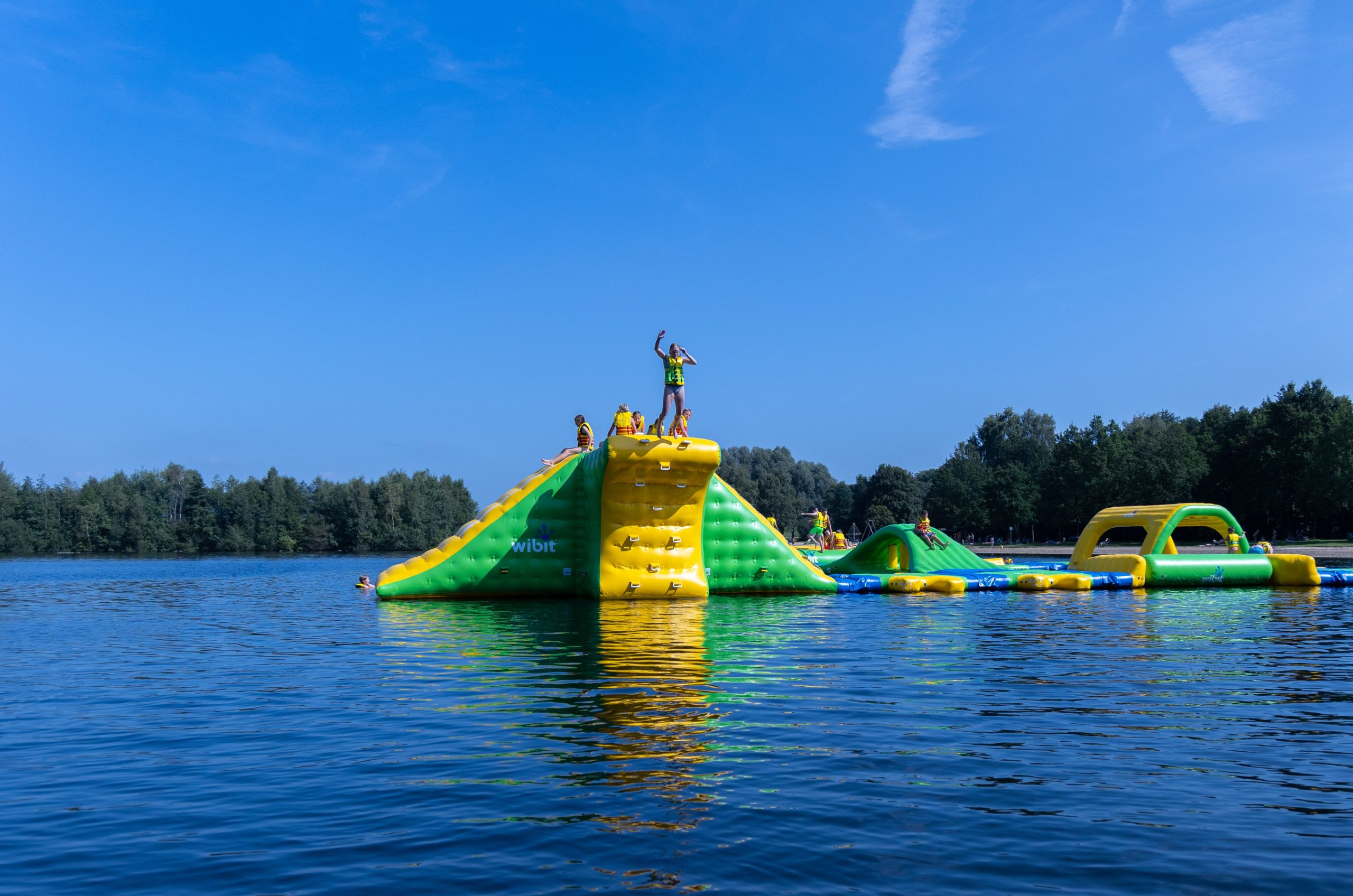 Success Story:
Waterpark Gronau, Germany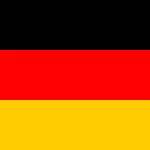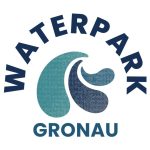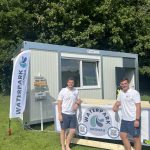 Philipp Kleine-Ruse, Owner
Opened in July 2023, the new Wibit in Gronau, Germany offers fun and action for young and old alike on a park of 25 meters x 30 meters.
Over 25 modules with a capacity of 100 people invite carefree fun on water and guarantee an incomparable adventure. But not only can you expect ultimate fun on Wibit Sportsparks – the products of our sub-brand Looft are the perfect complement for an unwinding break and absolute relaxation after the adrenaline kick.
Just 80 kilometers from Wibit headquarters, you'll find everything you need for the perfect day of fun and unforgettable moments.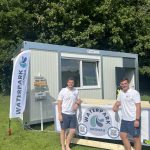 Philipp Kleine-Ruse, Owner
"I was introduced to Wibit at the "boot" trade fair in Düsseldorf. The conversation was immediately positive, so that I spontaneously had the idea that this could be a good idea for Gronau. Thanks to the project support from the Wibit sales employee, promising discussions took place afterwards, so that the project took shape.
Since I had no previous experience with water parks (permits, pricing, etc.), I gratefully accepted the support.Especially after Corona, we wanted to create something with our park that would encourage children and young people to be more active again.
We are pleased that we have created this especially in connection with nature. The positive effect is also that the park exercises guests in the areas of balance, stability, and coordination. Of course, the issue of safety also plays a major role. Here we always make sure to provide sufficient staff.Wibit provides superb support and incomparable helpfulness from start to finish.
The installation team was very competent, and the setup went flawlessly and quickly. Without Wibit's support, we would certainly not have been able to construct the park. The project support is very professional.
Even after the construction of the park, a contact person is available. We feel very well supported. Even the feedback from the guests is very positive. Most guests have already visited us several times, which is a clear sign that the park is very well received!"