Bring Ultimate Fun to your Camp
Running a Camp is not an easy deal – offering kids and teenagers unique and innovative attractions for maximum fun and at the same time making sure parents feel their kids are in best and safe hands might often be a challenge for you.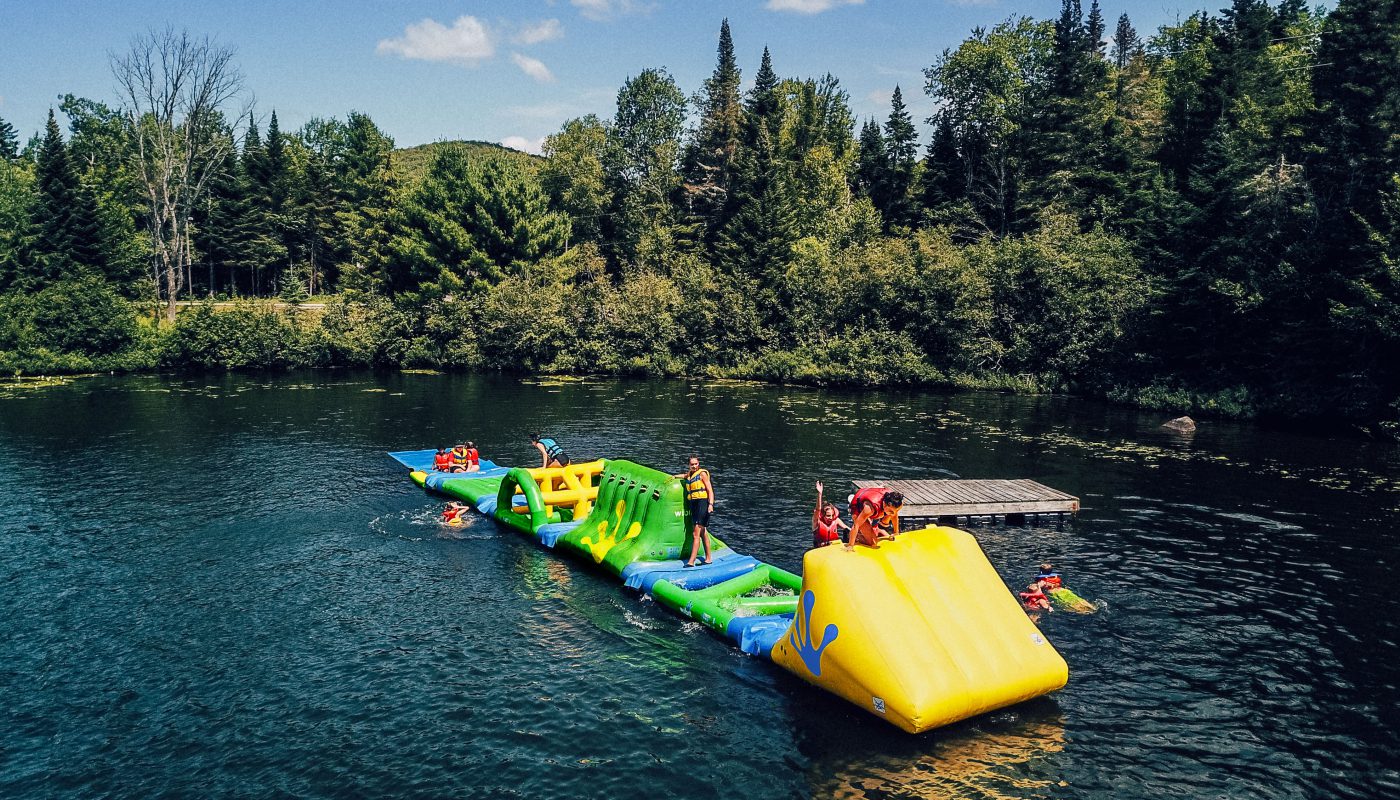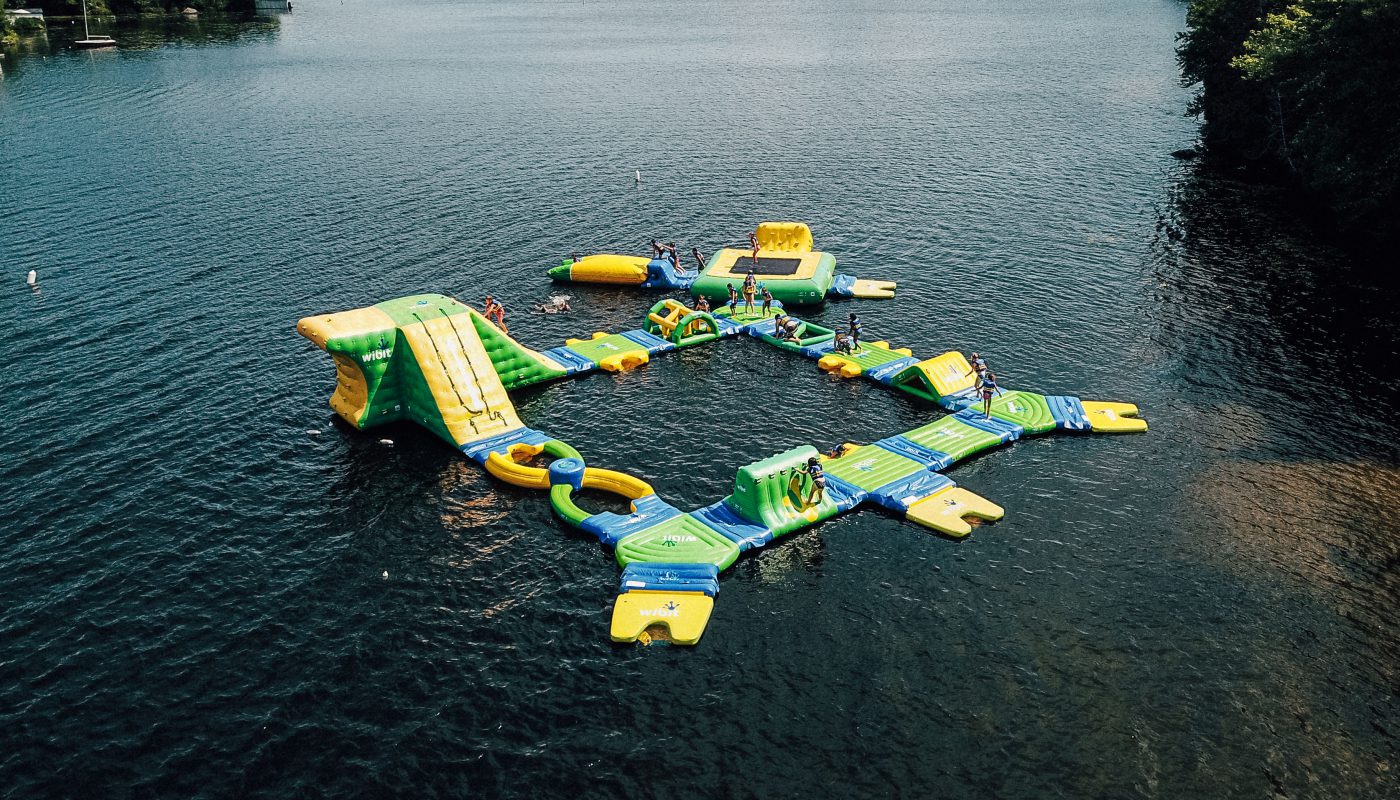 All Locations All Budgets
With Wibit it's a walk in the park! Let Wibit create an exciting fun combination for your individual location and budget. Thanks to the modularity and easy installation and handling of our products you can start small and enlarge your water attraction as big as you want – in the timing you prefer!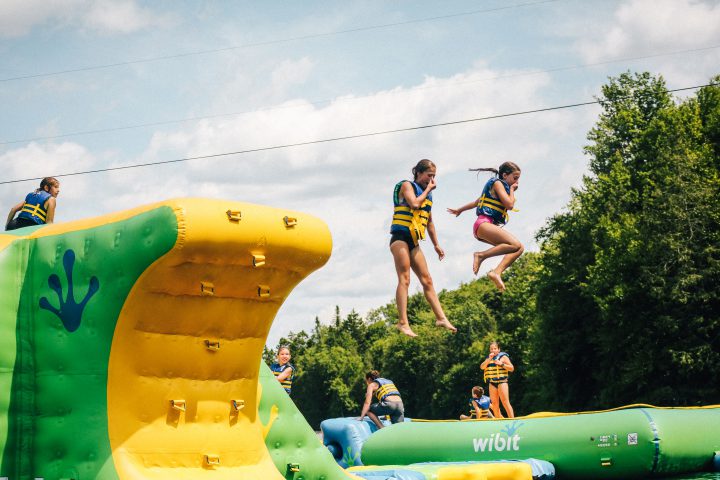 Because you can mix and match all Wibit products, you can create a new experience every week. A variety of games and events designed around our products promote social interaction, motor skill development, and – above all else – joyful smiles in people of all ages and fitness levels. The sheer number of activities you can offer to entertain your visitors will increase the attraction of your camp, and keep those smiles returning.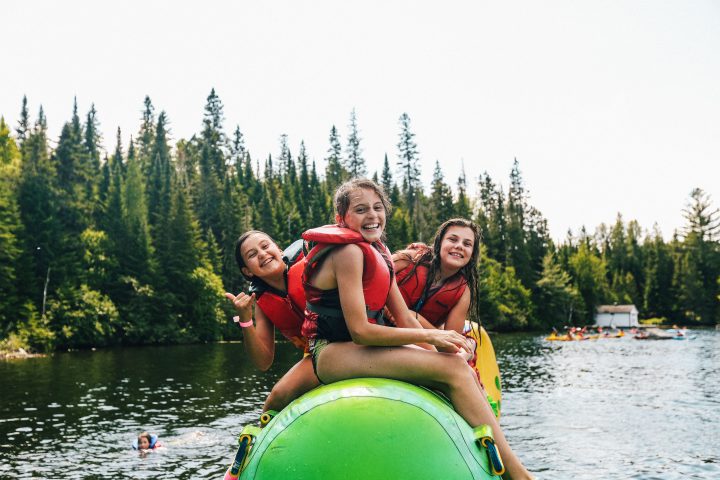 With Wibit safety is guaranteed. ALL Wibit products comply with the newest safety standards recognized worldwide and are TÜV certified. Wibit products are designed to minimize entrapment hazards and come with safety information printed on the products as well as a detailed manual with safety guidelines.
When you buy Wibit, you don't just get a vendor, but a partner who wants to ensure your success. We provide all the support you need to give trouble-free entertainment to your guests. In addition to a full line of printed and electronic customer service materials, Wibit's experts will provide your employees with comprehensive training tutorials for installing, operating, and maintaining your Wibit combination safely.
Wibit offers a variety of products from young to old and unlimited possibilities to create the perfect fit layout for your camp.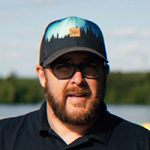 Olivier Lauzon, CEO
Camp Portneuf, Canada
"Wibit is one of the highlights for the kids coming here. They are coming FOR the Wibit! We are using it for team building and training and the kids really enjoy it."