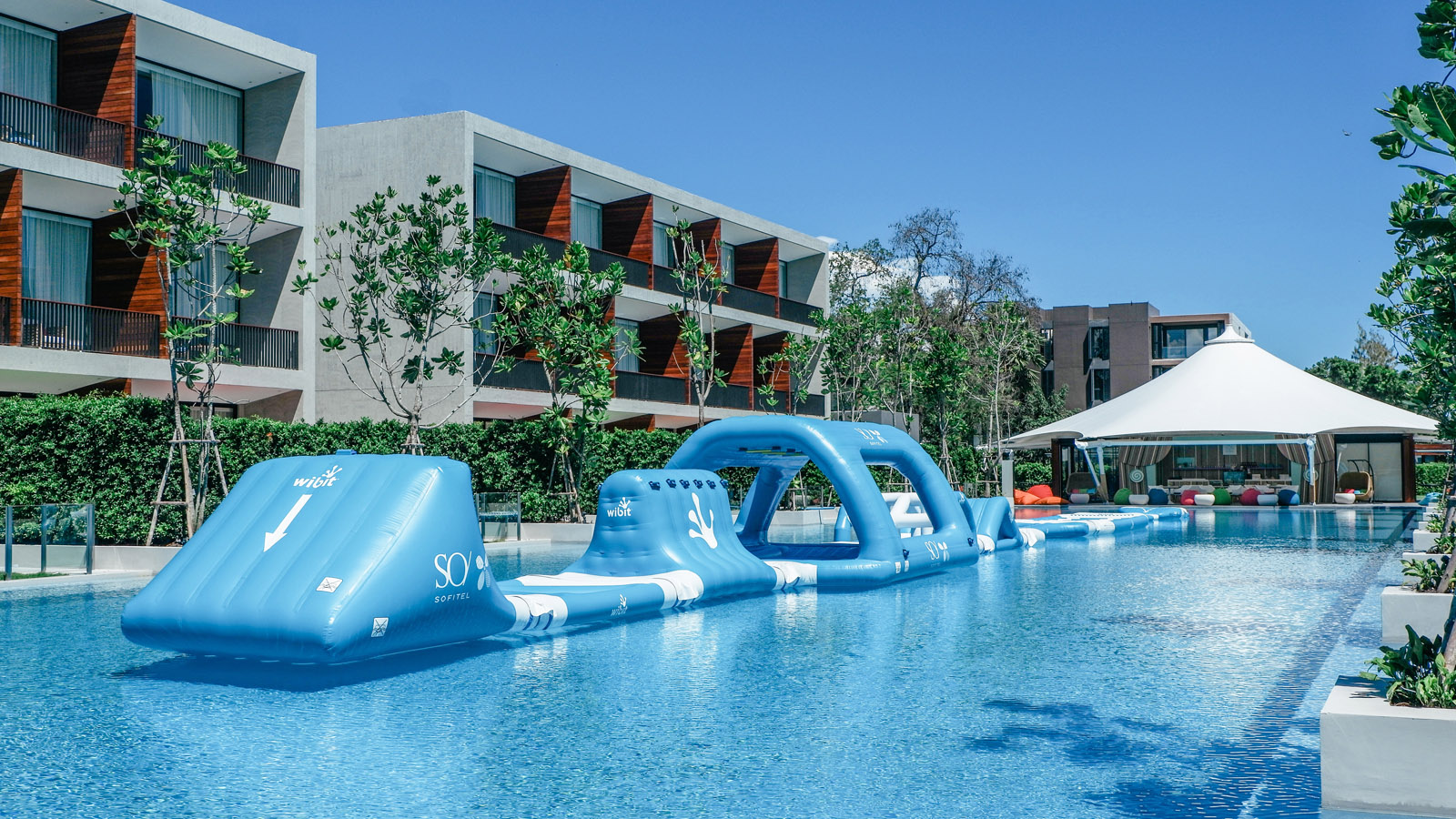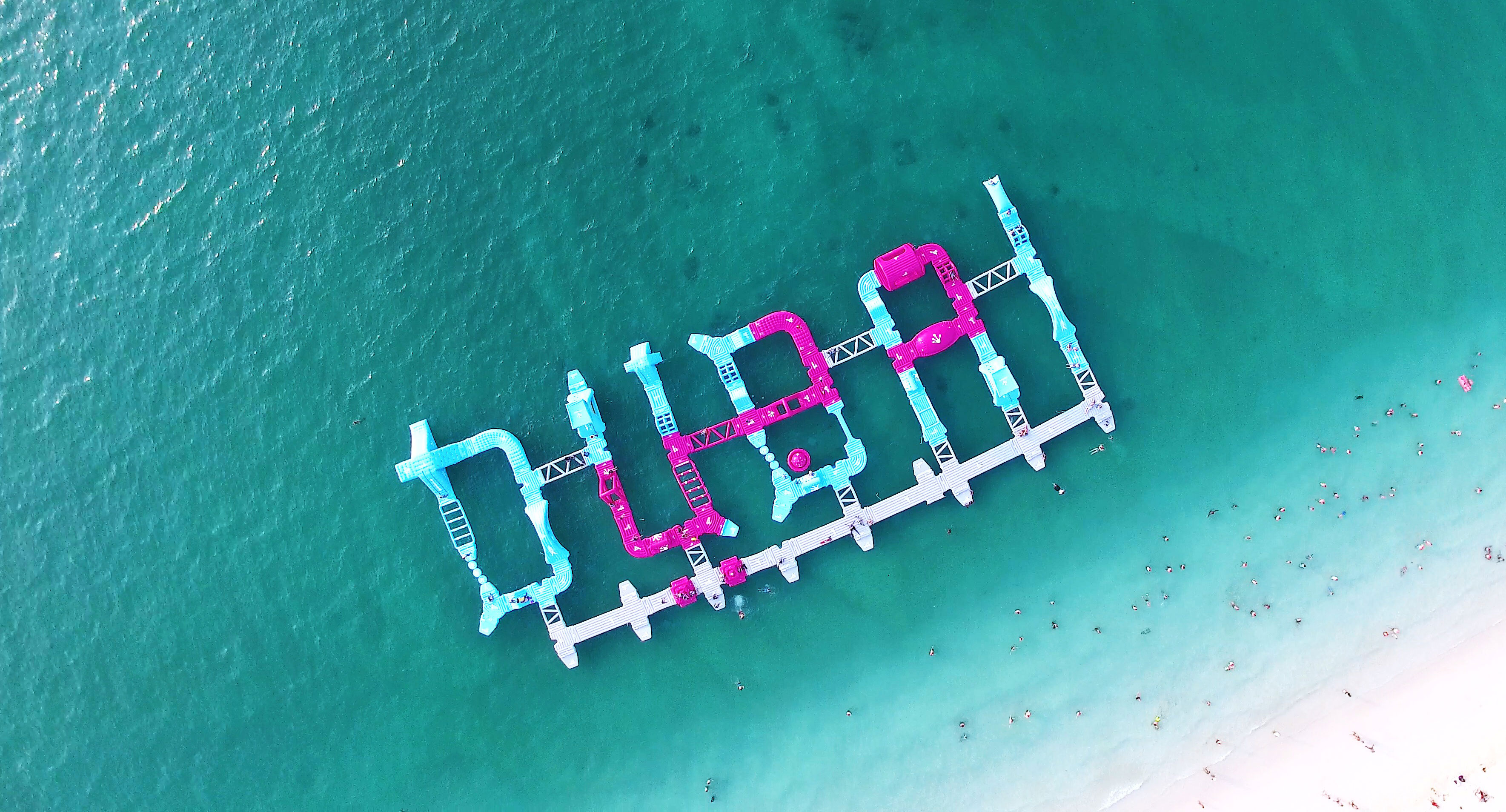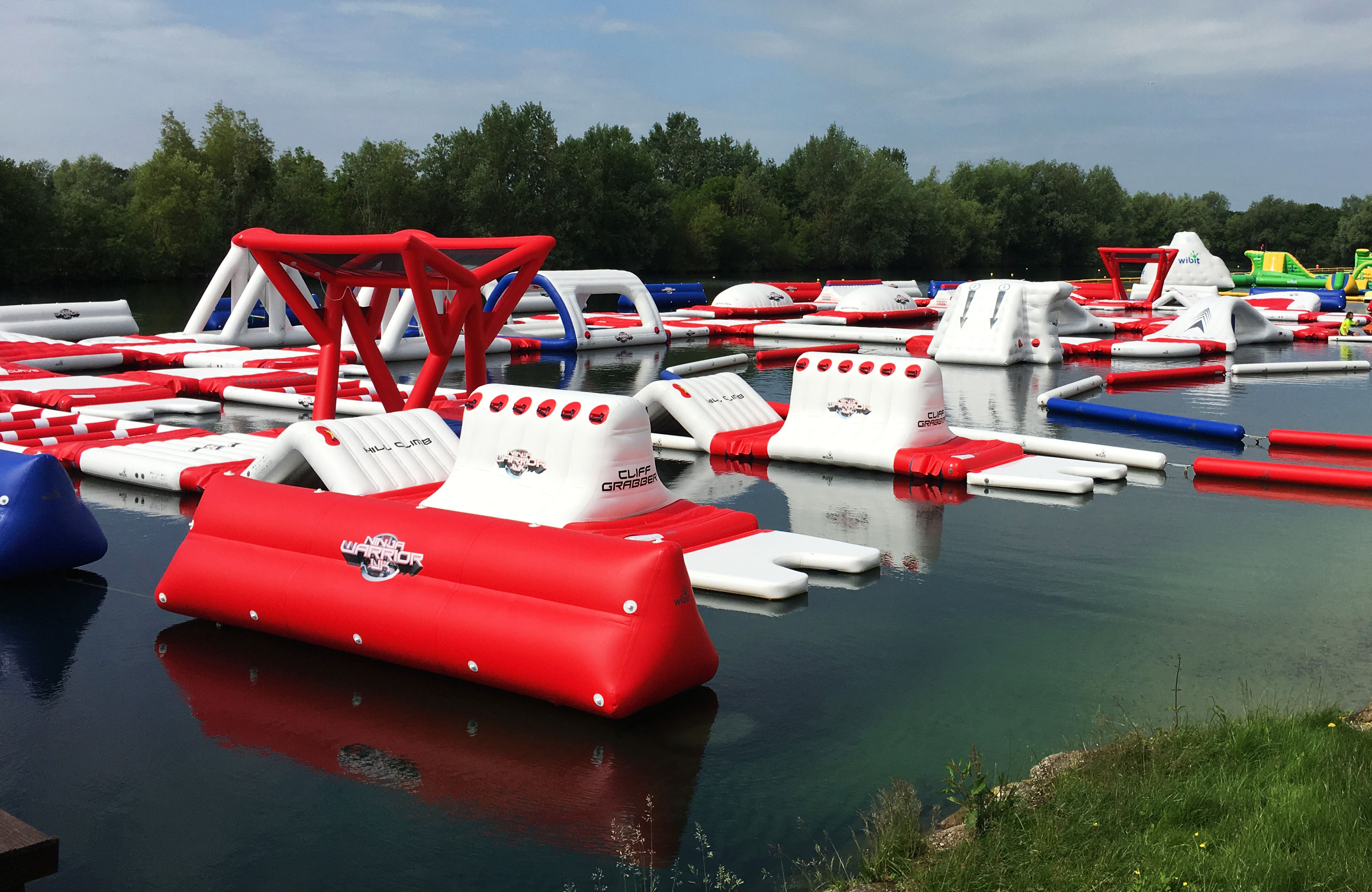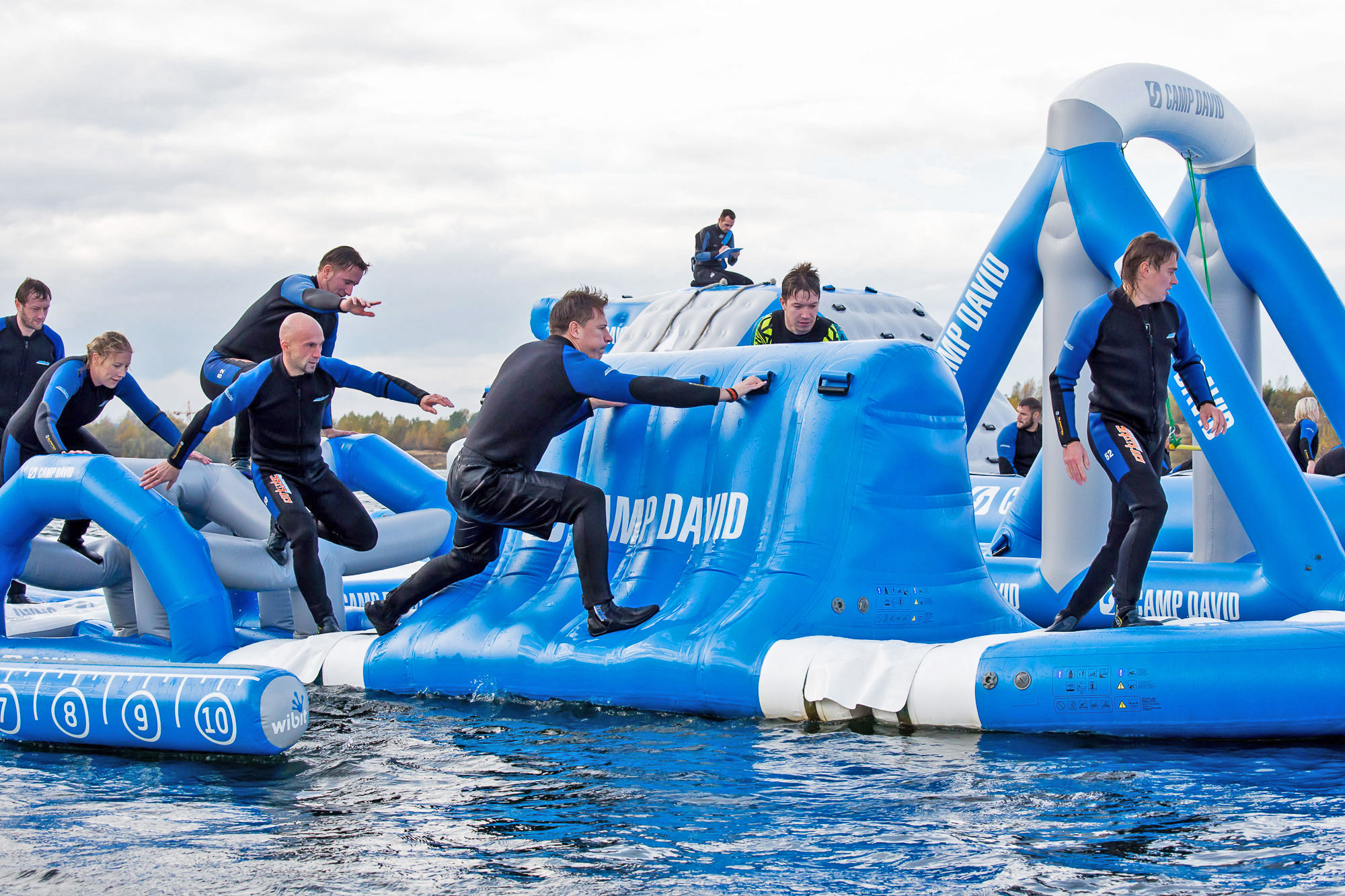 Make your brand stand out!
We at Wibit know that great Marketing is key to make your brand well-known and successful, but unique ways of advertising are often hard to find and cost intense. What if we told you there is a solution already floating in the water?
Wibit offers various options to advertise your brand in an innovative way that is great value for money compared to other Marketing activities.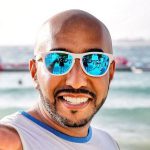 Ahmed Ben Chaibah, owner
AquaFun, Dubai
"My Wibit SportsPark is shaped and colored like the offical Dubai tourism logo and it floats on the water which makes it unique even in this city."