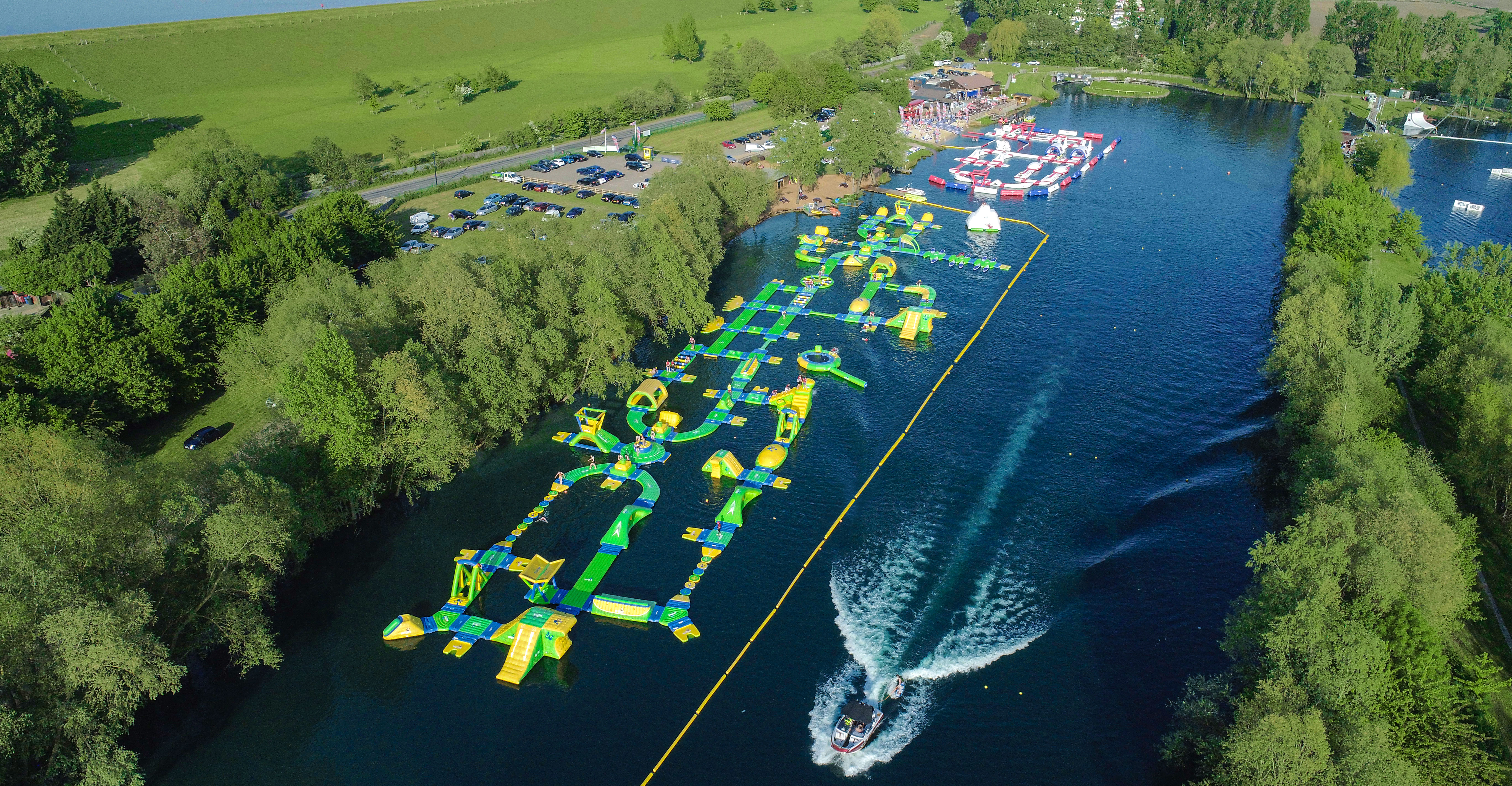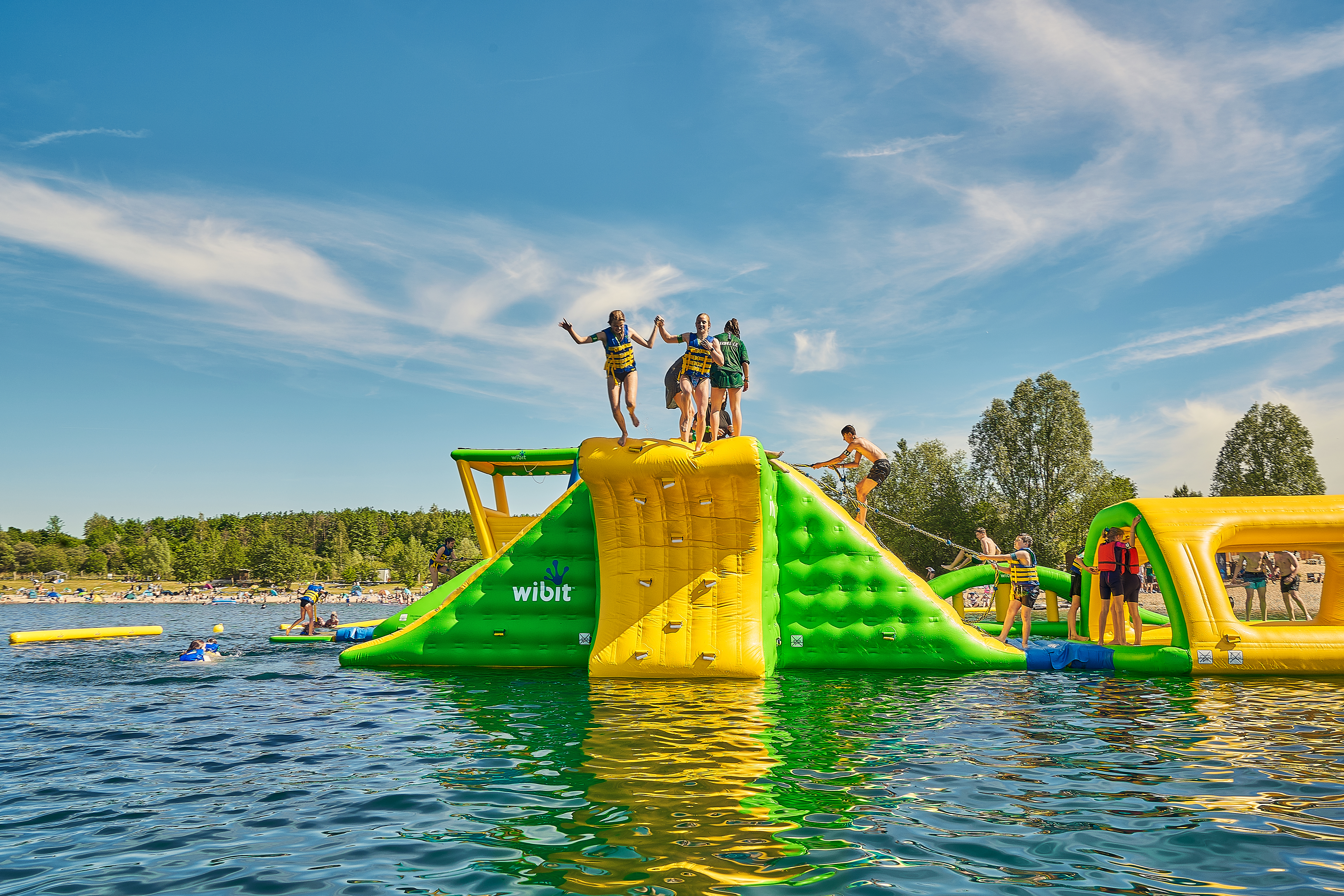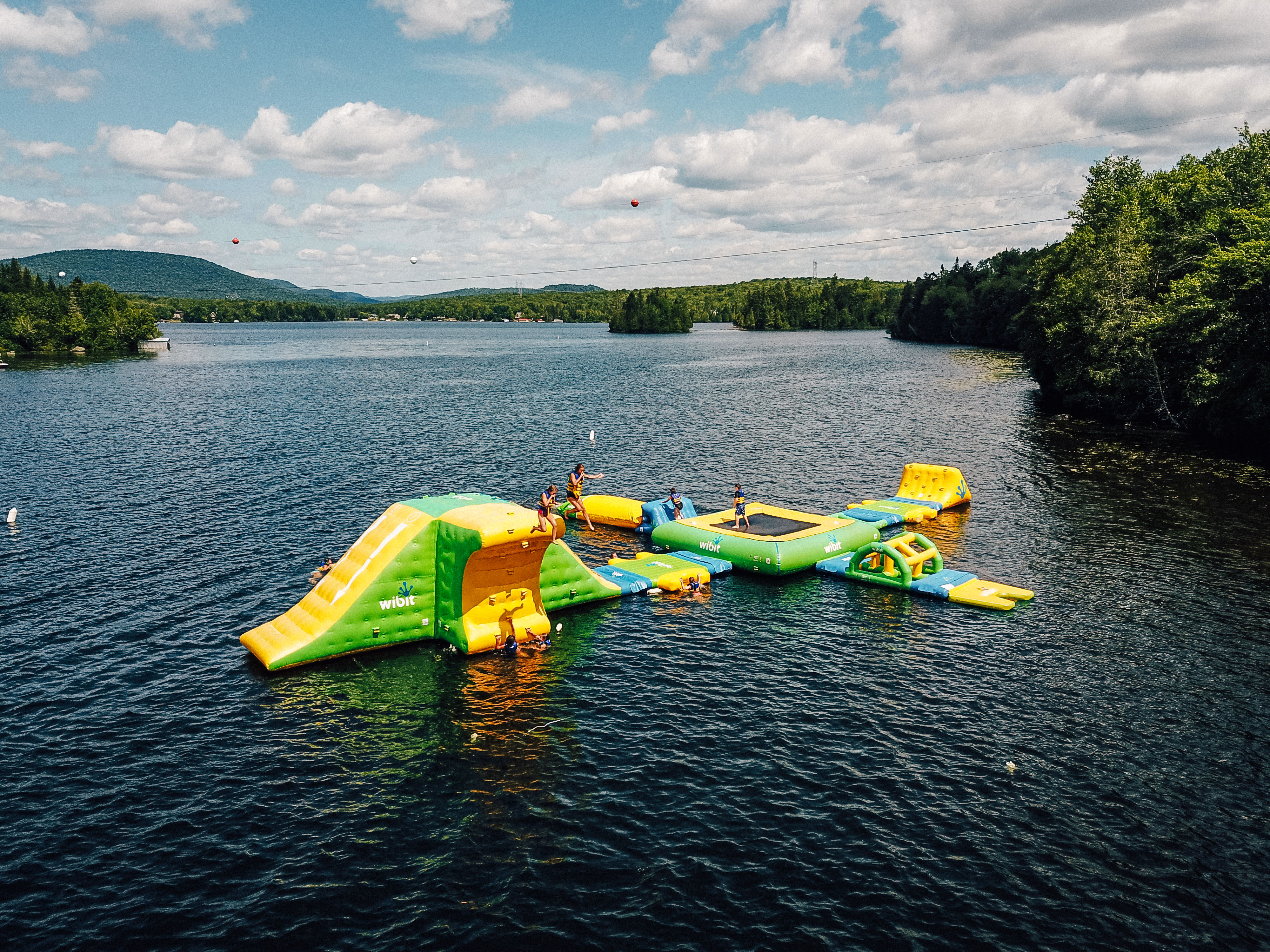 Want to bring great fun for all ages to your lake? Let us help!
Wibit makes attracting customers easy with our flexible SportsParks in different sizes and capacity ranges to fit any lake or budget. Our products are modular and the Wibit expertise is huge, which makes it easy to customize your individual best fit for your business.
Wibit SportsParks are loved by kids and grown-ups alike. Fun in the water transcends any language and culture. With products sold in 100 countries from Alaska to Fiji, there's a good chance your visitors are already familiar with, and love, Wibit.
Bring payback time to a minimum
Average payback time for a medium-sized SportsPark.
With your own Wibit SportsPark you can make additional, sustainable revenue for your lake location at a low cost. You can accommodate more than 500 guests per day, and – with all the sports fun and outdoor recreation that Wibit products provide – those families will purchase the snacks, meals, and other products you sell, generating profits for your other business ventures.
The unrivaled Wibit expertise will allow you to maximize the return on your Wibit investment and bring payback time to a minimum.
Profit from the Wibit expertise
Wibit is dedicated to ensuring your success, that's why our team will help you every step of the way: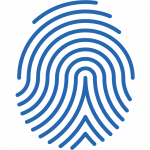 Helping you customize your Wibit SportsPark and choose the best location.
Providing all needed documents for concession rights.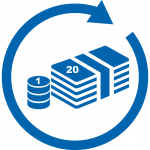 Developing a business plan to minimize your payback time.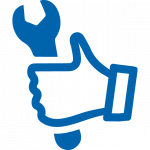 Offering professional installation and extensive operational and maintenance trainings.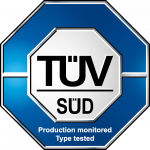 Offering the best and safest products you can get – all TÜV approved!
When you partner with Wibit, you get a team you can rely on to make your custom attraction the best it can be.