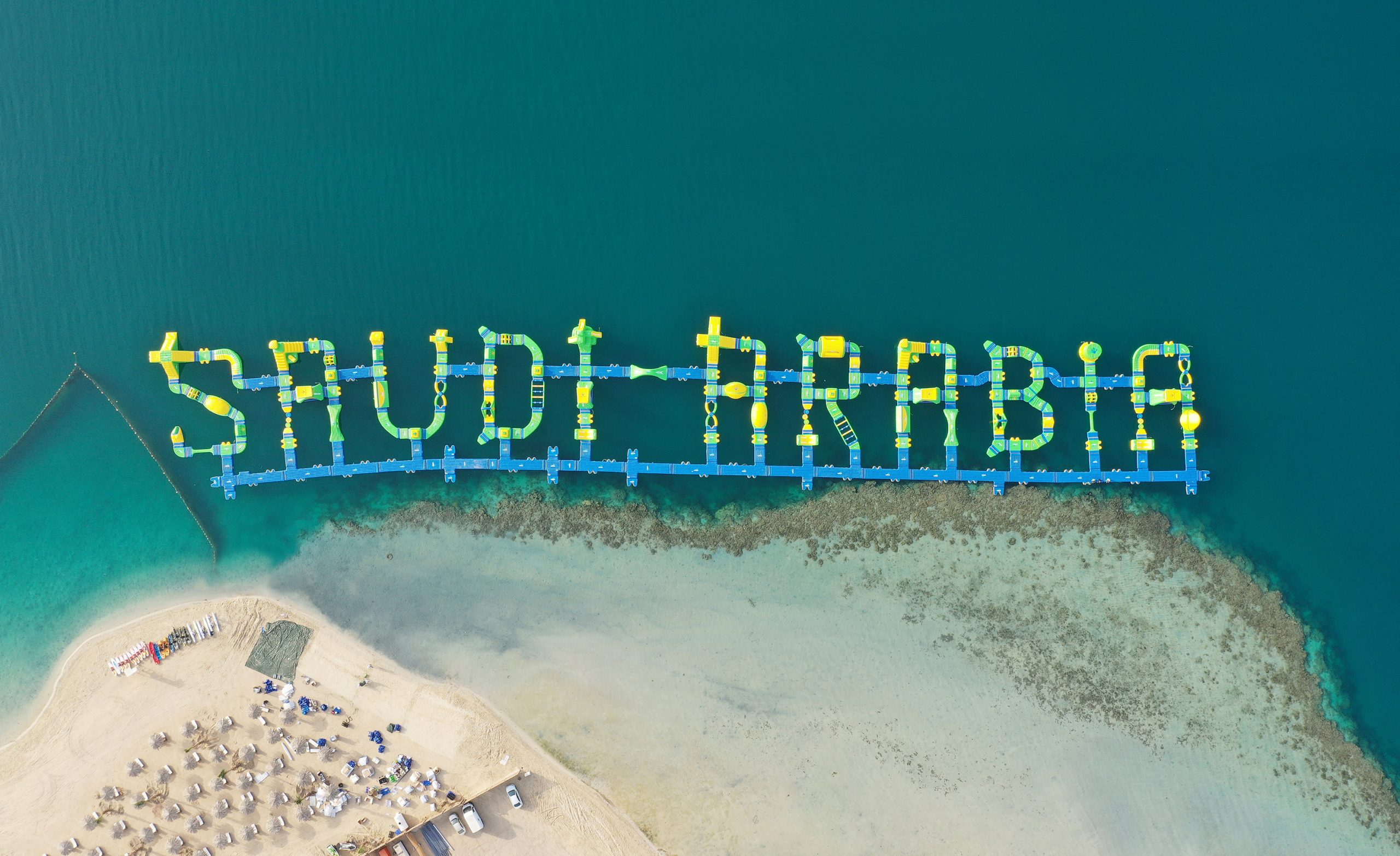 Success Story:
WORLD'S BIGGEST WATER PARK
After the GUINNESS WORLD RECORDS©-title in 2019 for the worlds largest floating water park forming the word "Indonesia", an even larger floating park, the "Saudi Arabia"-TAG with a capacity of 700 people has been now installed at Pure Beach in King Abdullah Economic City, Saudi Arabia.
Watch how this gigantic water park was installed: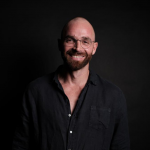 Danni Rosa, Founder & CEO
"When planning this large waterpark, first-class service and flexibility were most important to me. That's why we chose the world market leader.
I feel proud that I contributed to my city Jeddah, in designing the biggest floating water park in the world. Choosing the TAG "Saudi Arabia" was a small gesture of saying thank you from me and Blue Limits.
The cooperation with Wibit was excellent from planning to installation. Lots of appreciation to Wibit for making such a dream a reality."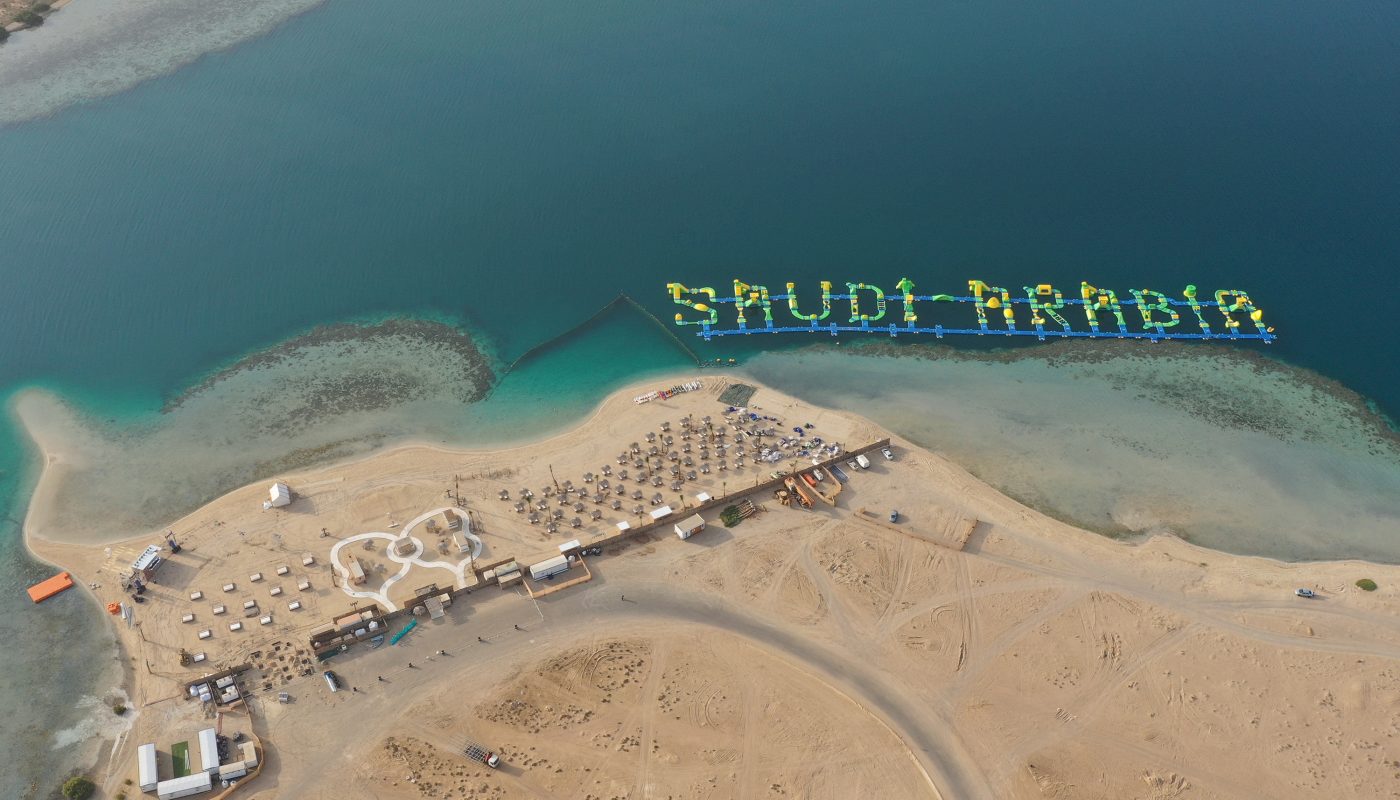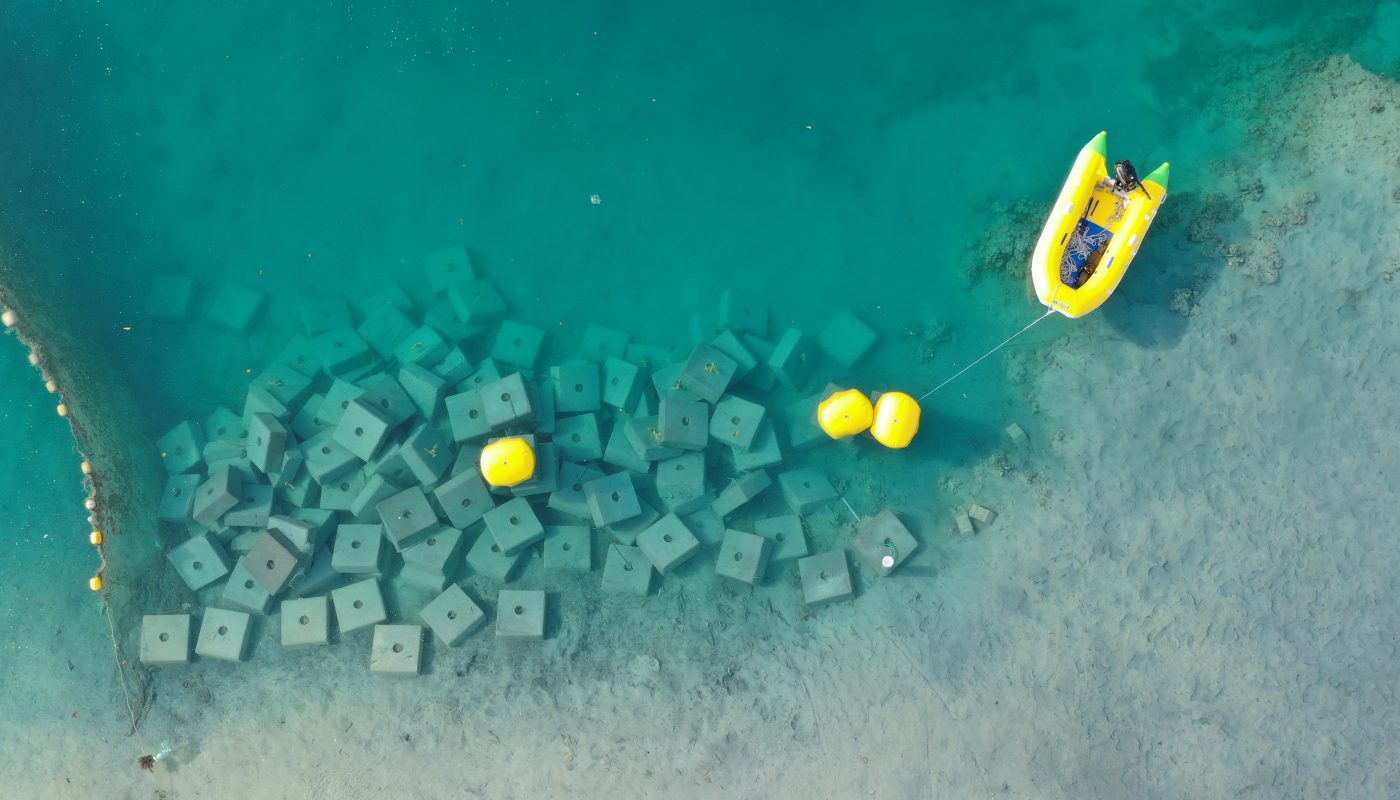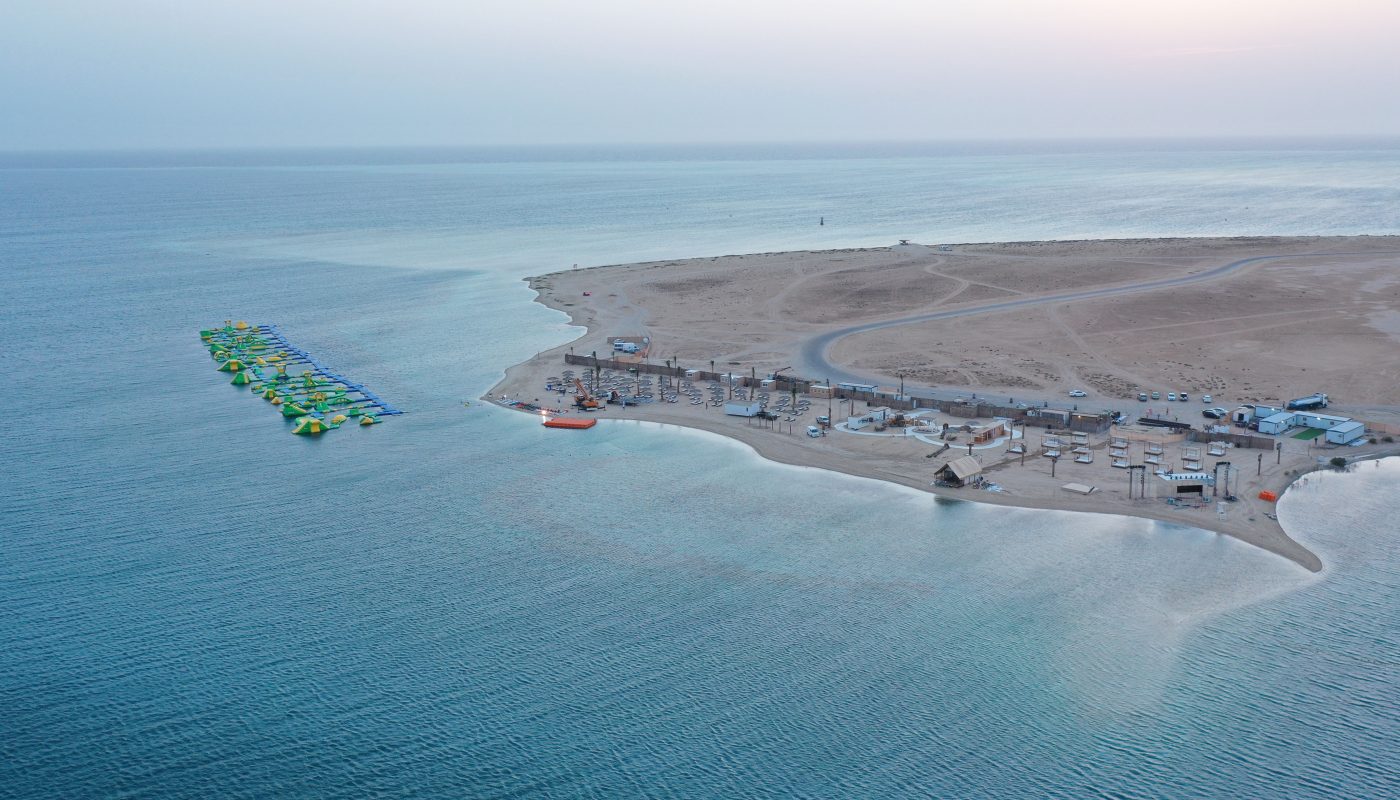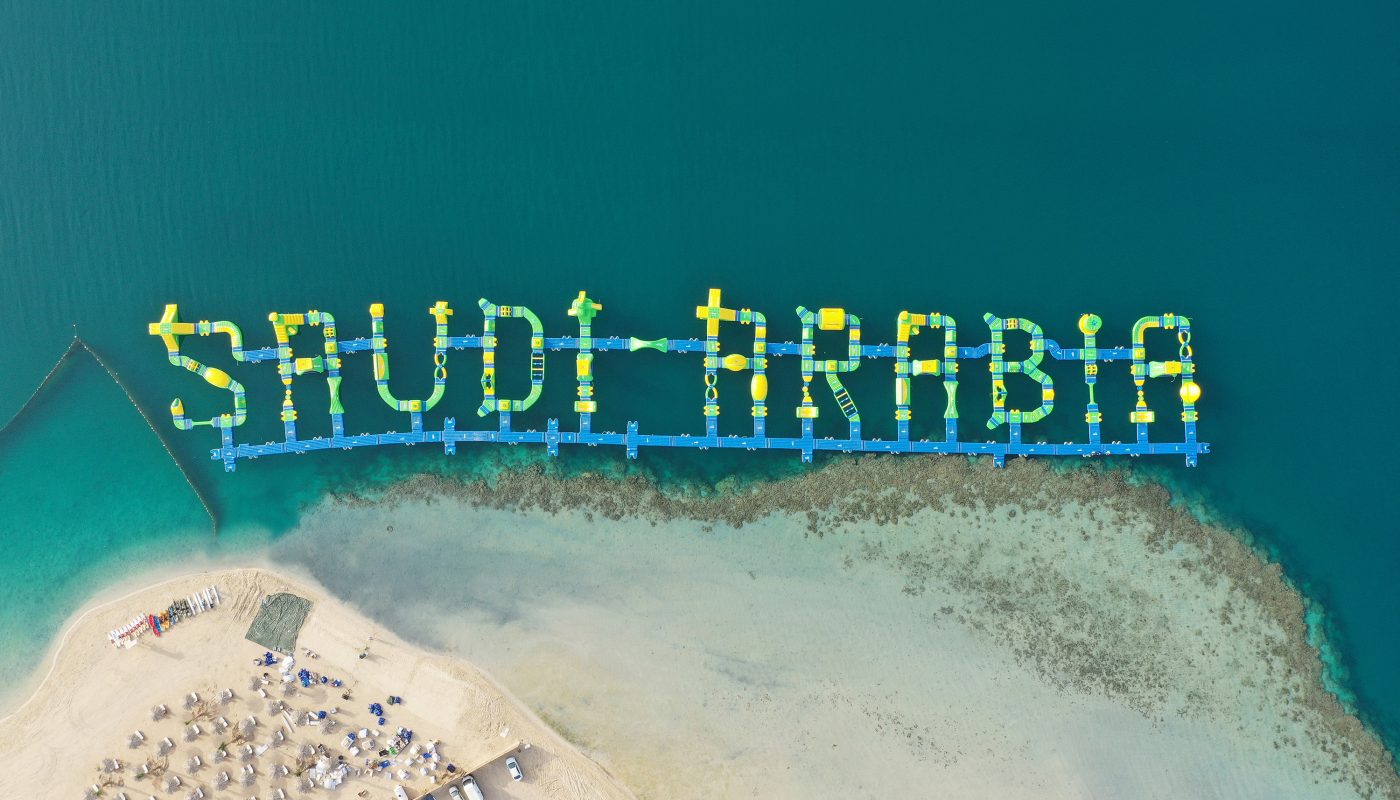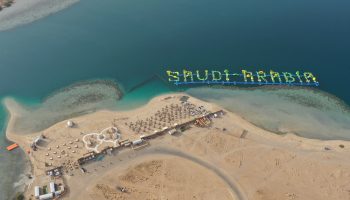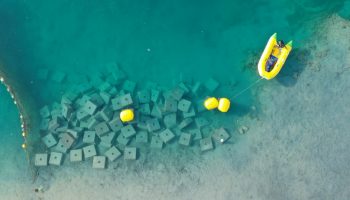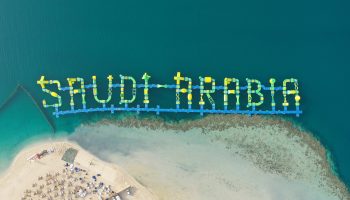 Brilliant installation performance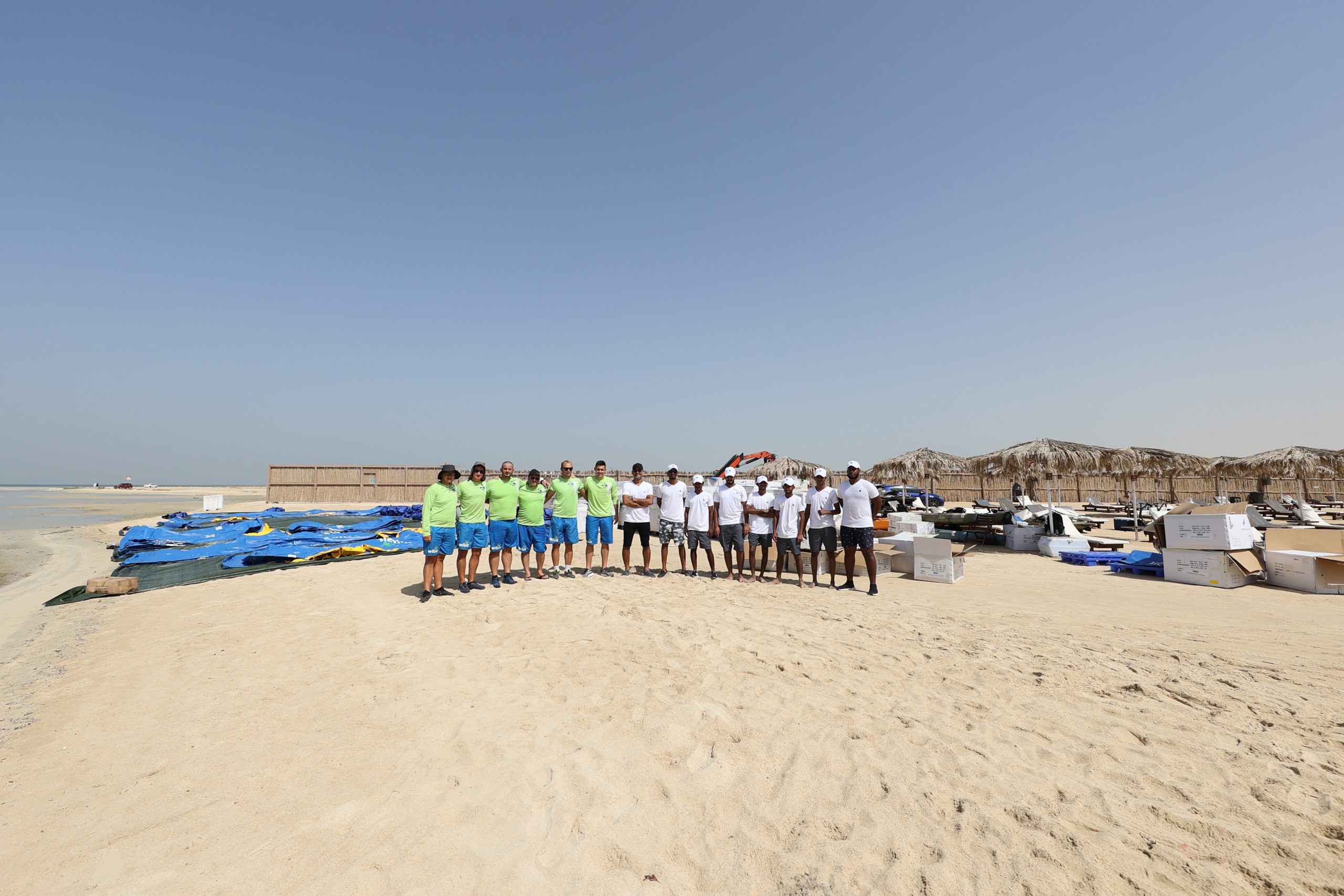 Within just four days, the 17-ton water park, which consists of more than 200 inflatable modules, was transported from the company's headquarter in Bocholt, Germany, to Saudi Arabia.
The six-person Wibit-installation-team installed and set up the park in record time. The operator Blue Limits, a local Saudi company, hosted it´s opening in august.
This project marks another milestone for the Bocholt-based company, which is celebrating its 25th anniversary this year and installed SportsParks in 100 countries around the globe. On a size of 195 meters x 32 meters, locals and tourists, children and adults alike can experience water fun in a new exciting way.
People say a picture is worth a thousand words – we believe this "word" is worth a thousand pictures!