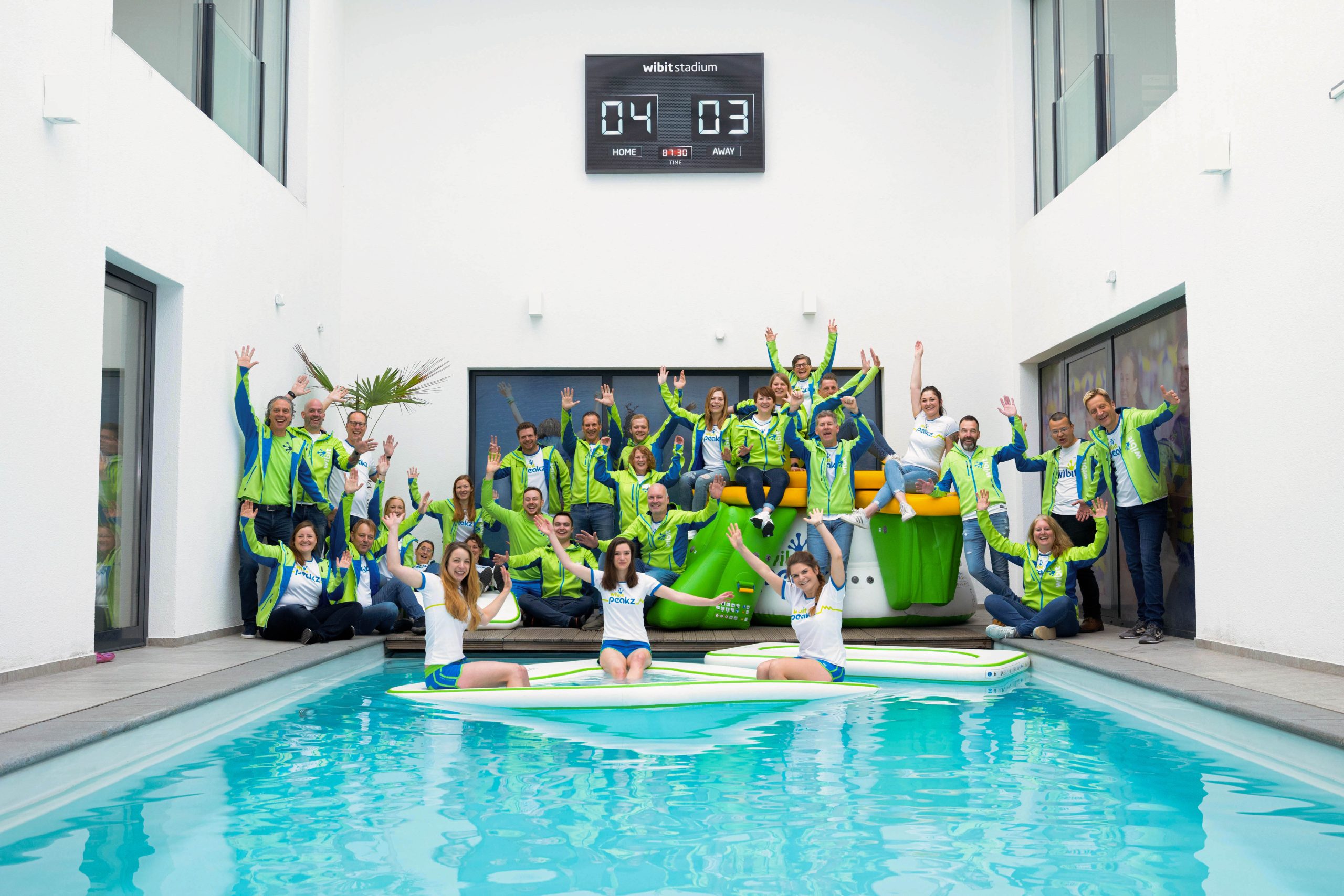 Just as our business is growing year on year, so is the Wibit team! We are happy about our diversified team of experts in all fields of the business.
From employees already celebrating their 15th Wibit year to new professionals with new ideas.
From our headquarters in Bocholt, Germany, to our offices and partners in China and Middle East.
We all have one thing in common:
we are a unified team dedicated to the same goal and we love what we do. Our products and core values help us bring enthusiasm to our jobs and the Wibit team spirit is in each and every one of us right from the start.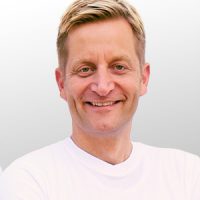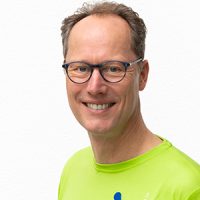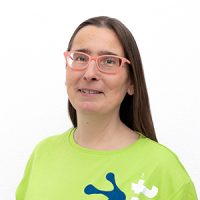 CHIEF HAPPINESS OFFICER (HR)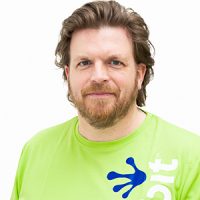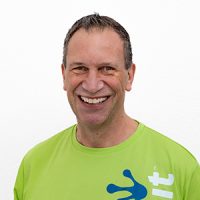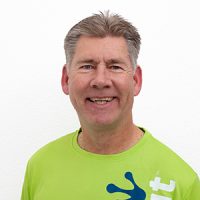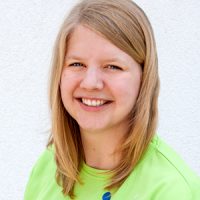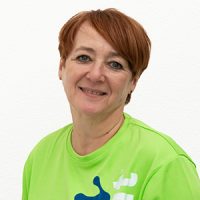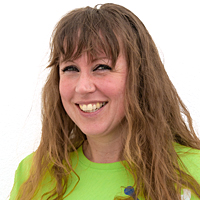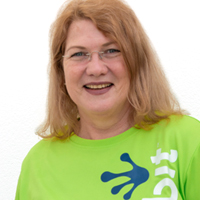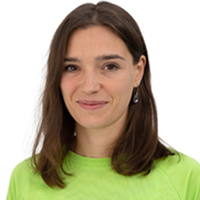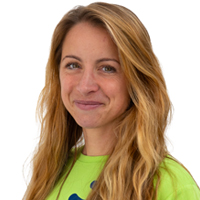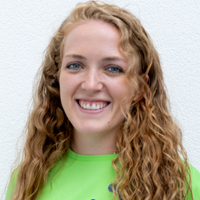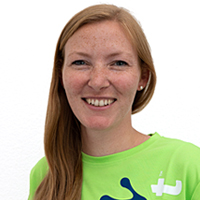 MANAGER INTERNATIONAL NETWORK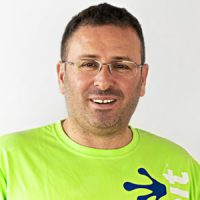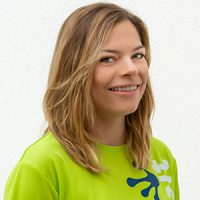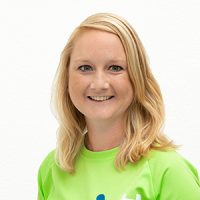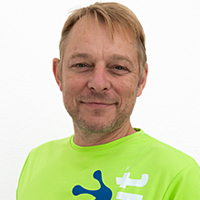 SENIOR 3D MOTION DESIGNER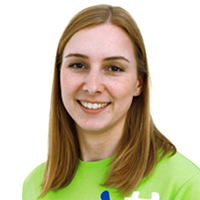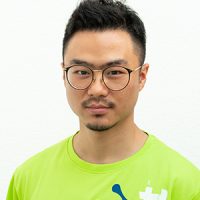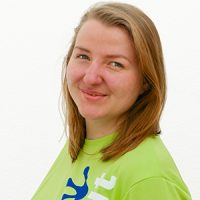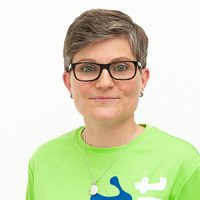 SOCIAL MEDIA MANAGER | MEDIA DESIGNER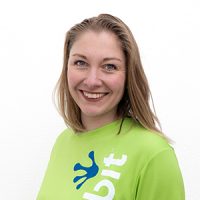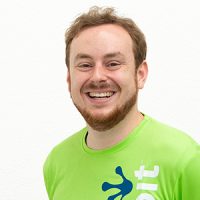 ENGINEER FOR RESEARCH AND DEVELOPMENT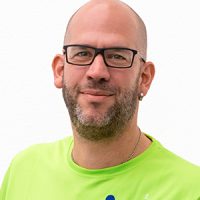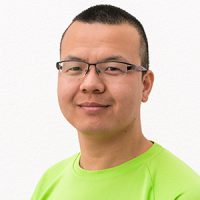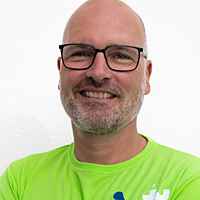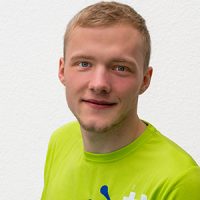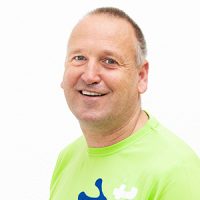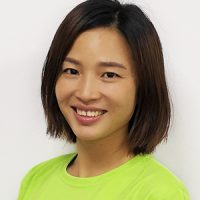 OPERATION MANAGER ASSISTANT – CHINA