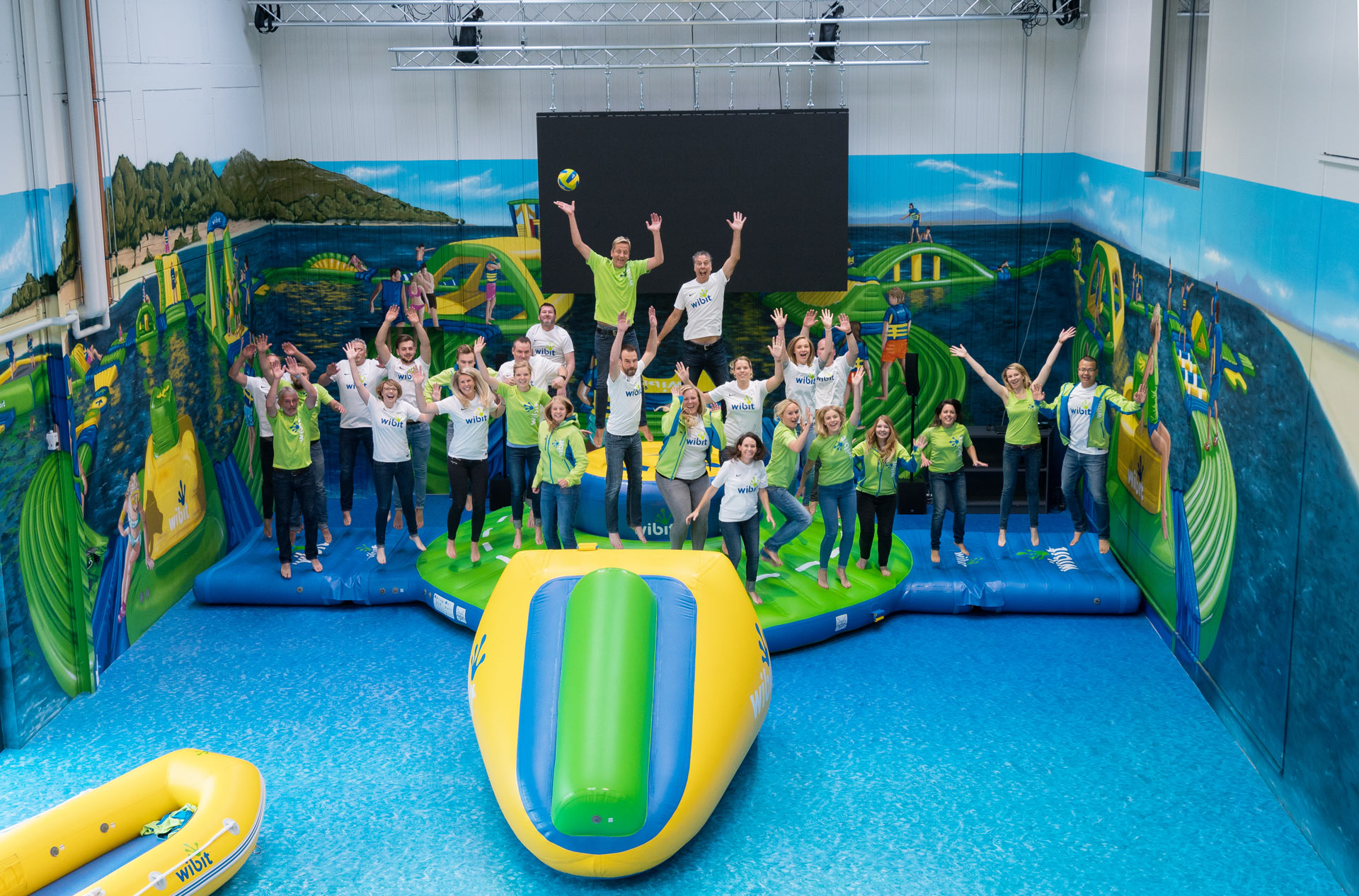 The keys to your successful Wibit business
You have been inspired by the various tailor-made opportunities that Wibit can offer you? You would like to learn more about how to best start your individual business?
Our Sales team and the Wibit partners worldwide are here to help you every step of the way!
Simply leave your contact details and interest and we will be in touch with you shortly to plan your successful start into the world of water parks!