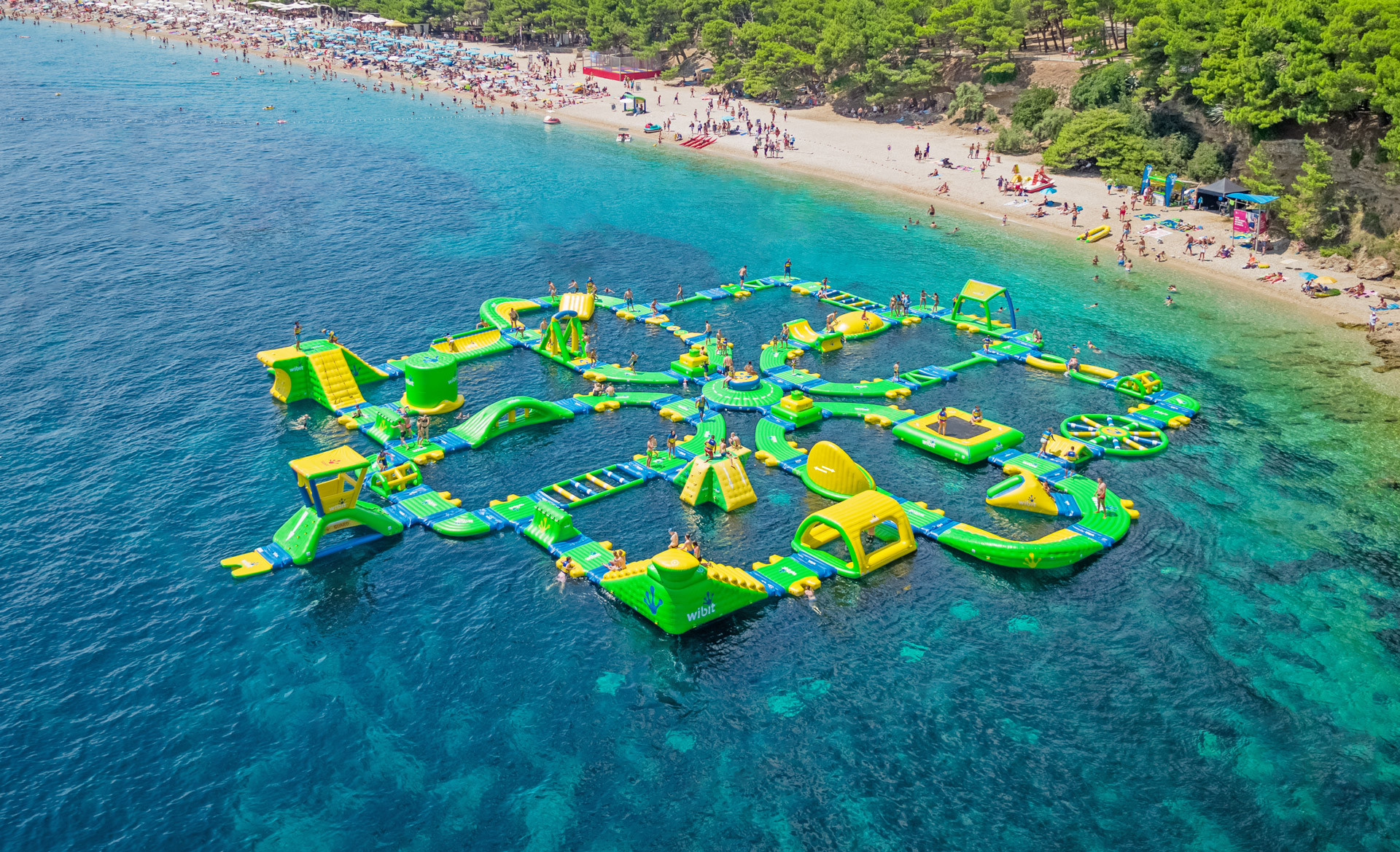 Start your profitable business
A Wibit combination will make your beach or pool become a major local attraction and create a steady stream of additional revenue – all at low operating costs!
At Wibit, we know that – apart from the quality of your location – the most influential factors on your payback time are the size of your park, promotion and marketing strategies, and admission price.
That's why we will set you up with everything you need for a complete and professional appearance. Our experienced team of Wibit professionals will guide you through key business-development strategies and train you for an optimal operation and maintenance of your combination.
Average payback time for a medium-sized SportsPark.
Having Wibit on-site attracts crowds of all ages, allowing you to expand your target group to both kids and grown-ups. These families will purchase food, drinks and other things that you sell, building profits for your business.
That's why Wibit's advisors will help you every step of the way, from choosing the right modules to developing a business plan. When you partner with Wibit, you don't just get a vendor, but a partner you can rely on to make your attraction the best it can be.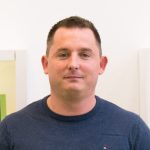 László Ősz, owner
Water World Kenese, Hungary
"Having customers happy and satisfied when they are in a safe play area and making money at the same time is a super combination. And with Wibit I was able to create this business environment."