Spread your message with the WibitTAG!
You are looking for a completely new and revolutionary way of communication? With WibitTAG resorts, cities, countries and even private operators can now "tag" their water locations to maximize exposure from land and air, giving them an iconic identity and one-of-a-kind communication tool.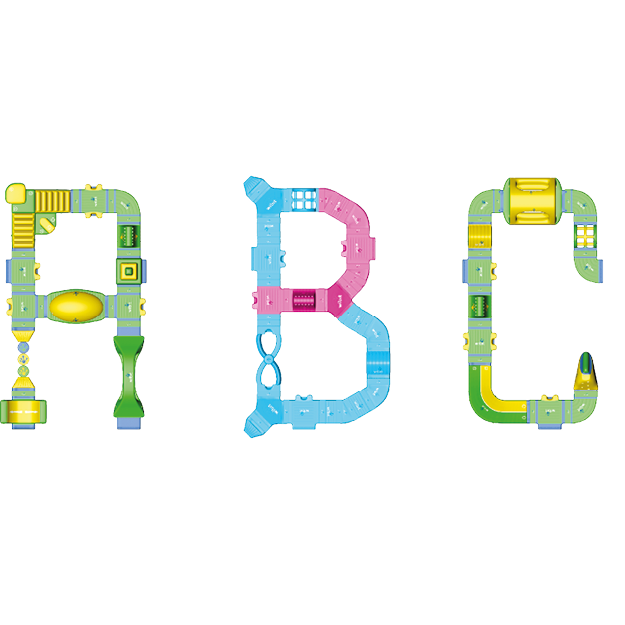 The modular Wibit products are connected systematically to form individual messages. With the innovative WibitTAG system, any letter, numbers or symbols can be put on the water to be read from above. This offers places like INDONESIA, DUBAI or CANCUN and popular brands a new and unique way of creating an outstanding awareness.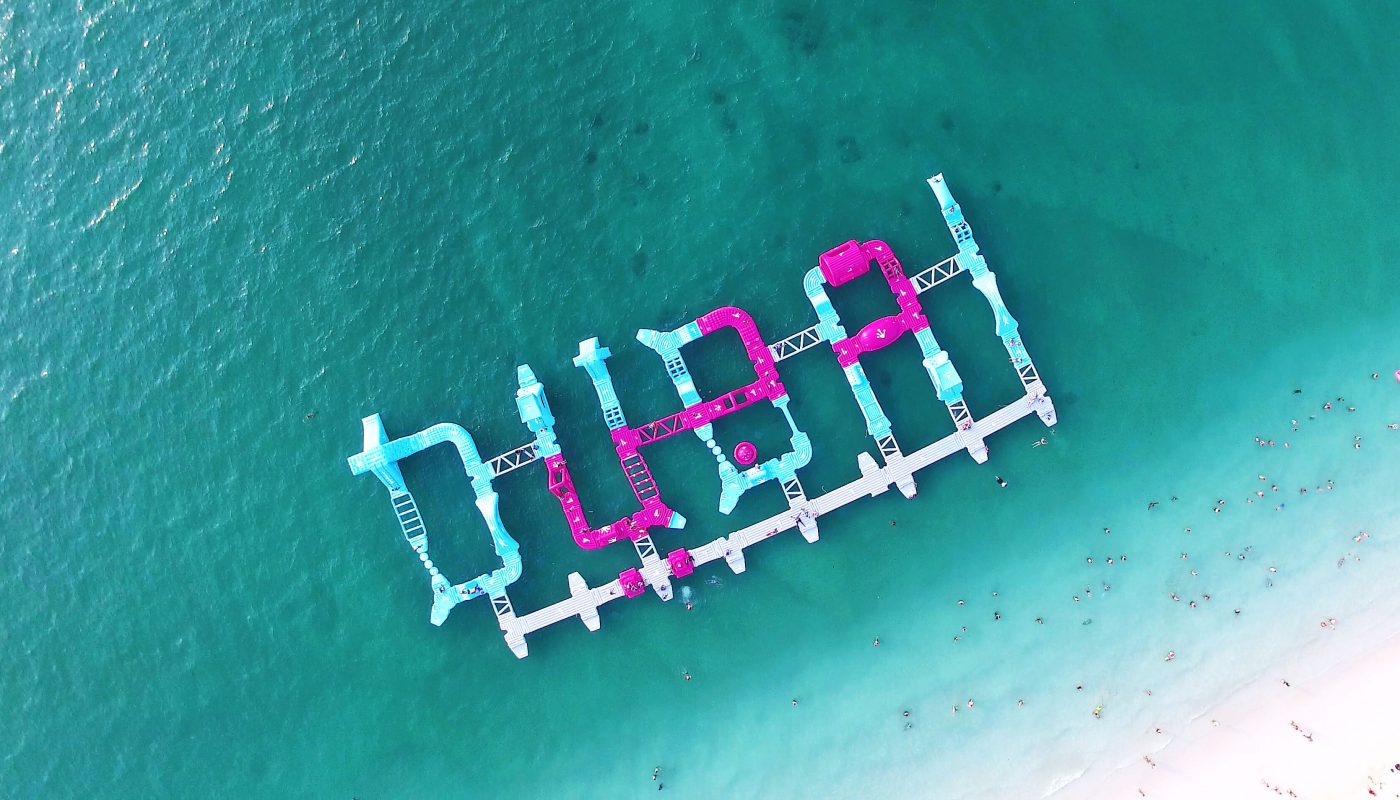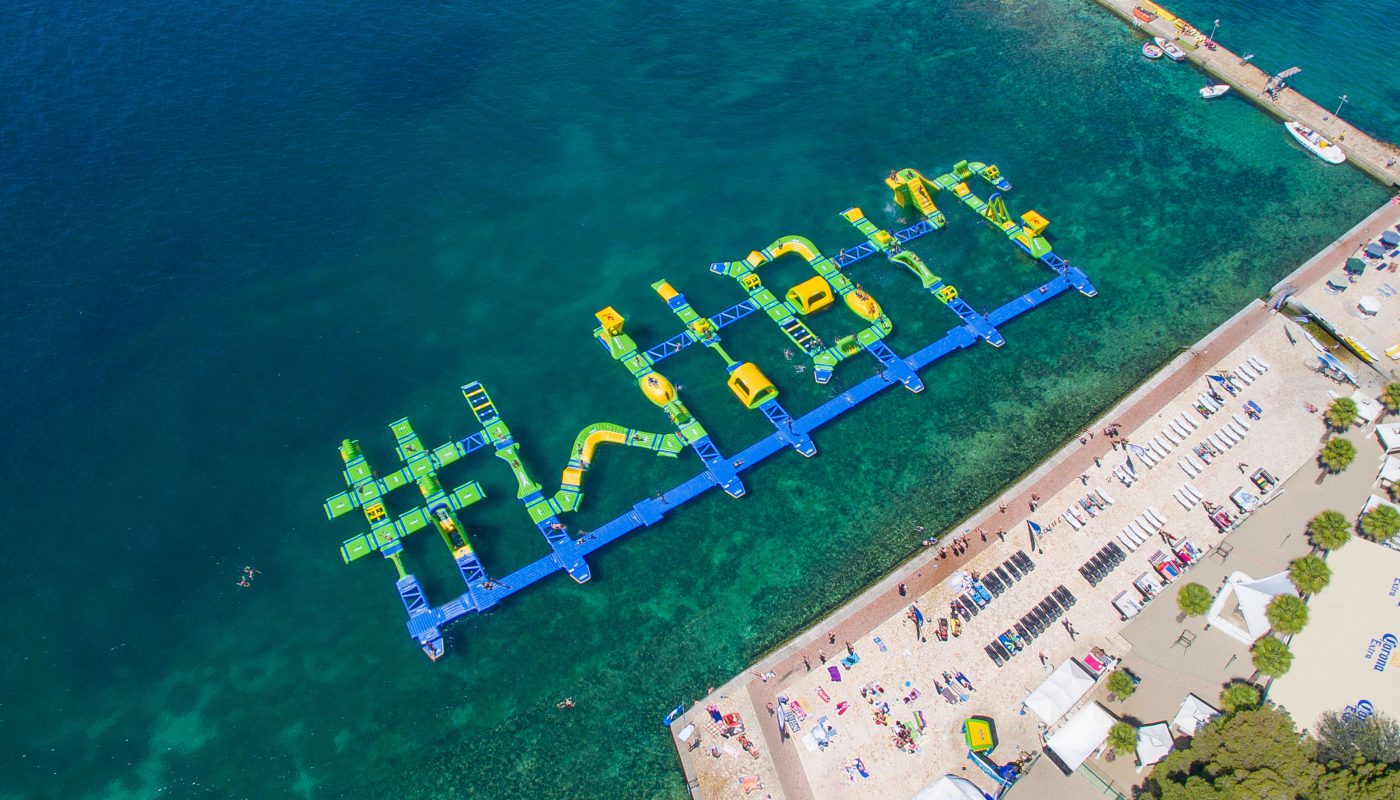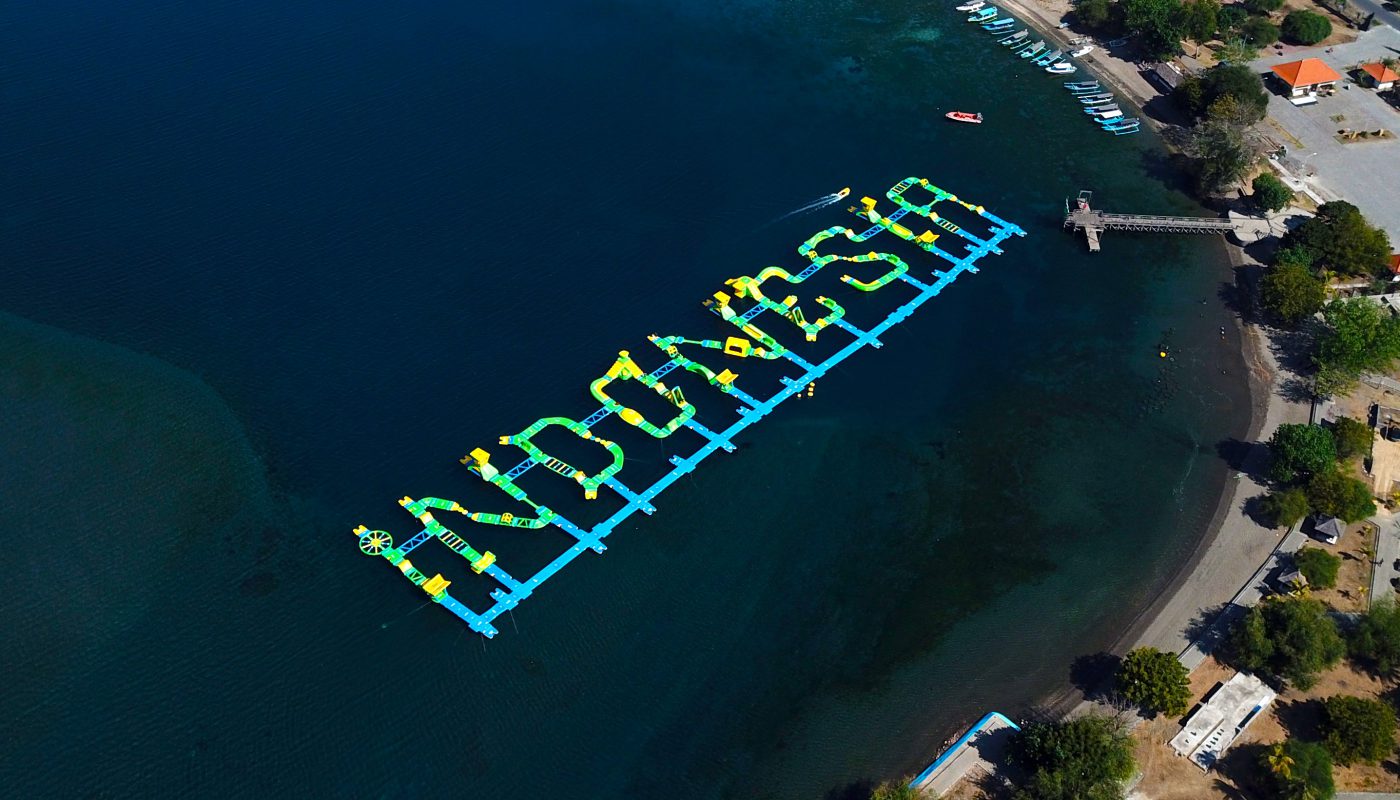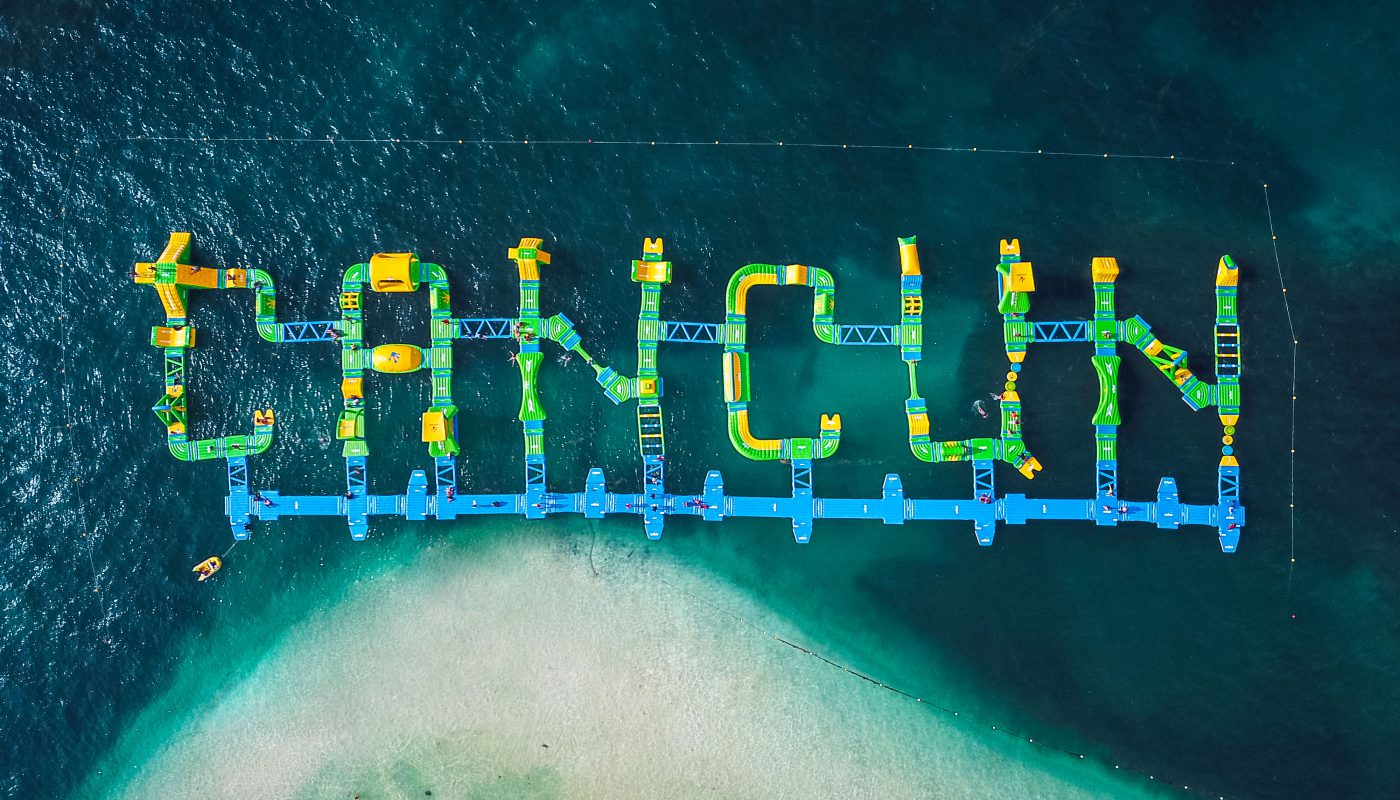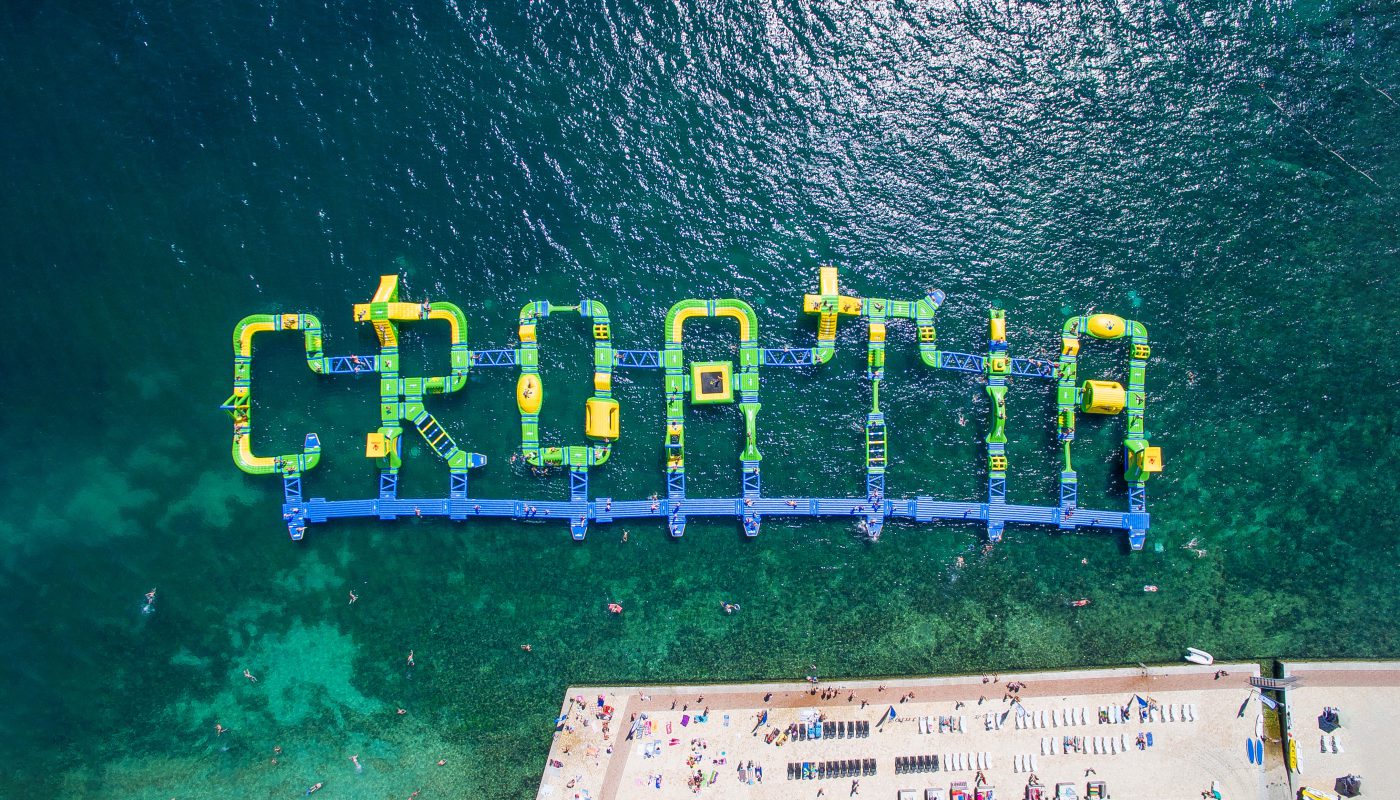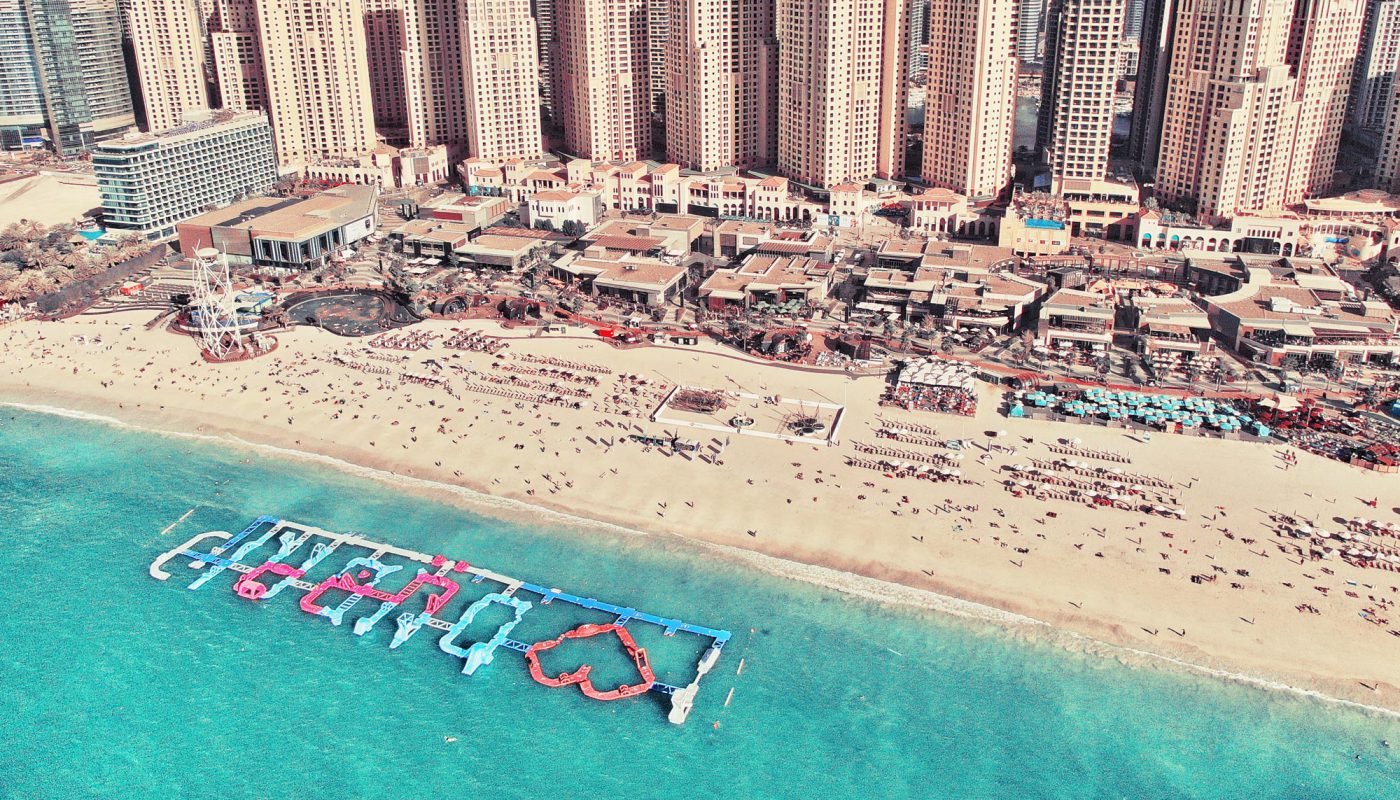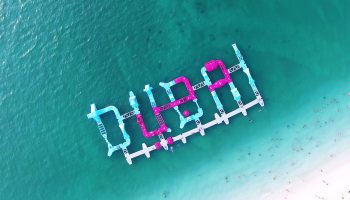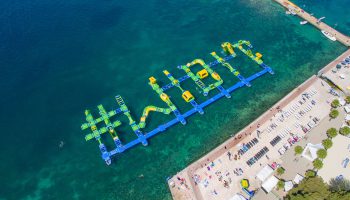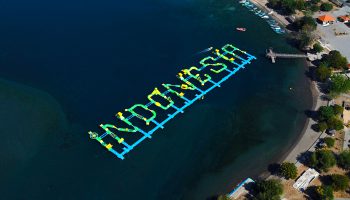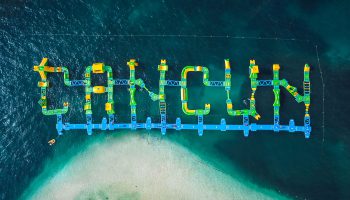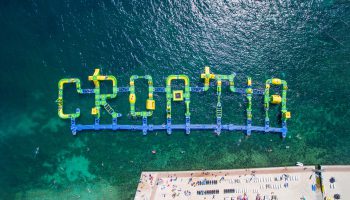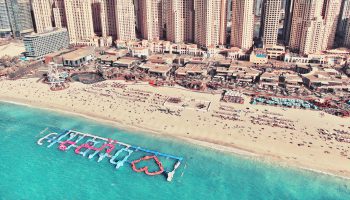 Pictures taken from above are postcard worthy. They will become the new key visual for every location with the potential to quickly spread through search engines and social media.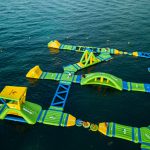 Unique letter connection system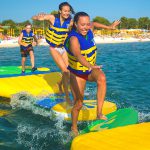 All the fun of a regular SportsPark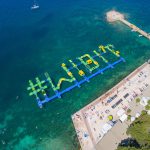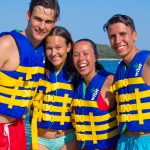 Photo and social media worthy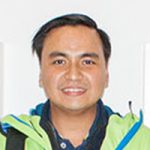 Yudiansah Yosal, owner
Aquadreamland Bali, Indonesia, world's largest inflatable aquapark, approved by Guinness World Records™
"The whole region is so proud to open the world's largest aqua park and the first Wibit SportsPark in Bali. We are sure it will be a huge success for the local business attracting thousands of locals and visitors"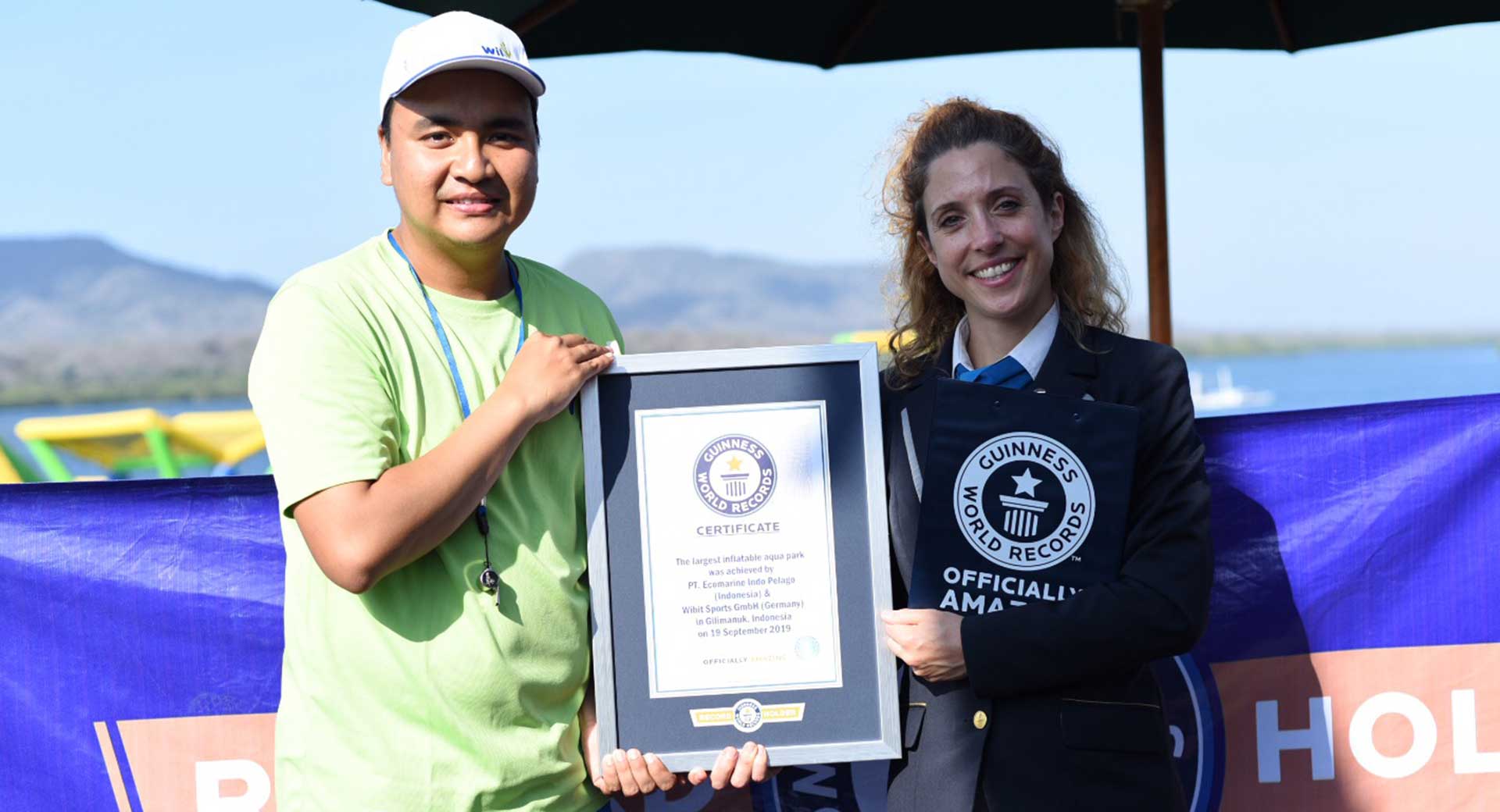 The new concept is a way of marketing that has never been seen before. You´ve got something to say? Say it on the water™ – or in other words: