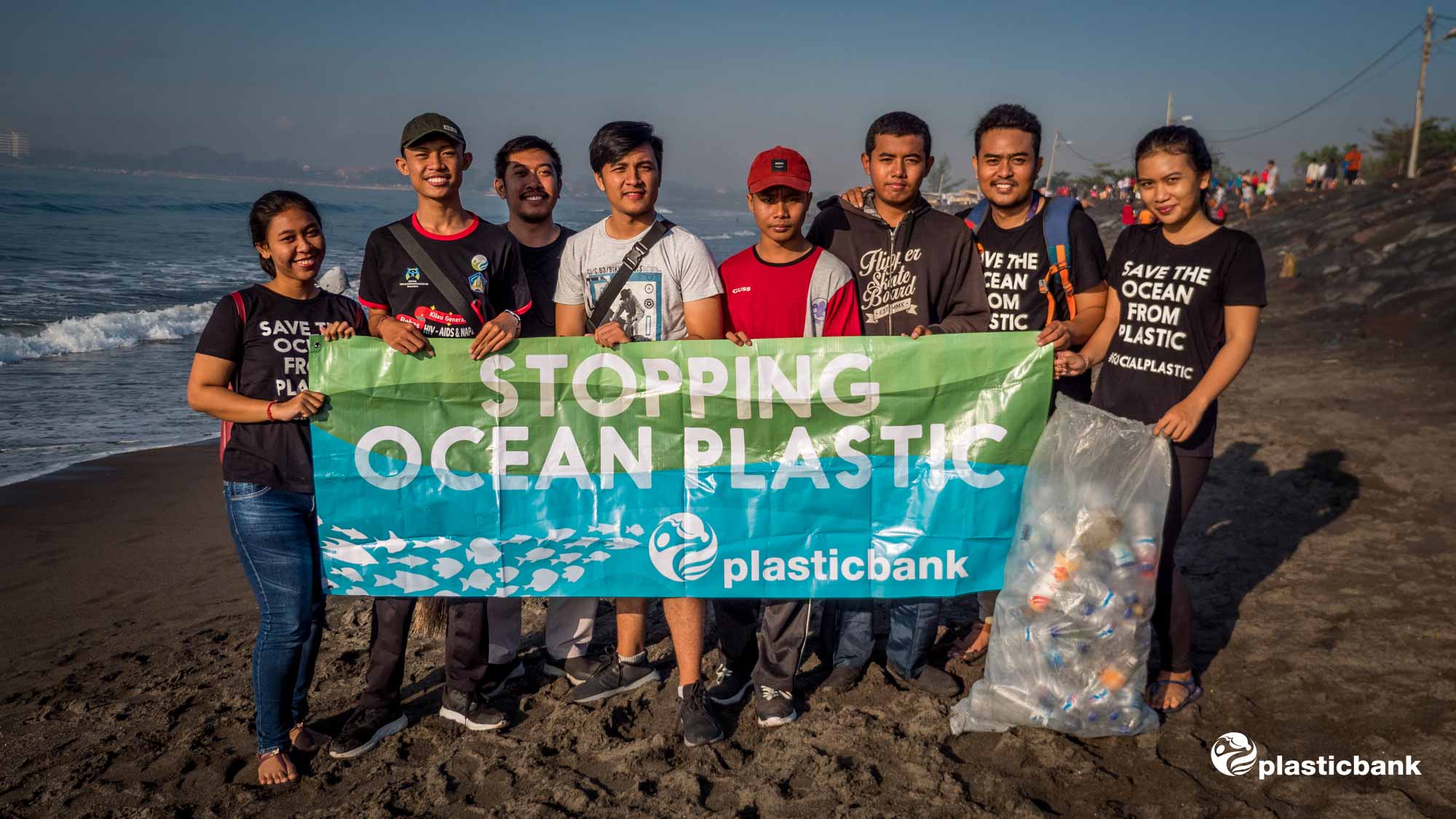 Climate change affects all of us!
It is about time for the watersports industry to do its bid and help protect our most beloved element.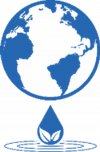 We have always wanted to guarantee safe and healthy water fun for our users without harming the environment. Wibit products are designed and engineered in Germany in compliance with the stringiest safety and environment protection standards worldwide (EN-ISO 25649 norm and REACH). They are regularly tested by independent testing laboratories.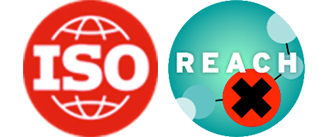 Our SportsParks do not harm the environment like other water sports activities. Here are some facts:
No permanent energy consumption
No water pollution by fuels
Only 25% of a Sports Park covers the surface of the water
Only temporary installation
So far – so good. But we want more!
To have a decisive impact on the environment, we must live, work and trade climate neutrally. Aiming for this goal, we looked for expertise in this special field and joined Climate Partner. They have calculated all our emissions and helped us take the first necessary steps. There are many more to come!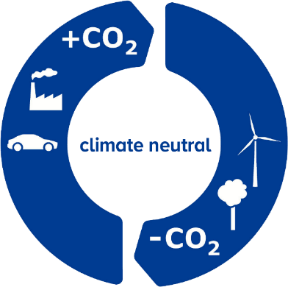 Simultaneously we are thinking about additional measures we can do inhouse to contribute to the climate goal. As of now, a charging station for electric vehicles has been installed plus we have partnered with a local bike manufacturer to offer job bikes in order to support our employees´ green commute. Additionally, we set up a water dispenser in our office and now save more than 500 cases of beverage bottles every year plus the complete delivery emissions attached.
And this is just the beginning!
As of this year, Wibit Sports can call itself

Climate neutrality applies to our branches in Germany and China, where, among other things, unavoidable emissions are offset with certified climate protection projects. Indirect emissions occurring outside the company, e.g. B. from the production of raw materials and preliminary products, external logistics and the use and disposal of products or other processes are not the subject of climate neutrality.

Calculate carbon emissions
Together with ClimatePartner we have calculated our CCF – Corporate Carbon Footprint. This includes emissions from sources such as energy and heating, business travel, office supplies and everything else that we use in the operation of our company offices.

Avoid and reduce emissions
Our CCF calculation shows us where we need to reduce our carbon emissions. We update it every year to monitor our progress and identify additional areas for improvement. As a first step, we have installed solar panels on our facility and now produce clean solar energy for our own needs and even for others.

Carbon offset
For the time being, some emissions remain unavoidable. We offset them by supporting a project from the ClimatePartner portfolio: Clean oceans, Plastic Bank, Worldwide. We see this project fit perfectly to our business as we want to protect the oceans.

Create transparency
Via our label stating "climate neutral company" and the ID, you can track our carbon neutrality through the ClimatePartner ID tracking tool.
As well as the avoidance and reduction of greenhouse gas emissions, offsetting is a vital step in climate action. Without offsetting, the 1.5-degree target of the Paris Convention is not achievable at present – we do not yet have the necessary technologies to reduce all emissions drastically enough to meet this target. Investing in certified carbon offset projects also promotes sustainable development in the Southern hemisphere, so that economic progress is not dictated by investment in and use of fossil fuels.
Our carbon offset projects
As a carbon neutral company, we support the following carbon offset projects: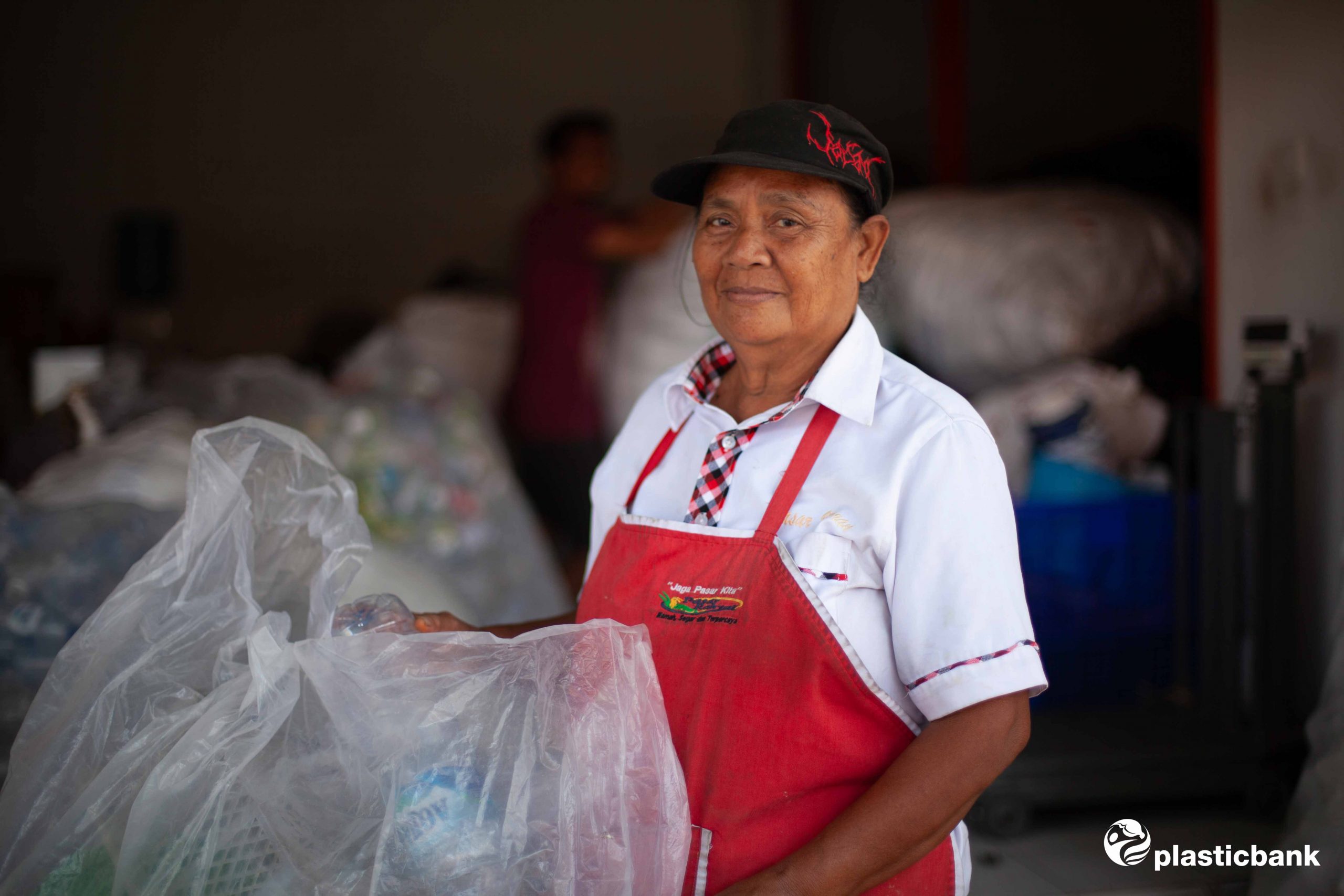 Clean oceans, Plastic Bank, Worldwide
Over 8 million tons of plastic waste end up in the sea every year. Especially developing countries often lack infrastructure for proper waste disposal. Stopping ocean plastic while improving the lives of those who are most affected – this is the approach taken by the Plastic Bank. In Haiti, Indonesia, Brazil and the Philippines, people collect plastic waste.
Read more about this project here.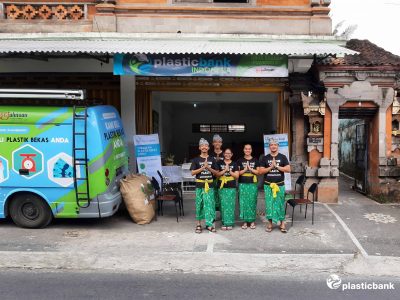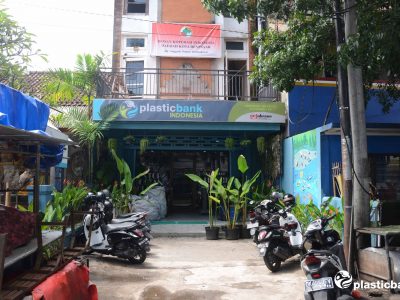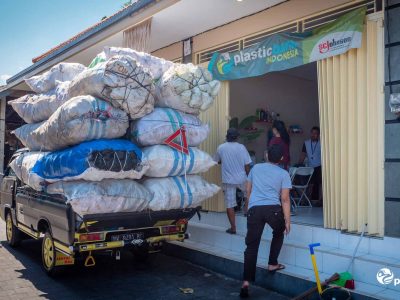 Let´s fight for our planet and its beautiful oceans!