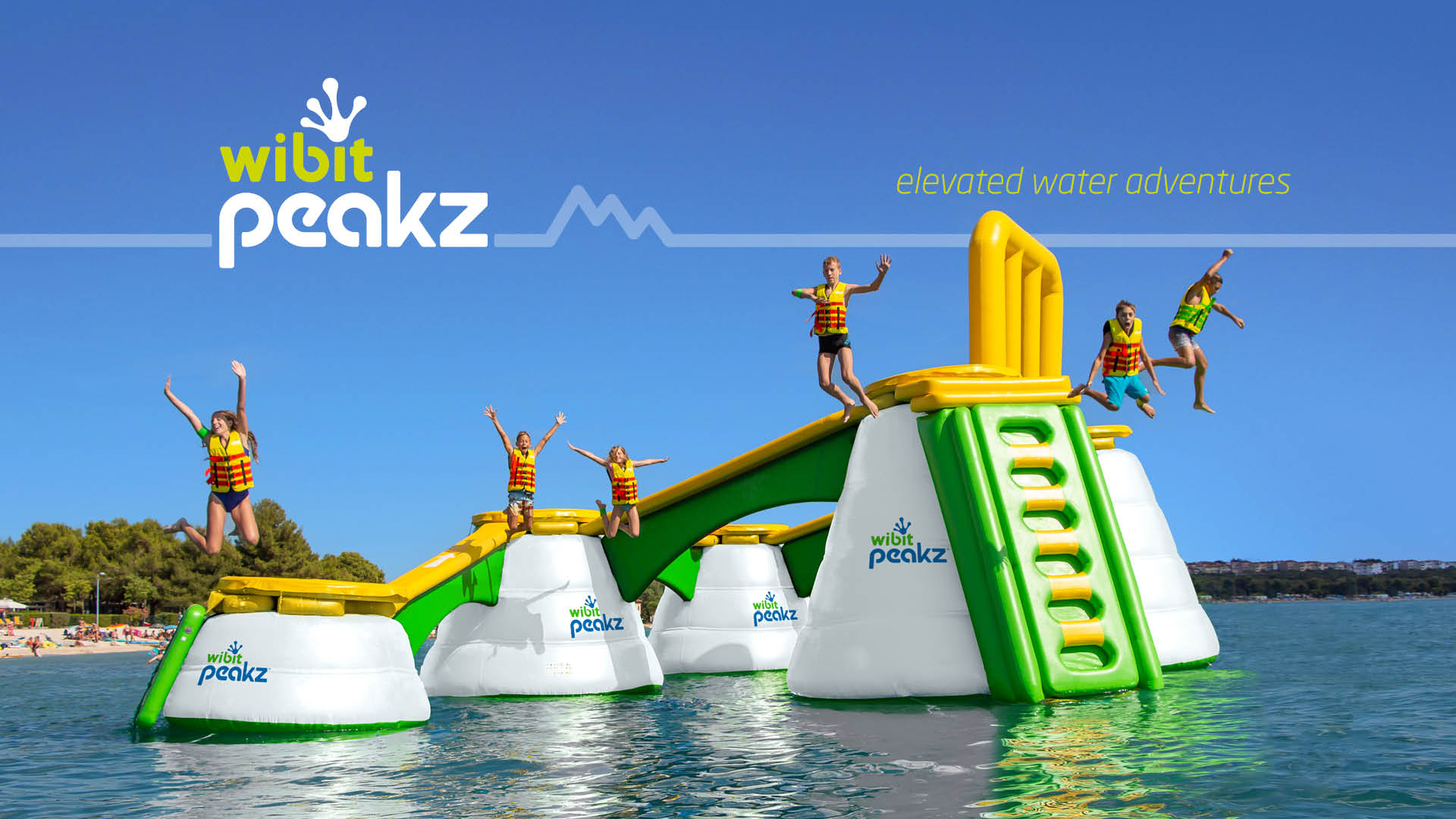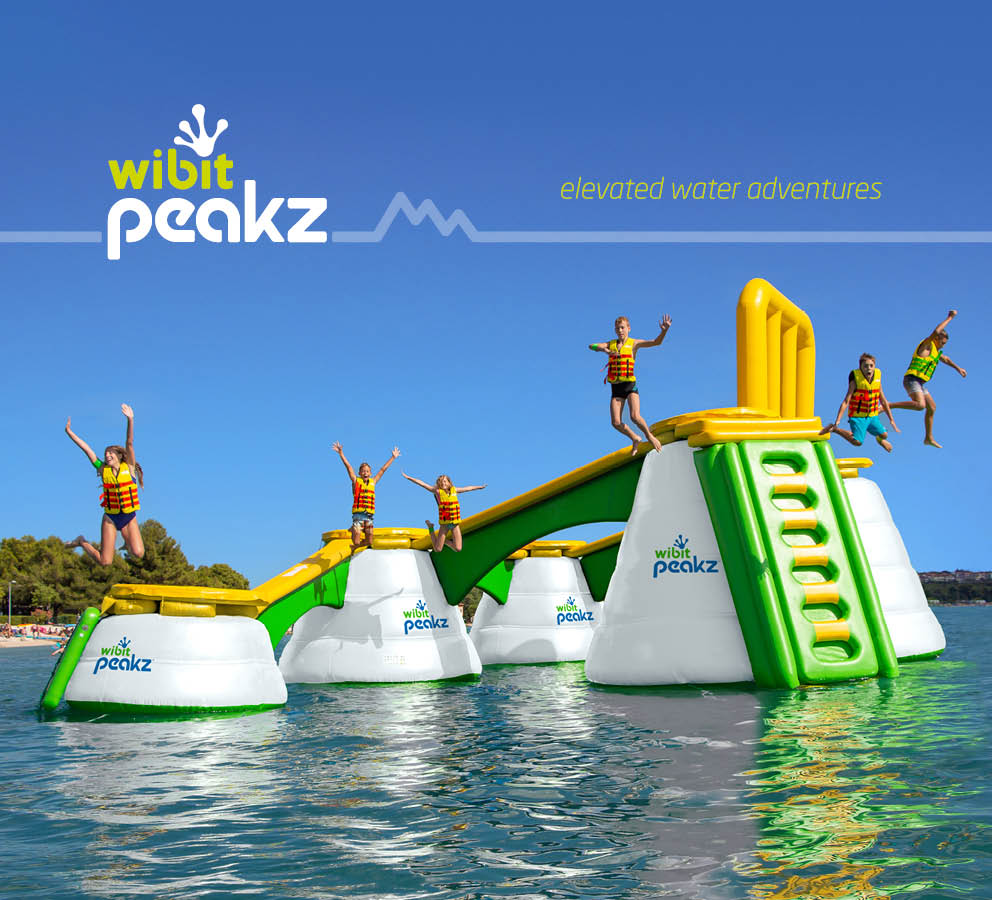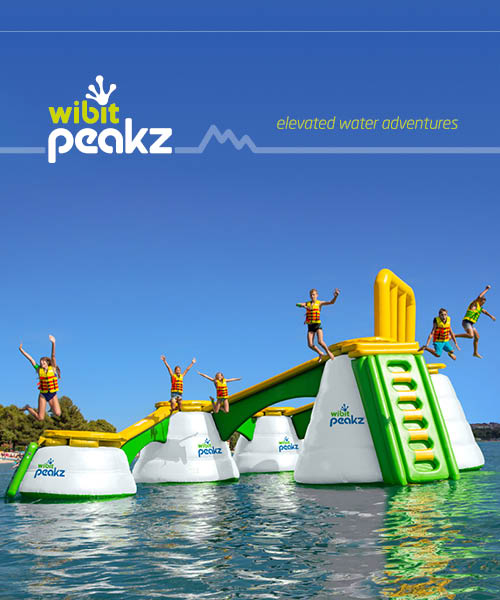 Cross over to Wibit Peakz
Introducing the World's first floating adventure park.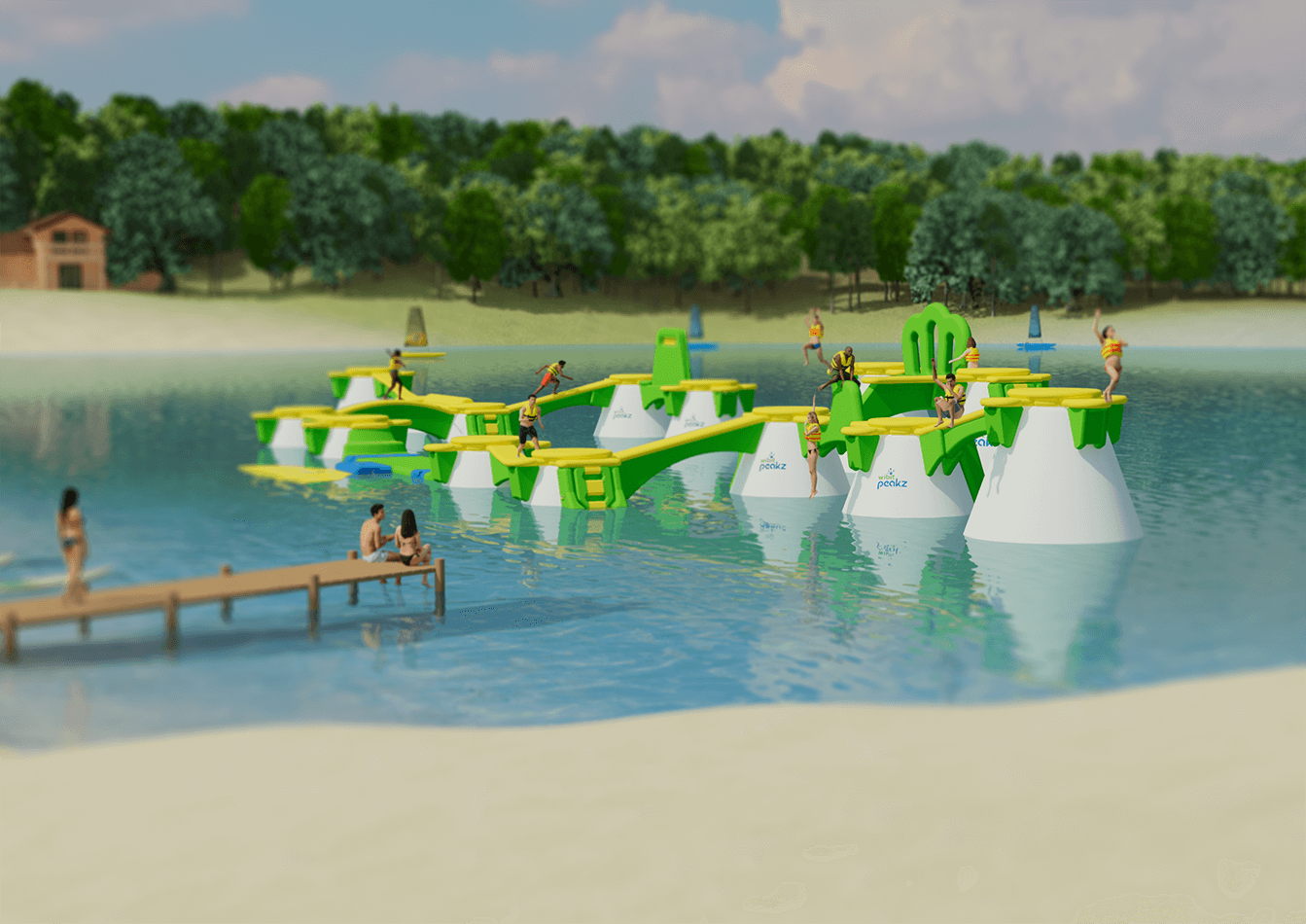 Experience
waterplay on
another level
With Wibit Peakz, you will experience the absolute latest in water play. This innovative floating adventure park tests your balance, agility and speed as you traverse the elevated Wibit Peakz.
Designed to challenge visitors of all ages and abilities, the satisfaction of making it across is only matched by the fun of falling off and trying again.
Wibit Peakz – the unique adventure experience on the water for the whole family!
Three Wibit Peakz.
Countless challenges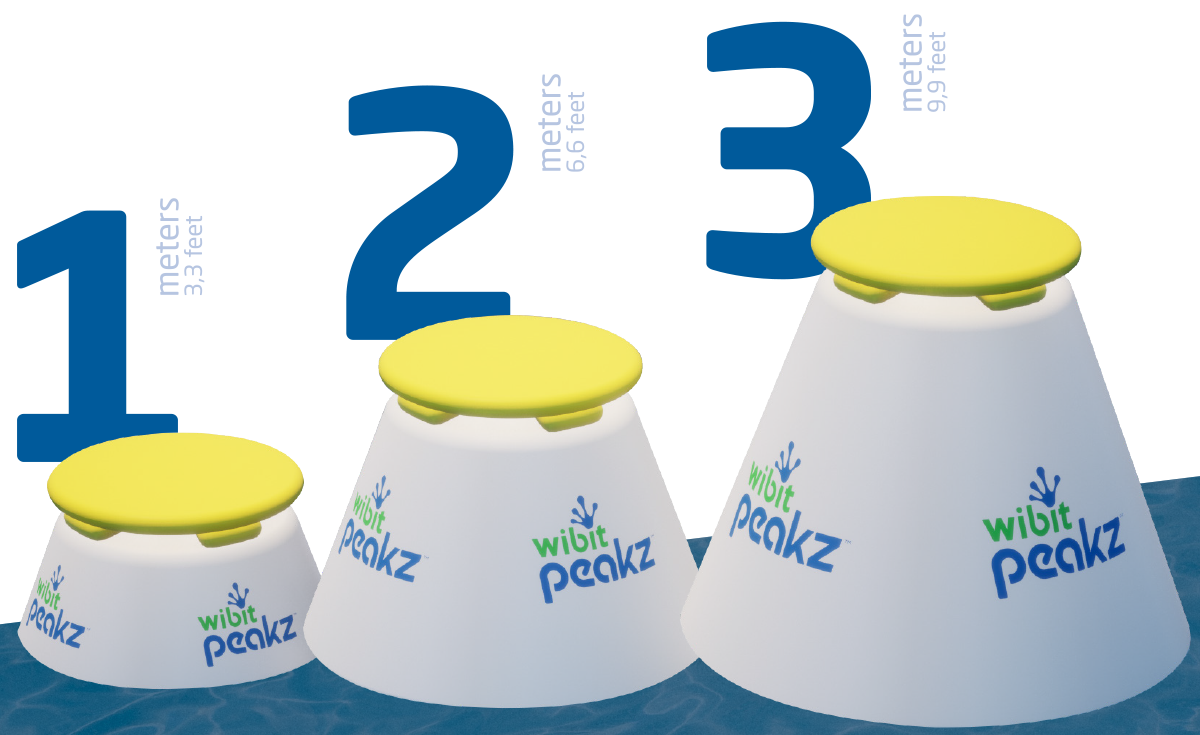 Wibit Peakz challenges you to get from peak to peak by crossing a variety of bridges connected at three heights: one, two or three meters above the surface. The modular design allows the park to be configured in an infinite array of combinations for ultimate flexibility. In this way, courses with different levels of difficulty can be created and changed at any time. New combinations and additions are extremely easy to implement thanks to the four connection points that each summit has to offer.
Let's create the most optimal course for your location!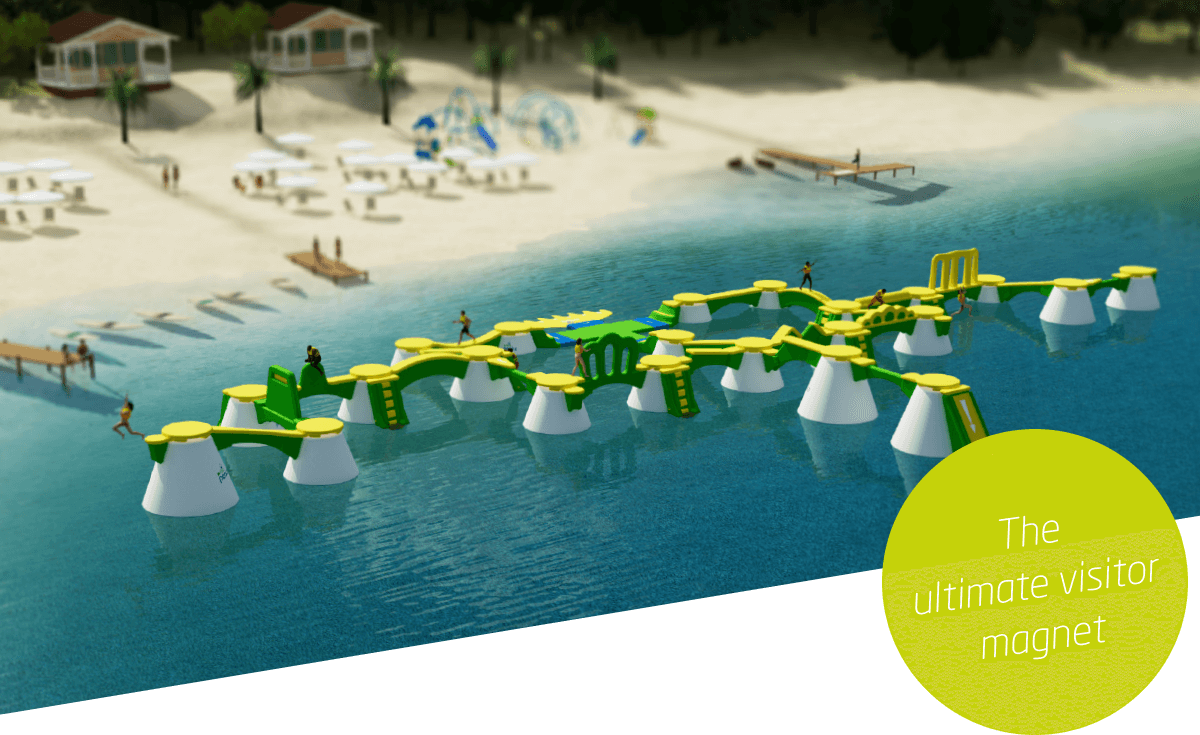 Wibit Peakz:
THE highlight of the beach
It's big. It's bright and totally unique. Wibit Peakz definitely stands out in the water and works effortlessly to attract paying guests.
Wibit Peakz is the ideal addition to any new or existing waterfront business. Best of all, it can be easily connected to our Wibit SportsPark to really dominate the beach.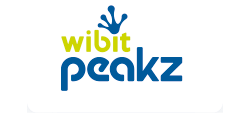 25 years of Wibit experience with tested safety systems
Safety is always top priority for Wibit products. With 25 years of experience in making safe water courses, plus its TÜV-compliant German design (EN ISO 25649), Wibit Peakz embodies our highest safety standards.
Developed in Germany
Short swimming distances
TÜV compliant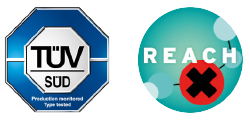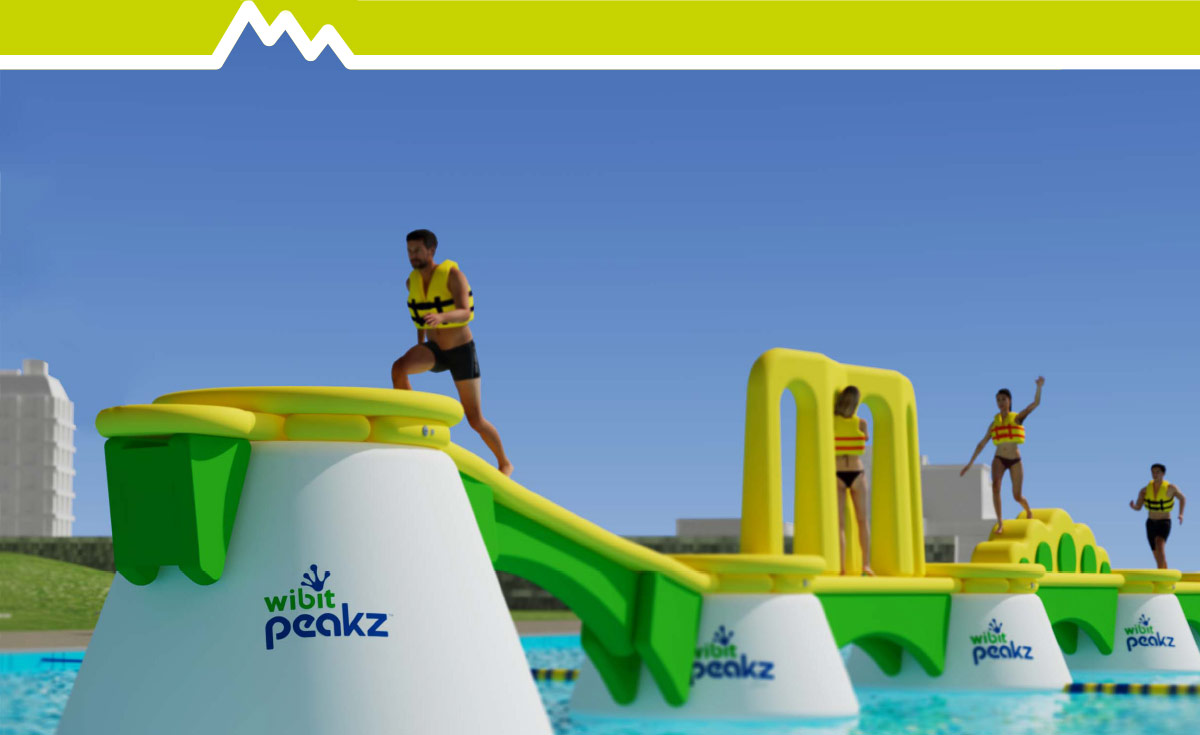 Get started with Wibit Peakz by choosing from three different courses of different sizes and heights.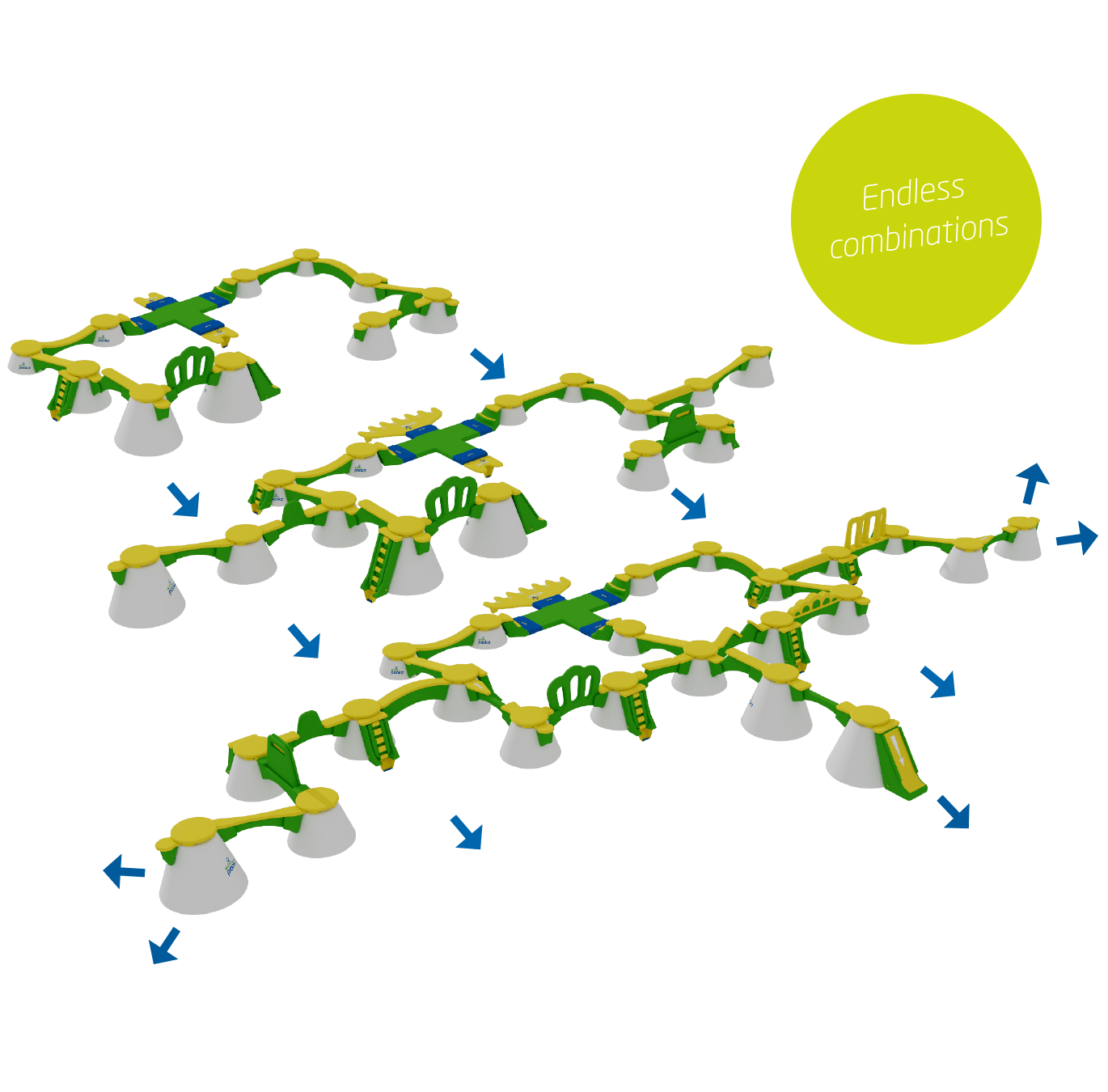 Our courses can be continuously expanded, and fixed elements can be combined with each other as desired. The number, order and size of the elements and the level of difficulty can be easily changed. The park constantly attracts visitors due to its versatility and novelty.
And the best part is: Wibit Peakz is suitable for the sea, lakes and even pools!
Wibit Peakz 10 is made up of ten Wibit Peakz.
This is an excellent way to get started. Expansion to accommodate more guests is easy with our modular system. Fun and games for everyone!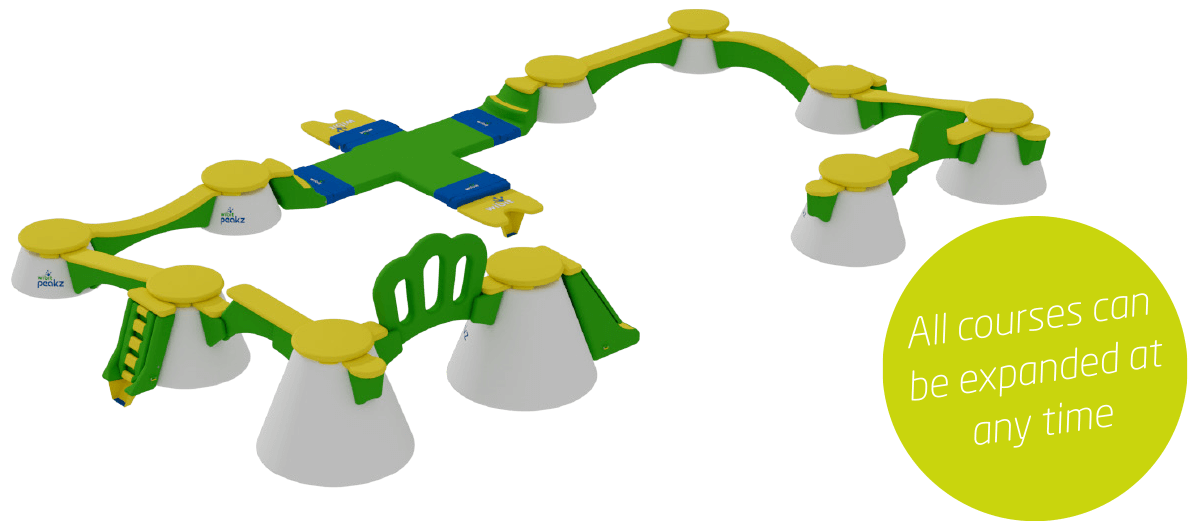 14 Wibit Peakz for even more adventure and fun! The next challenge for all Wibit Peakz enthusiasts.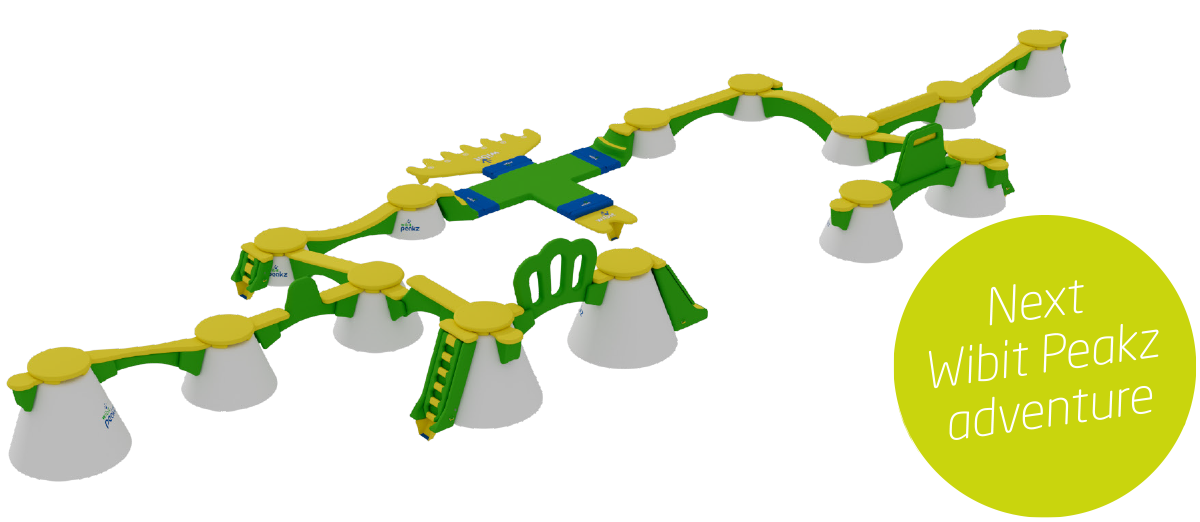 Pure adrenaline: with 22 Wibit Peakz, this course will dominate the beach!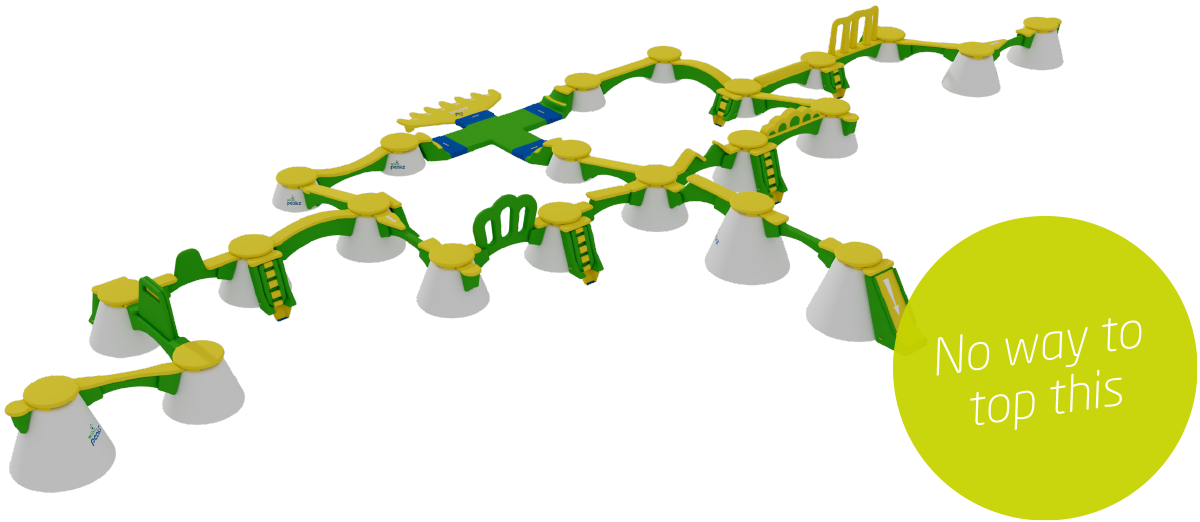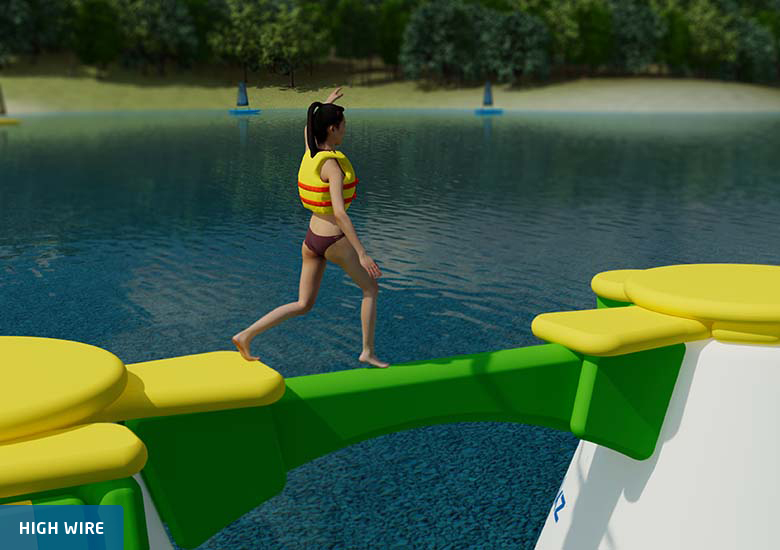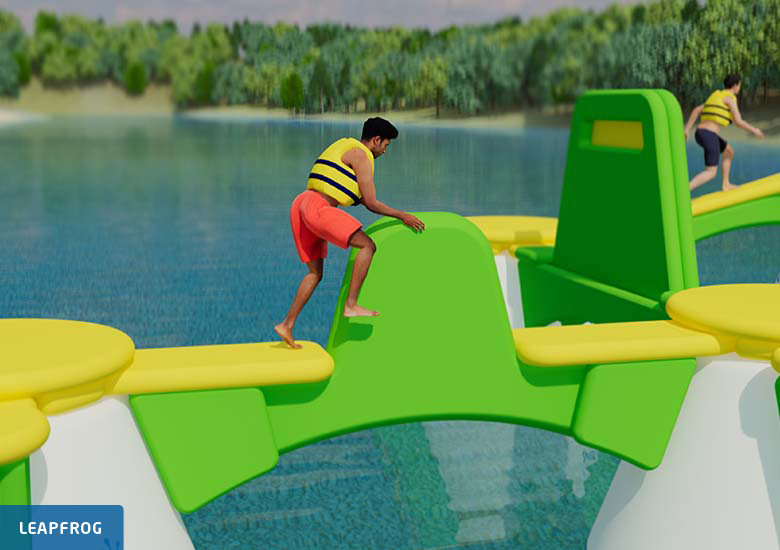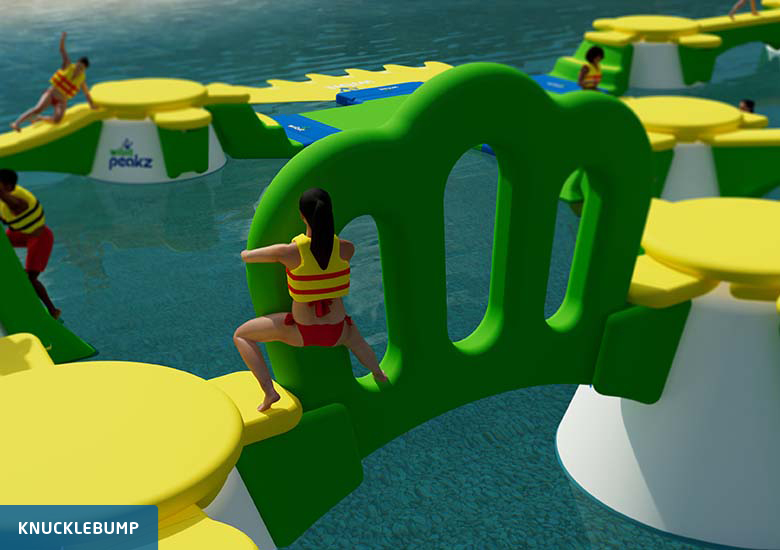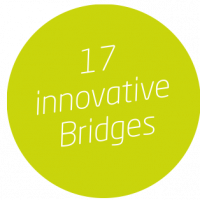 Introducing our collection of innovative Bridges: visitors must carefully traverse each bridge to get from one Wibit Peakz to the next. Different levels of difficulty assure variety, challenge and excitement!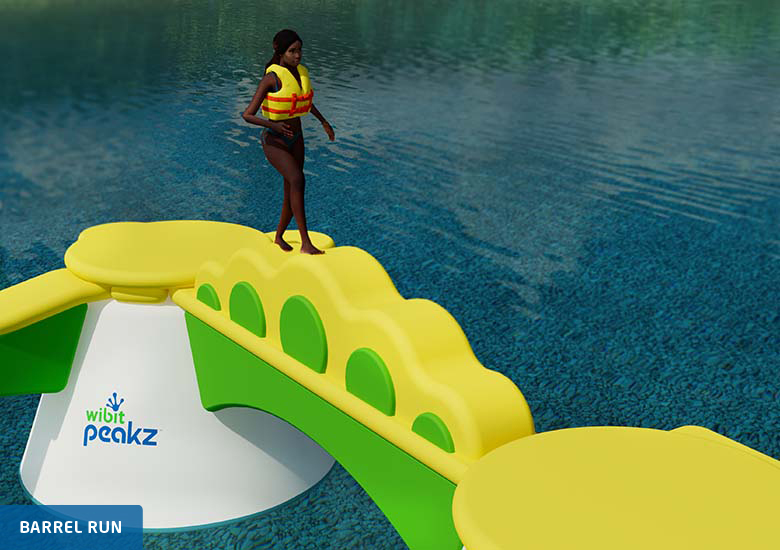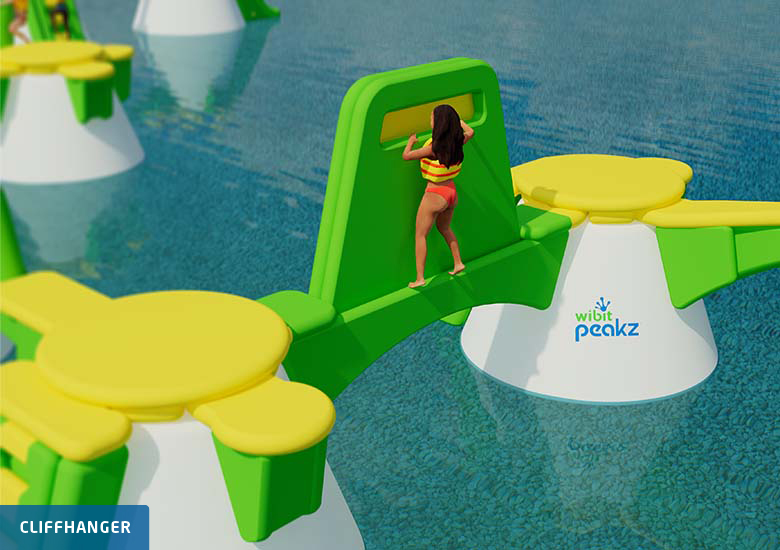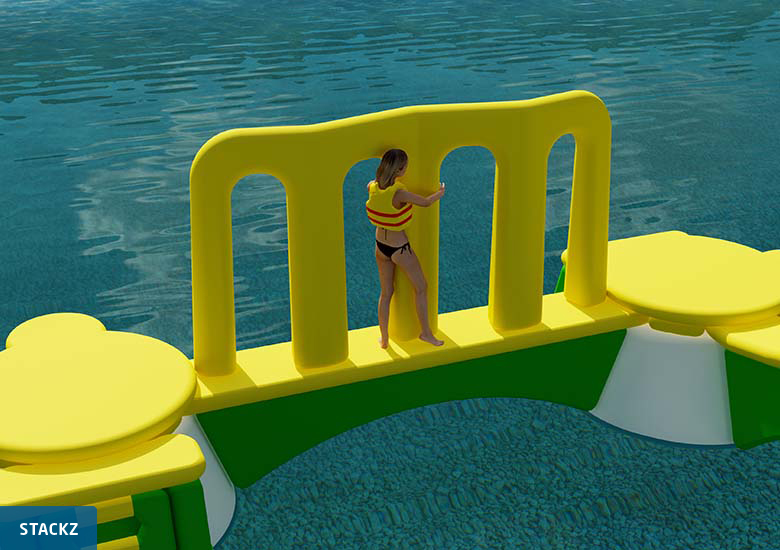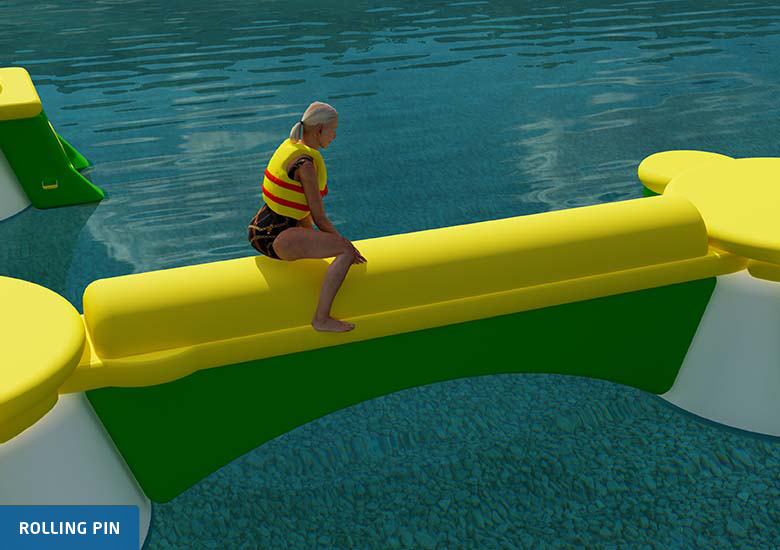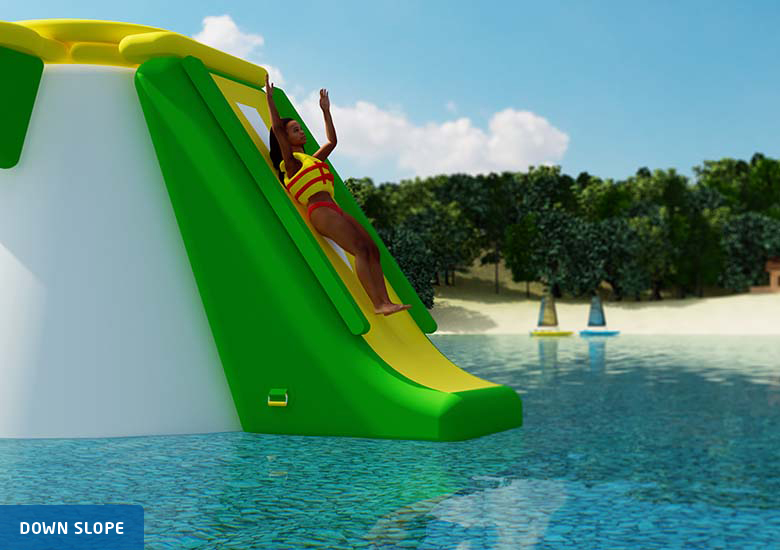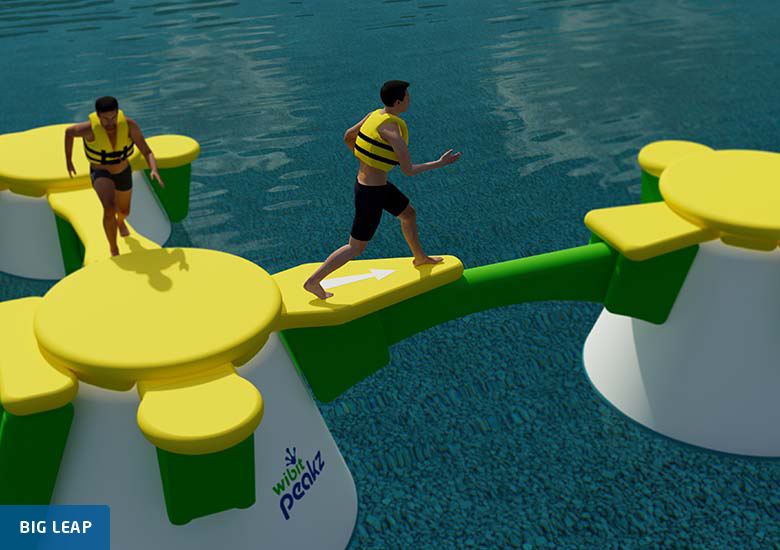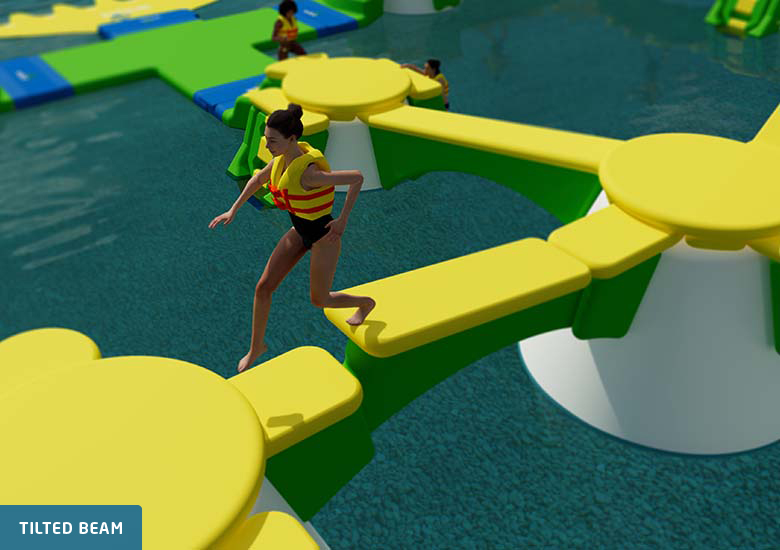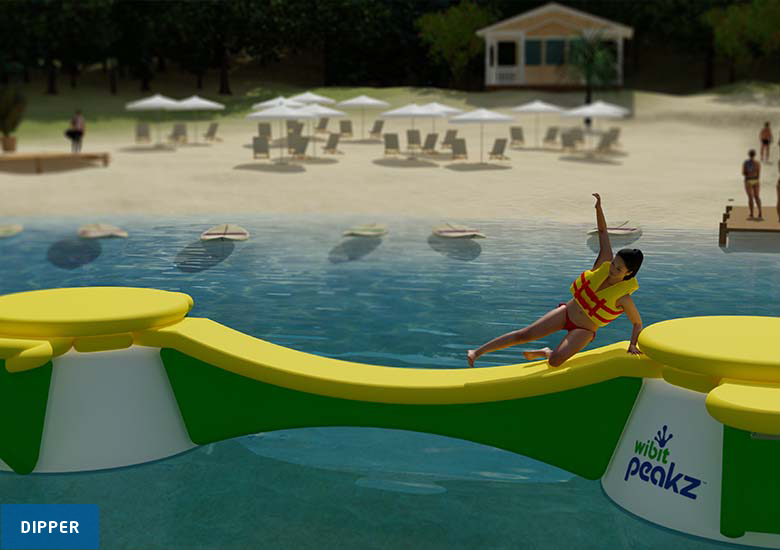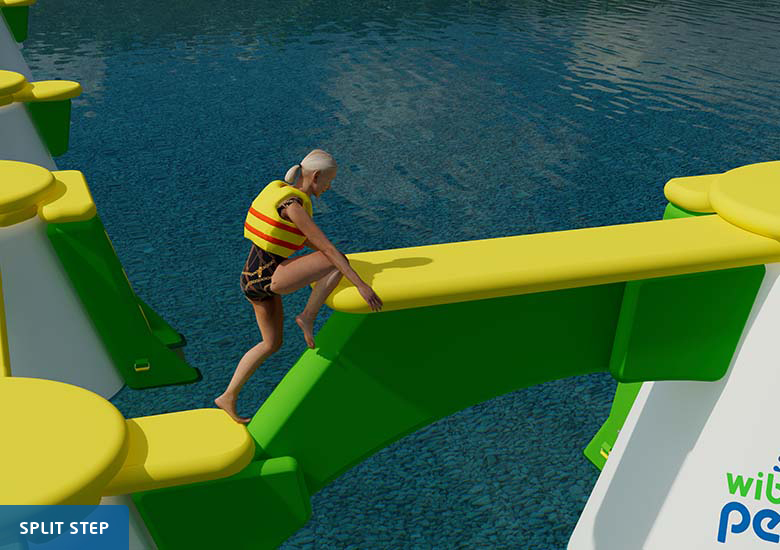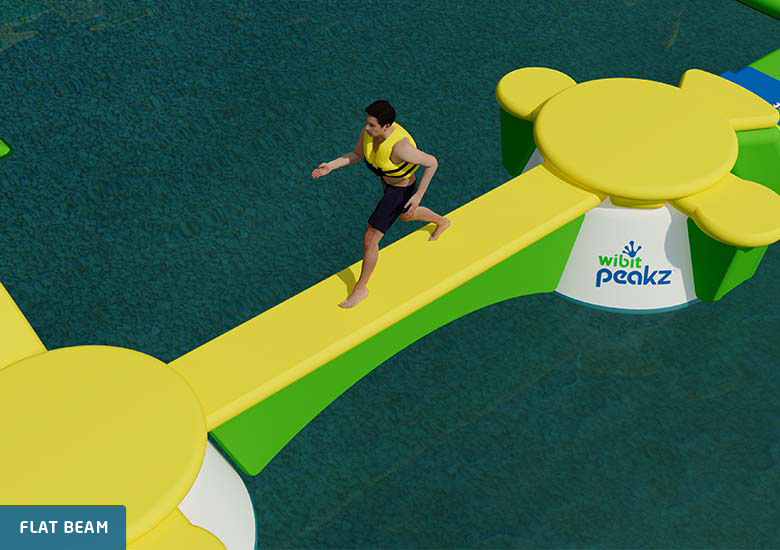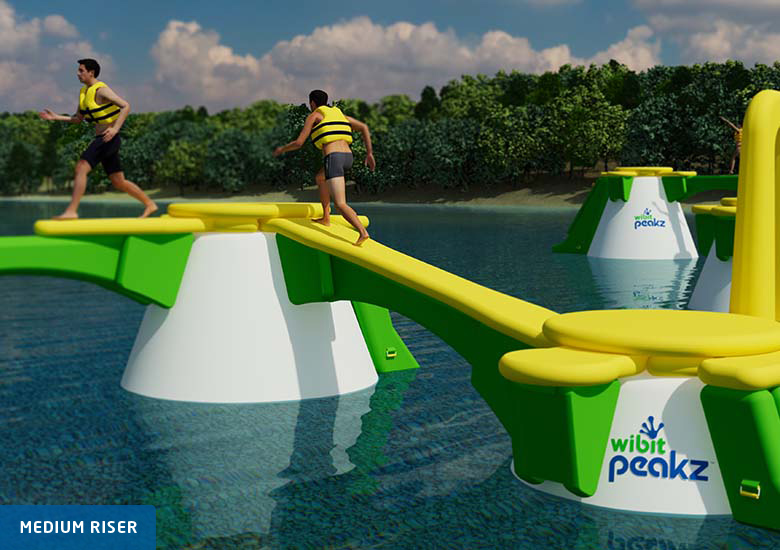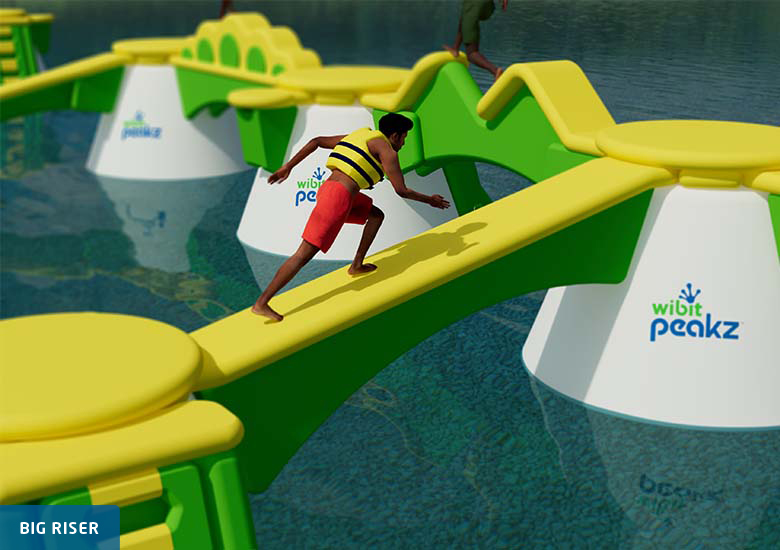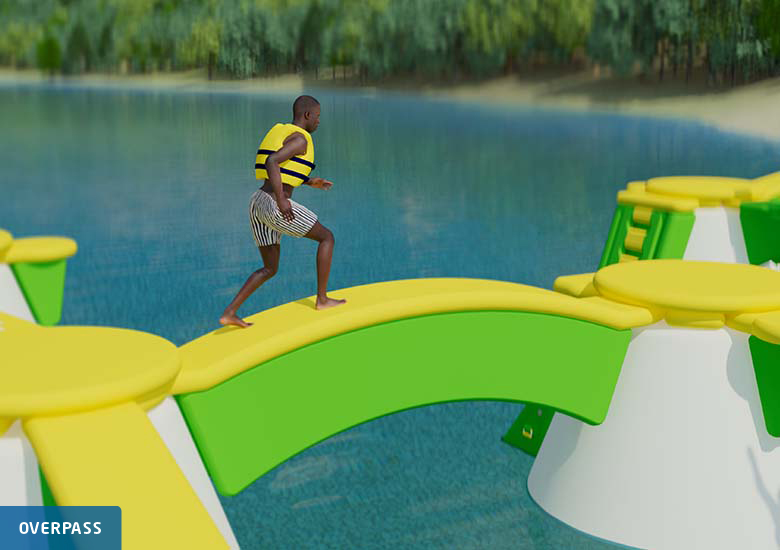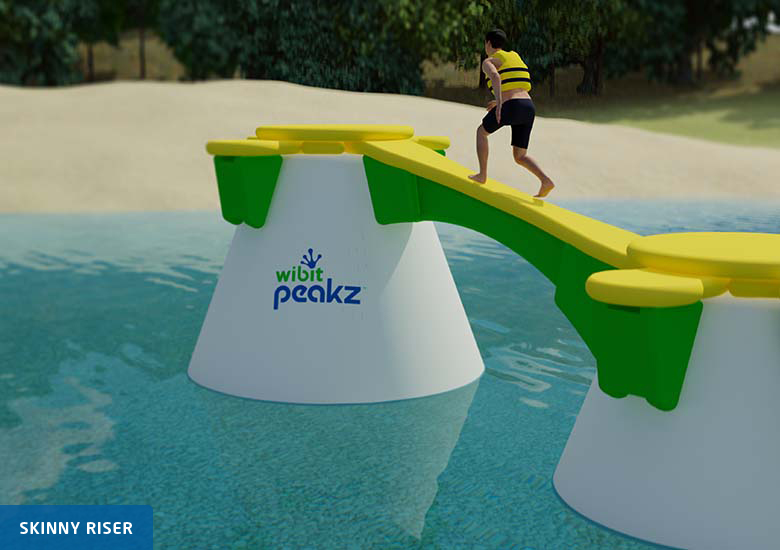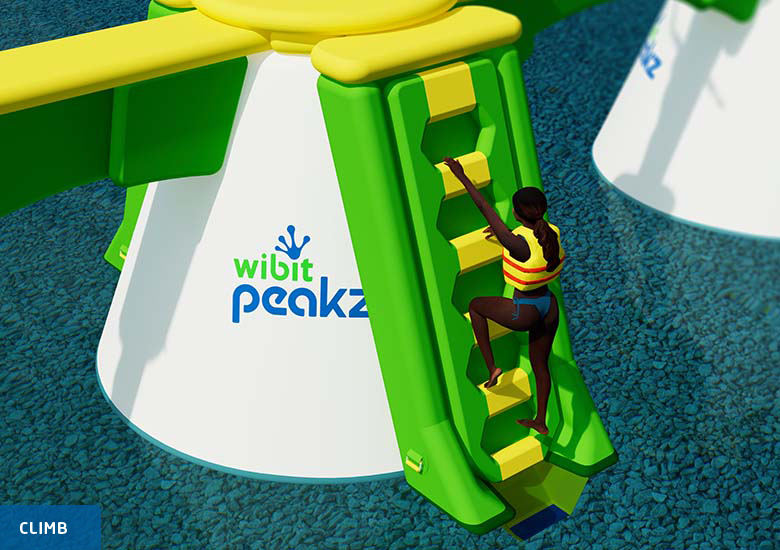 Get in touch now! Contact us and arrange your personal consultation appointment: