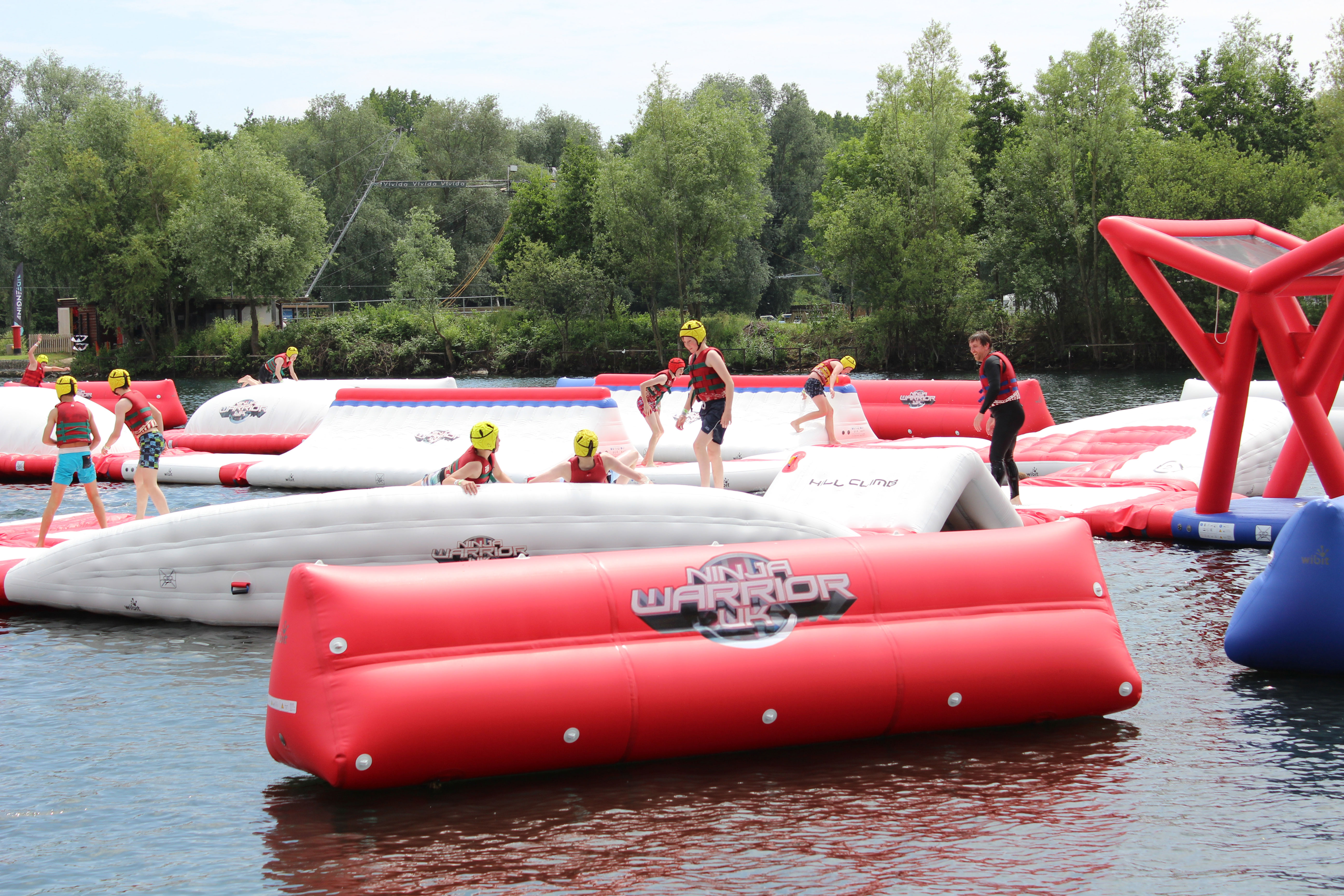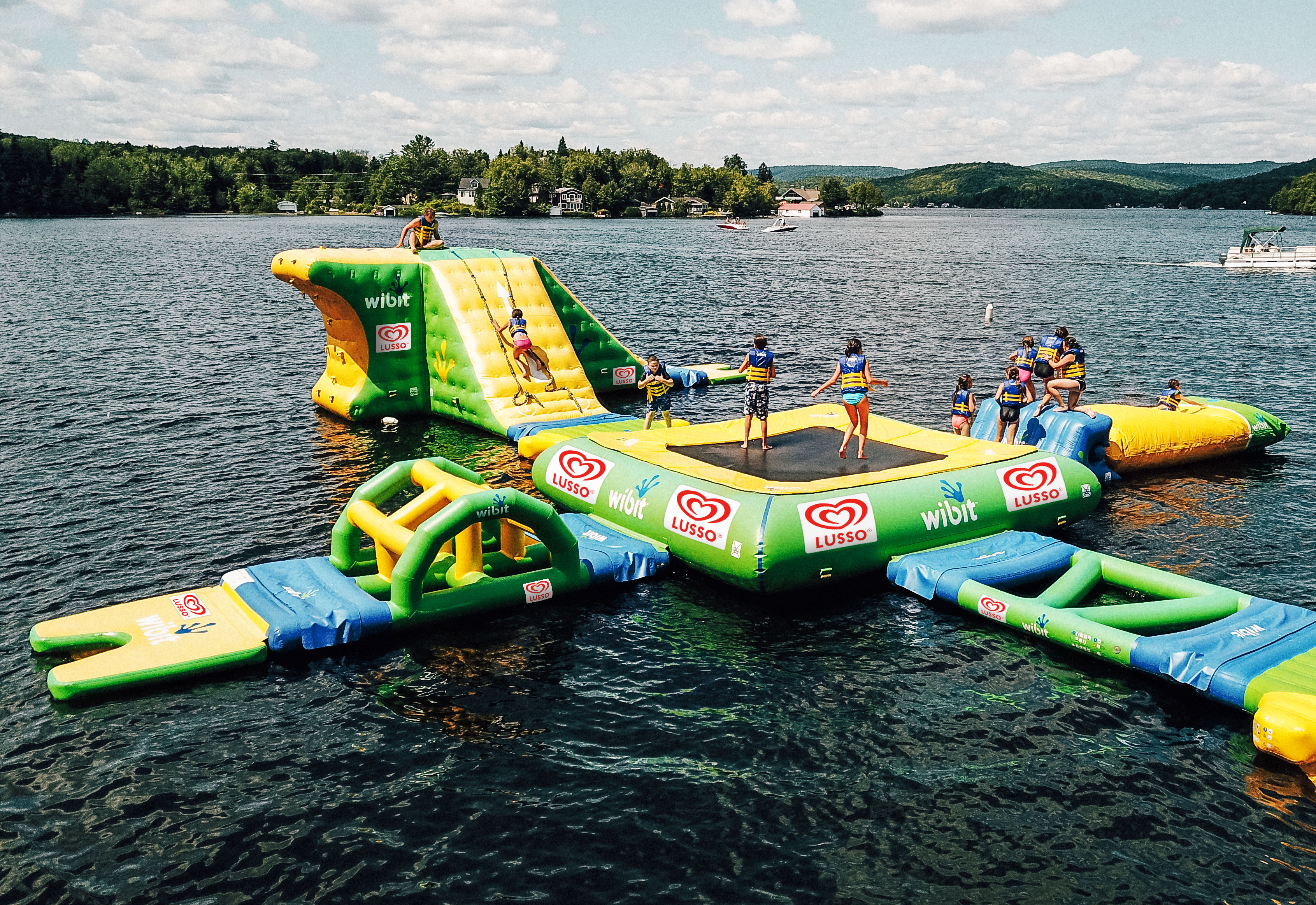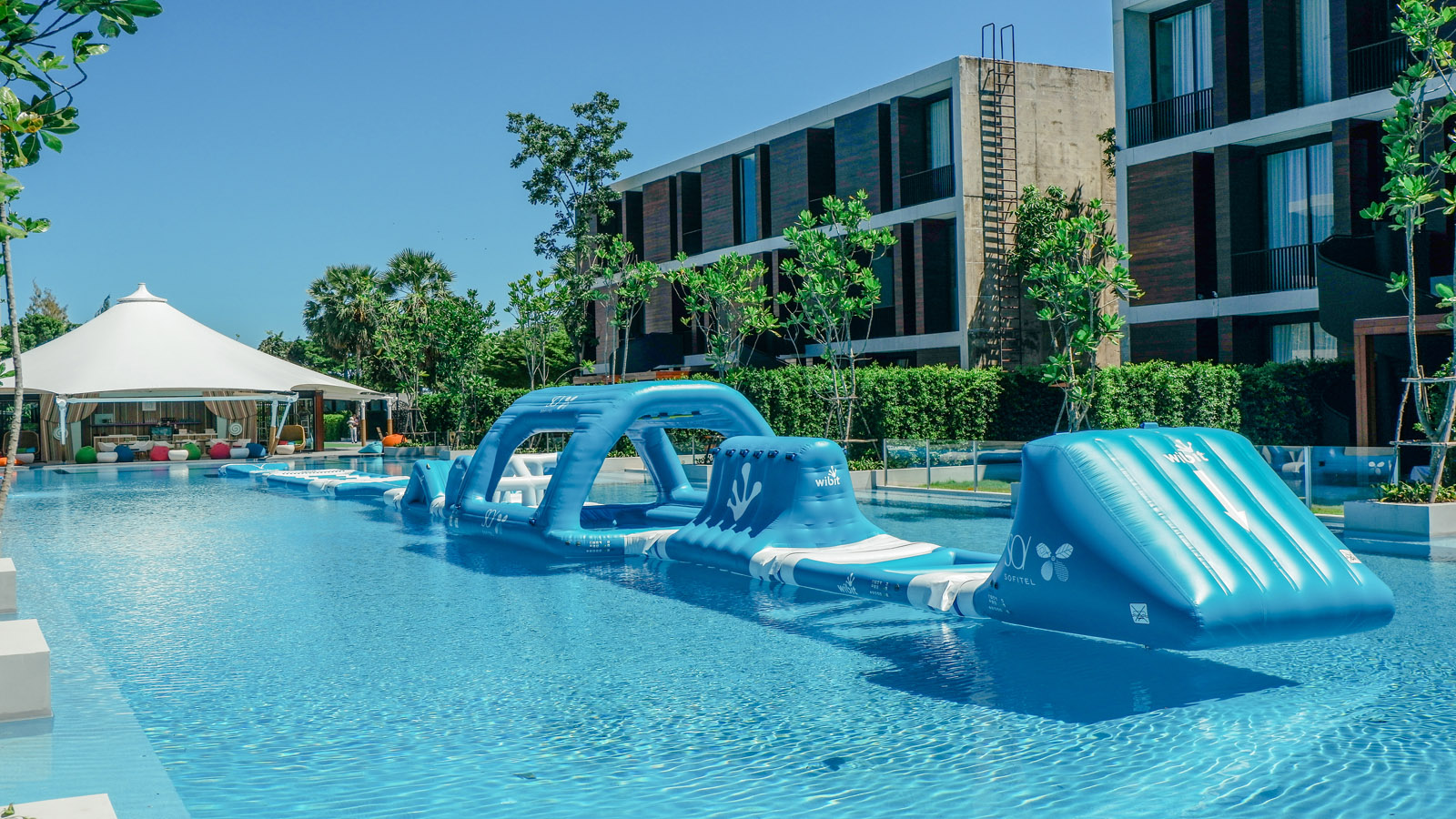 Increase the awareness of your location or brand
Customization at Wibit does not stop at designing the perfect layout for you! Having the business side in mind, our Branding Package offers various ways to make your SportsPark or PoolTrack even more personalized by adding your brand logo, individual colors or location name.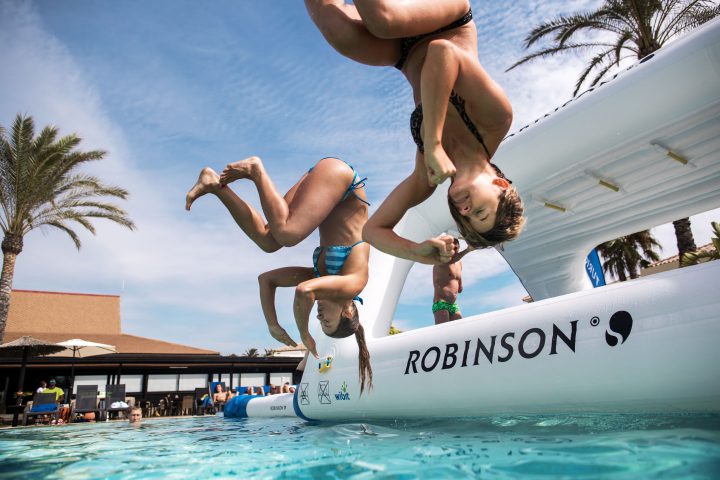 Custom colors are the ultimate tool for professionally promoting your brand or sponsors. With various PVC colors to choose from and different techniques for printing your claims or logos, we make sure your brand is perfectly displayed on the water… right where the action is!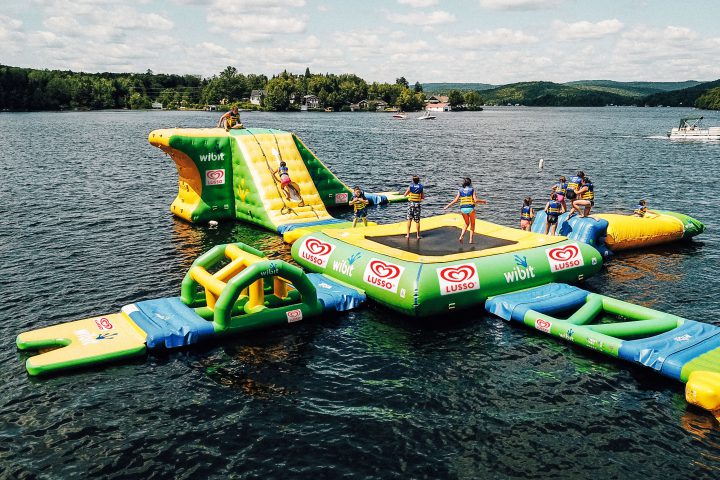 You want to increase your brand awareness and simply add your logo to the Wibit obstacles? Or why not offer a great advertising opportunity to sponsors and have them finance a part of your park? Our custom logo option is cost effective and offers new business opportunities for you.
Custom color at SO Sofitel Hua Hin, Thailand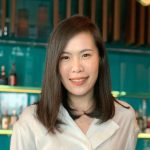 Chanrutt Thayartsuwan, Director of Marketing and Communications
SO Sofitel Hua Hin, Thailand
"Our new pool track at the SO Sofitel Hua Hin fits perfectly into our surroundings and is in line with our playful branding. Our guests love the Wibit track. It is perfect for kids and teenagers and even parents are having a great time on it. Working with the Wibit team was very smooth and the track turned out amazing – generating both buzz and a unique selling point for the hotel. Everything was very professional, and we are very happy with the results."