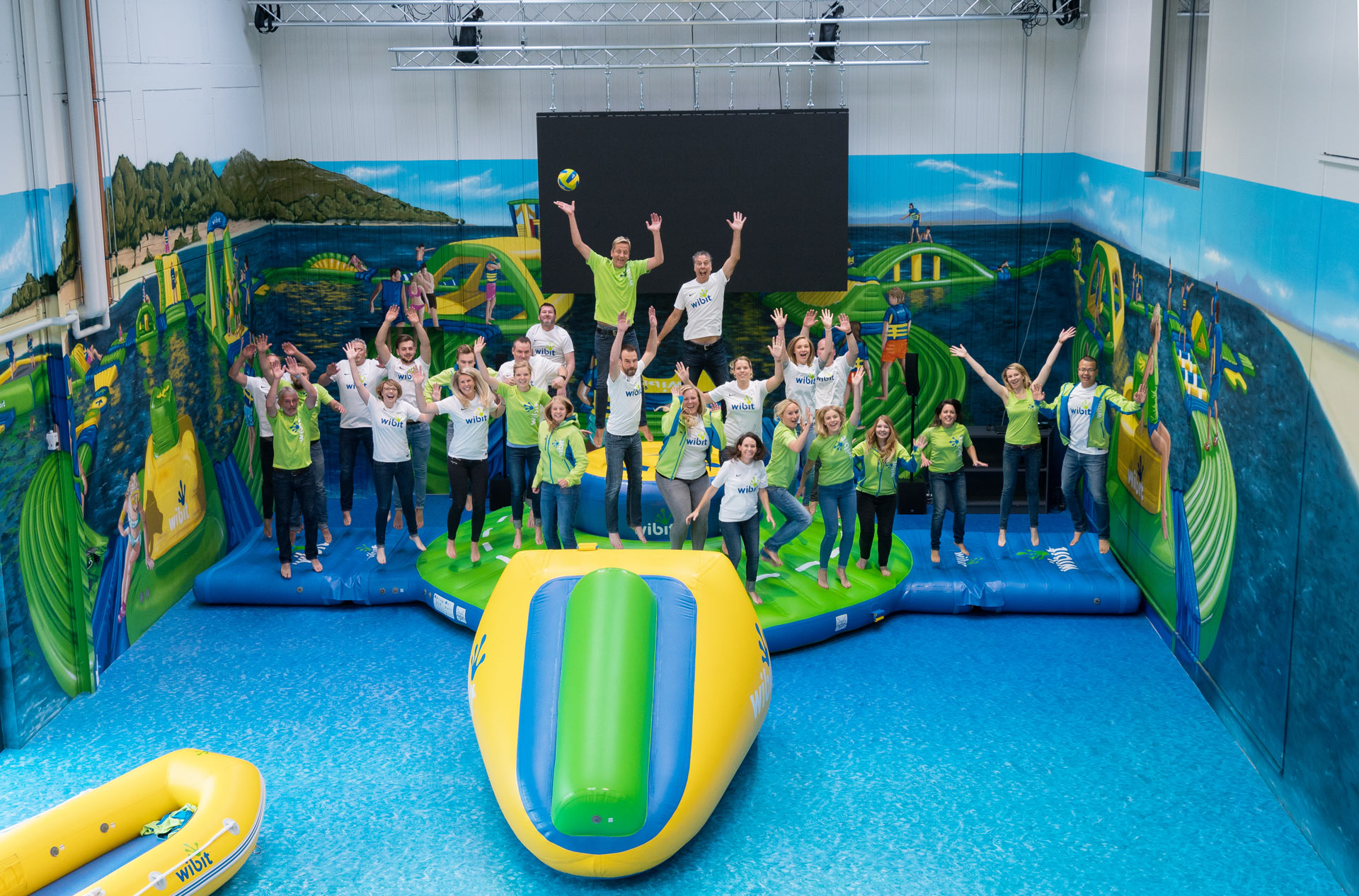 Am Gut Baarking 15,
D-46395 Bocholt, Germany
Las claves de su exitoso negocio Wibit
¿Se ha inspirado en las diversas oportunidades a medida que Wibit puede ofrecerle? ¿Le gustaría aprender más sobre la mejor manera de iniciar su negocio individual?
Our Sales team and the Wibit partners worldwide are here to help you every step of the way!
Simplemente deje sus datos de contacto y su interés y nos pondremos en contacto con usted en breve para planificar su exitoso comienzo en el mundo de los parques acuáticos!