Your perfect-fit SportsPark!
Over the past more than 23 years, the Wibit team has seen lots of different customers at various locations in 100 different countries with visitors of various cultures, ages and fitness levels. What they all have in common?
Every
single
location
is different
The ideal SportsPark should fit your location, dimensions and budget like a glove. Thanks to the modularity of our products and more than 20 design parameters being taken into consideration during the SportsPark creation process, our experts are able to create a layout tailored to your specific location and needs.
Do you want to entertain 20 or 200 people at the same time?
Start small and expand later on?
Or start big from the very beginning to increase the attraction of your location?
Possibilities are endless…
The following layouts will give you an idea of our SportsPark ranges and examples of what's possible with our products. You see something you like? Let us know so that we can design, customize and create your tailor-made SportsPark from there.
Our combinations & products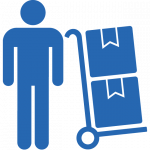 Sin riesgos de importación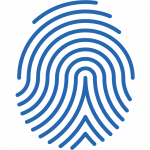 Totalmente personalizables
Configuración, colores & logotipos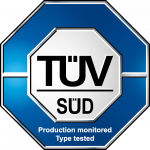 Todos los productos con certificado TÜV
Altas normas de calidad y seguridad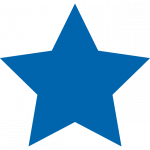 Responsabilidad de producto Wibit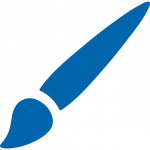 From layout to colors – let us design your best fit!
Customization at Wibit does not stop at the combination of the right products. You want to get sponsors in the boat to finance a part of your SportsPark? You want to communicate your location or brand in a unique and eye-catching way? No problem! Wibit has various options for you!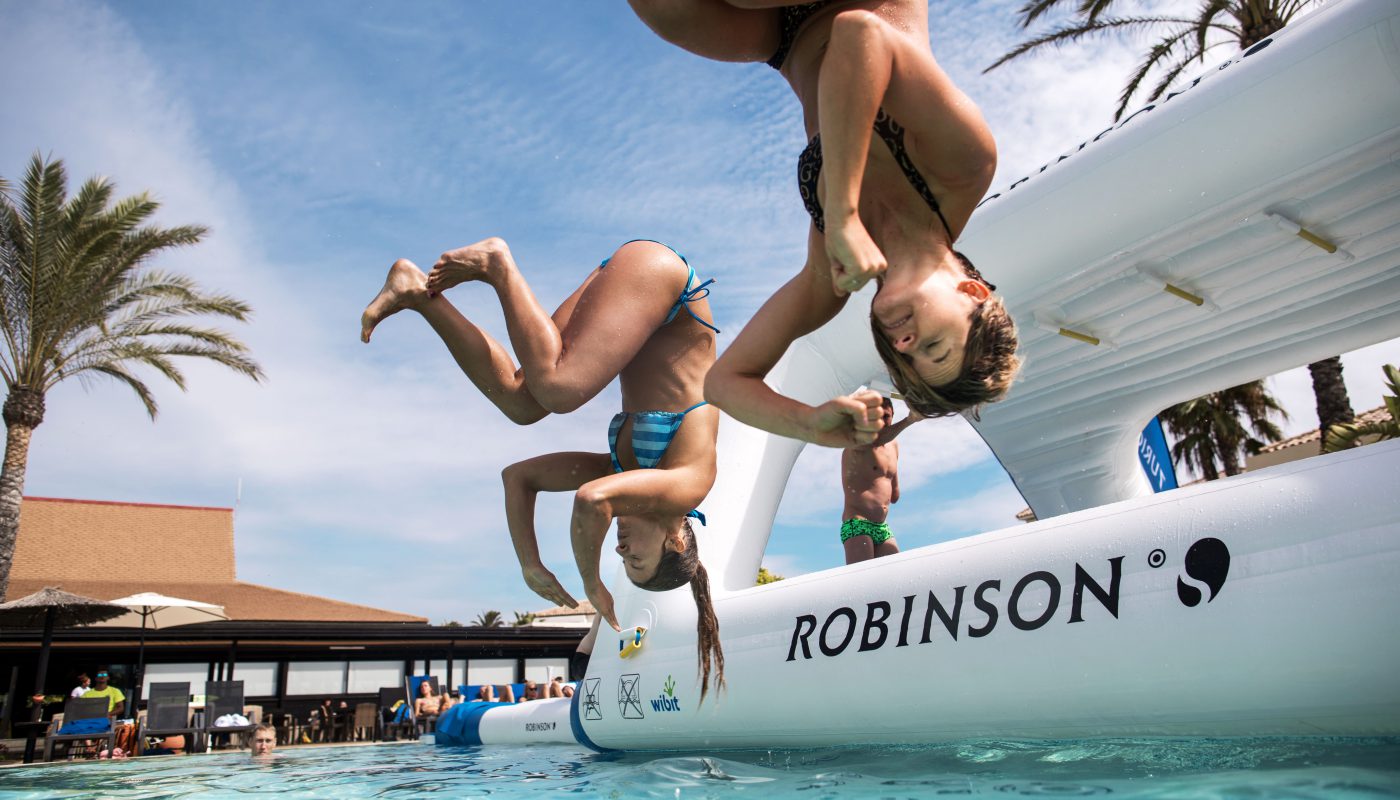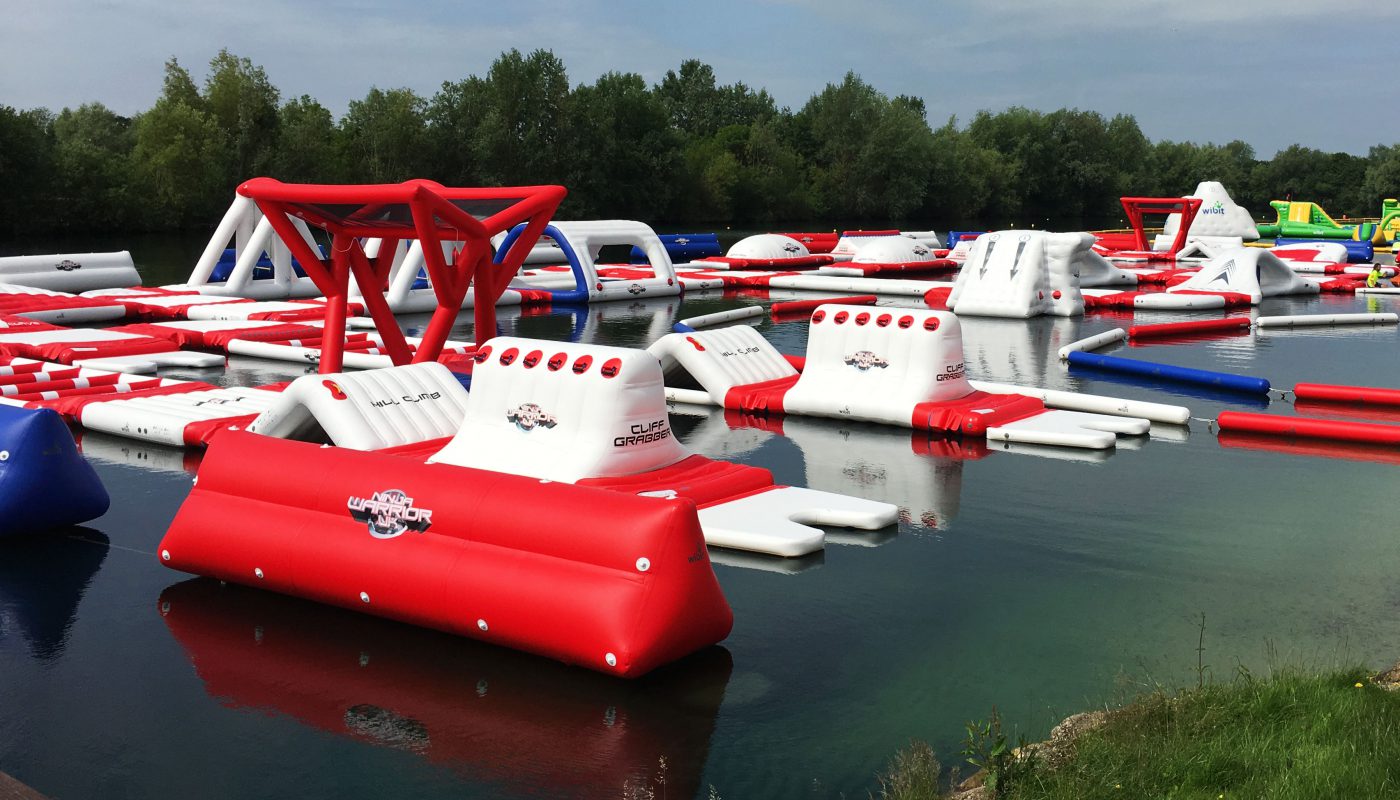 A unique way to increase your location or brand awareness
Our Branding Package offers various ways to make your SportsPark even more personalized by adding your brand message and / or individual colors. Why not offer a great advertising opportunity to sponsors and have them finance a part of your SportsPark?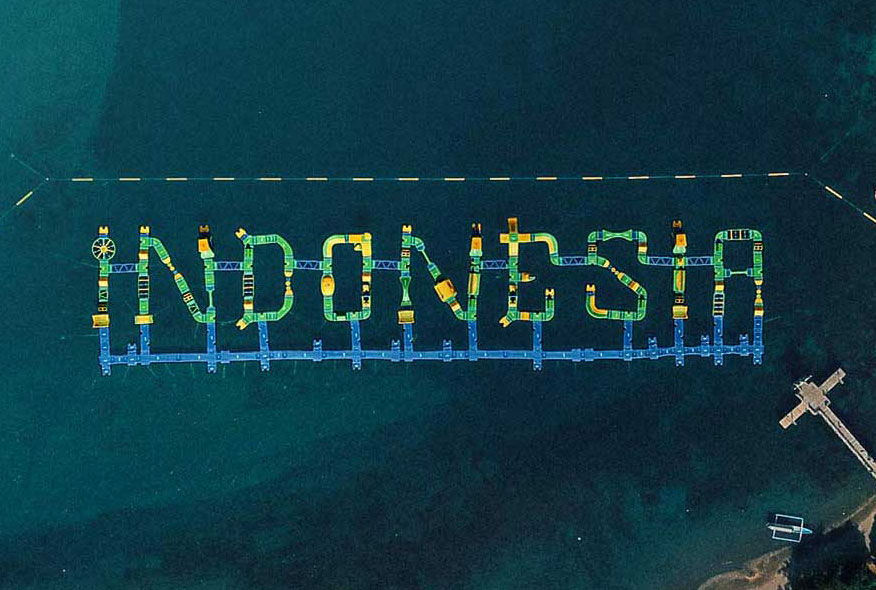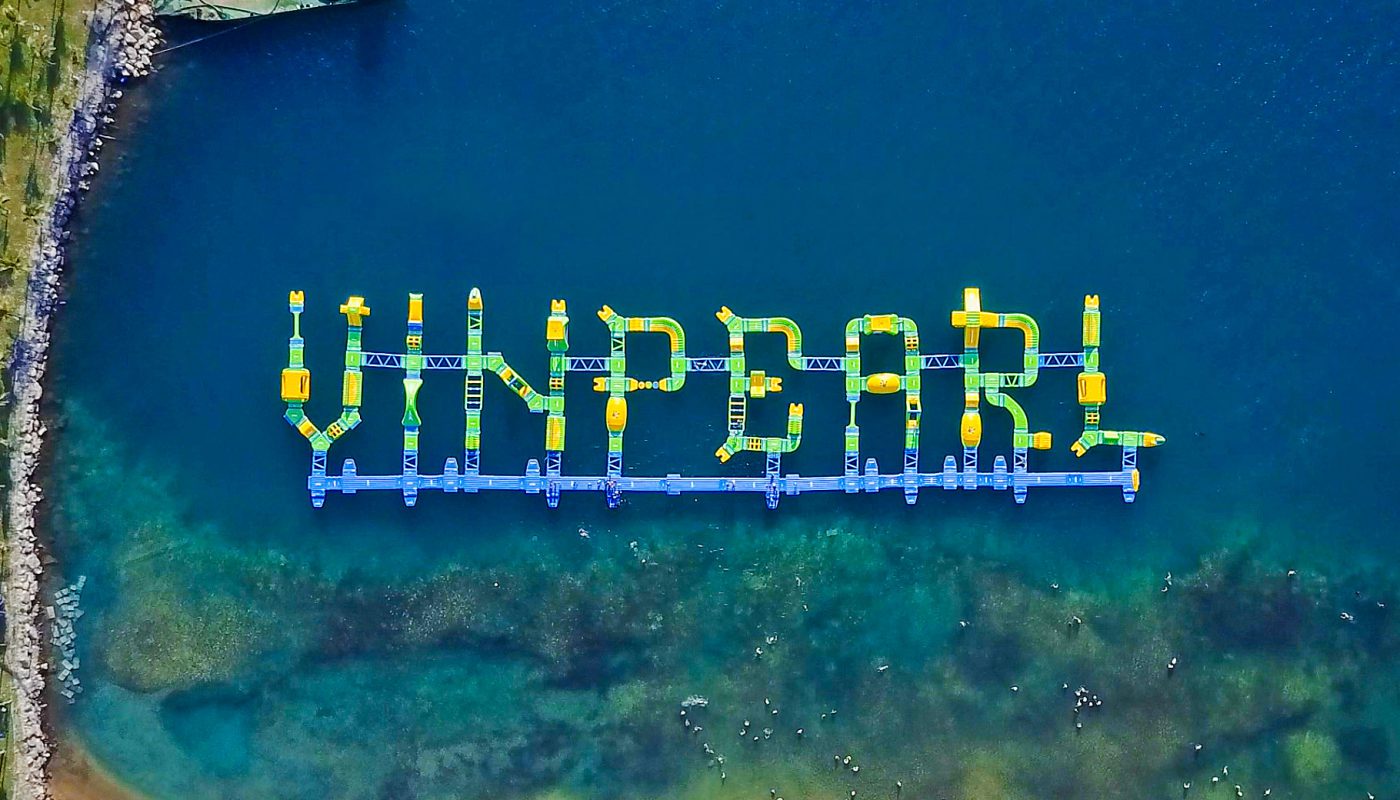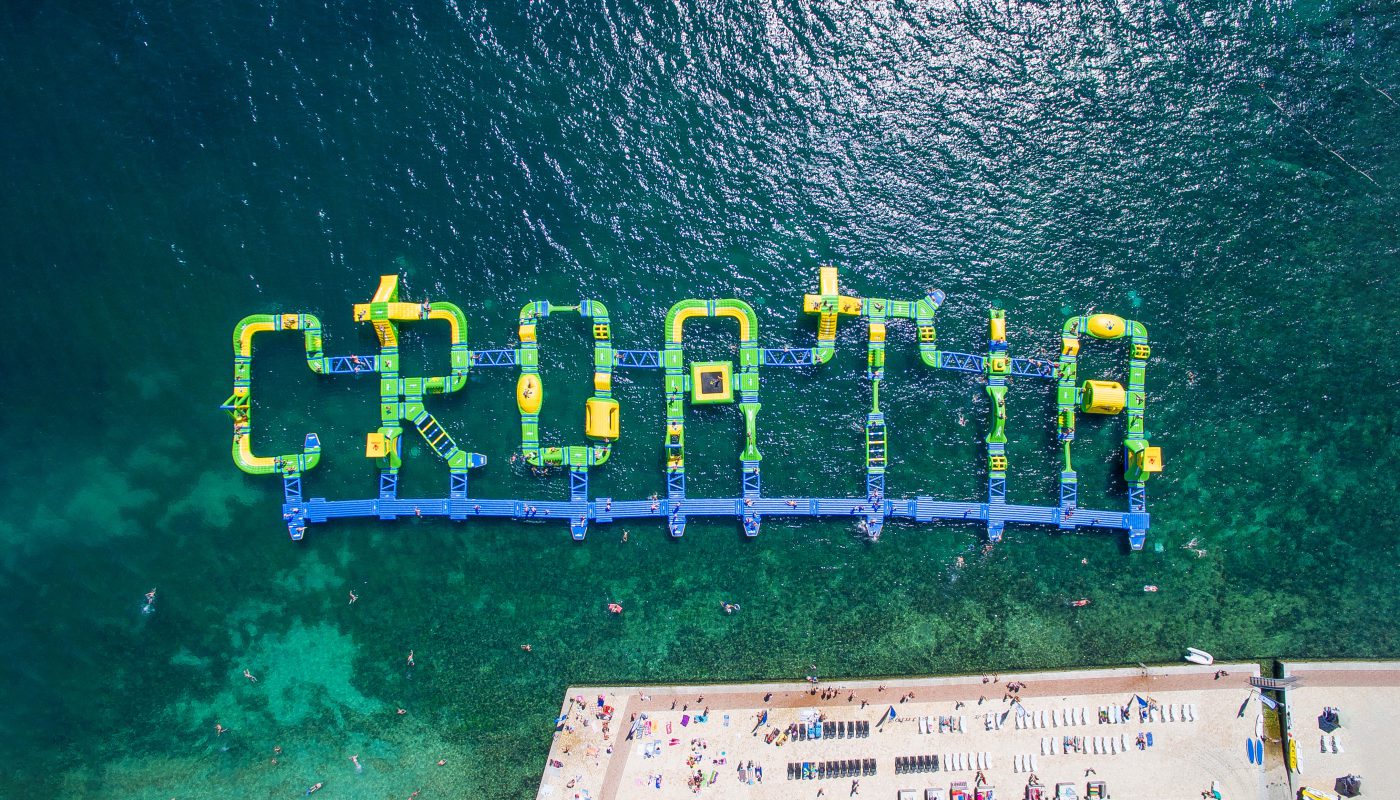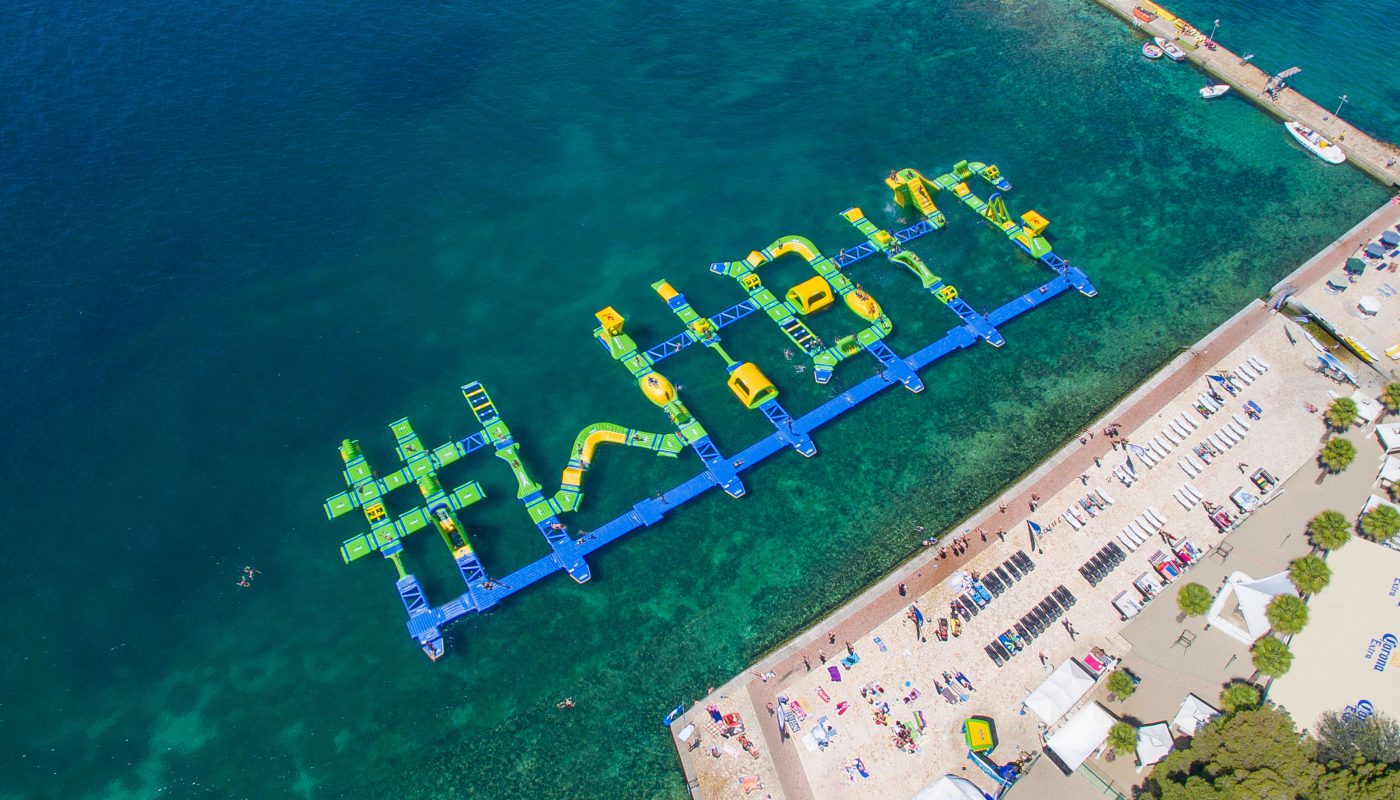 Spread your message with the WibitTAG!
With WibitTAG resorts, cities, countries and even private operators can "tag" their water locations to maximize exposure from land and air, giving them an iconic identity and one-of-a-kind communication tool.
Enlarge your target group: For kids aged 4+
Obstáculos sencillos y emocionantes diseñados especialmente para los niños pequeños: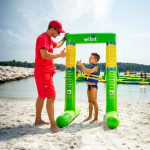 Para nadadores a partir de los 4 años de edad y una altura entre 1 m y 1,5 m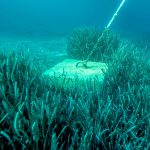 Instalación sencilla y segura en aguas poco profundas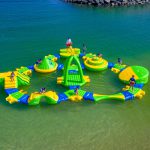 Manipulación & almacenamiento sencillos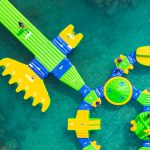 Easy connection to your regular Wibit SportsPark
Kids combinations for open water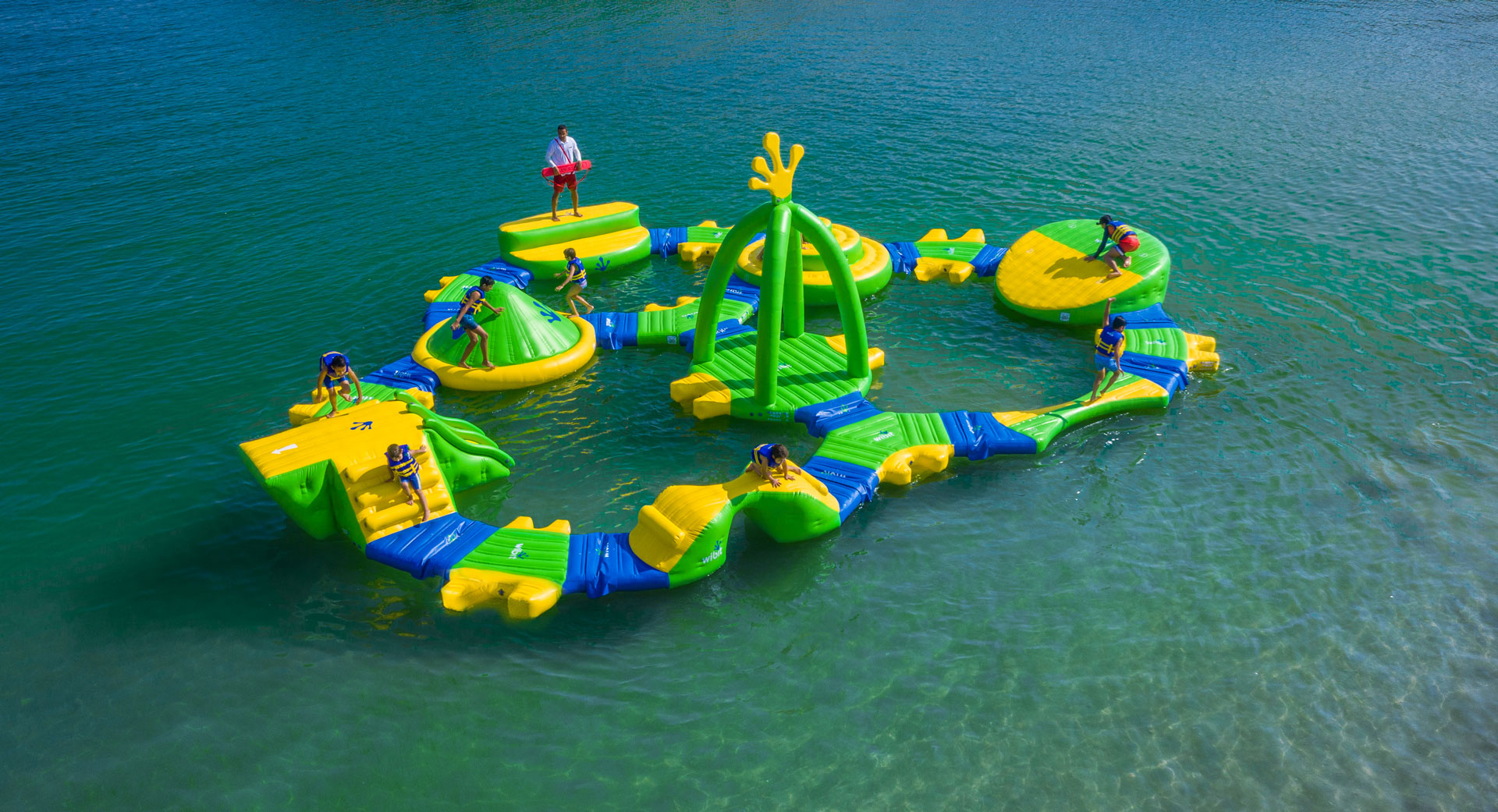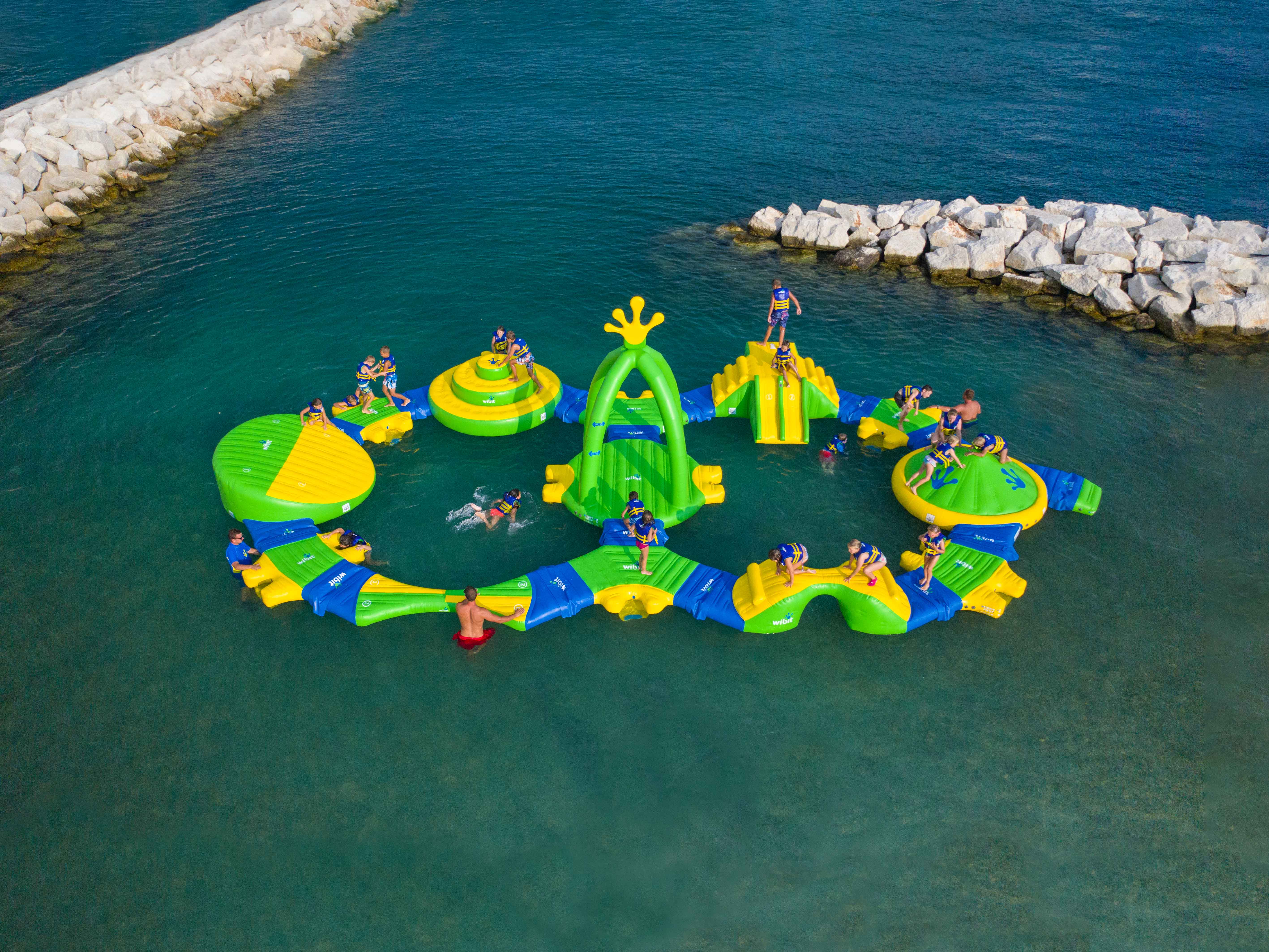 Cuantos más niños
mayor diversión.
Personas pequeñas,
grandes aventuras.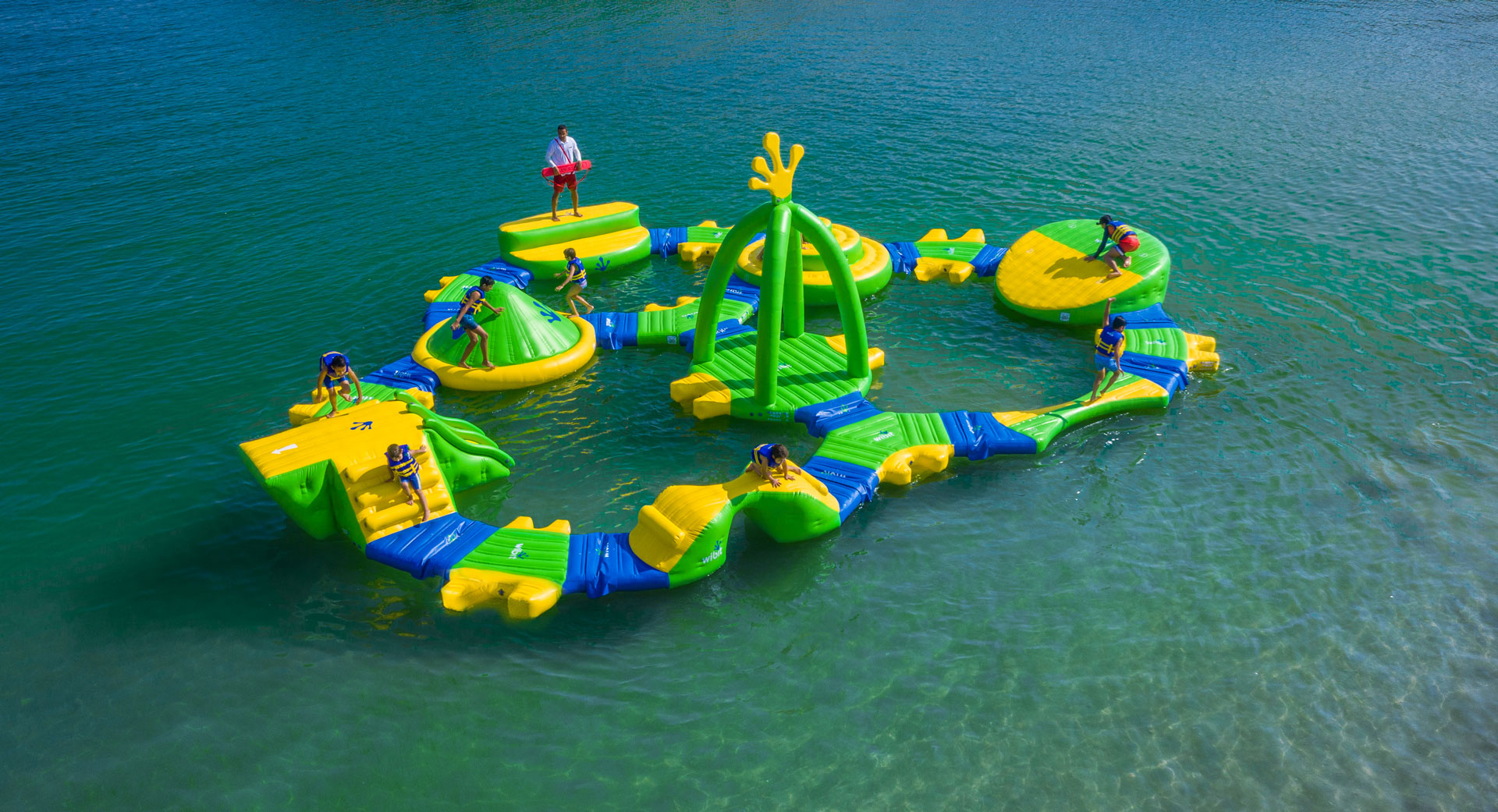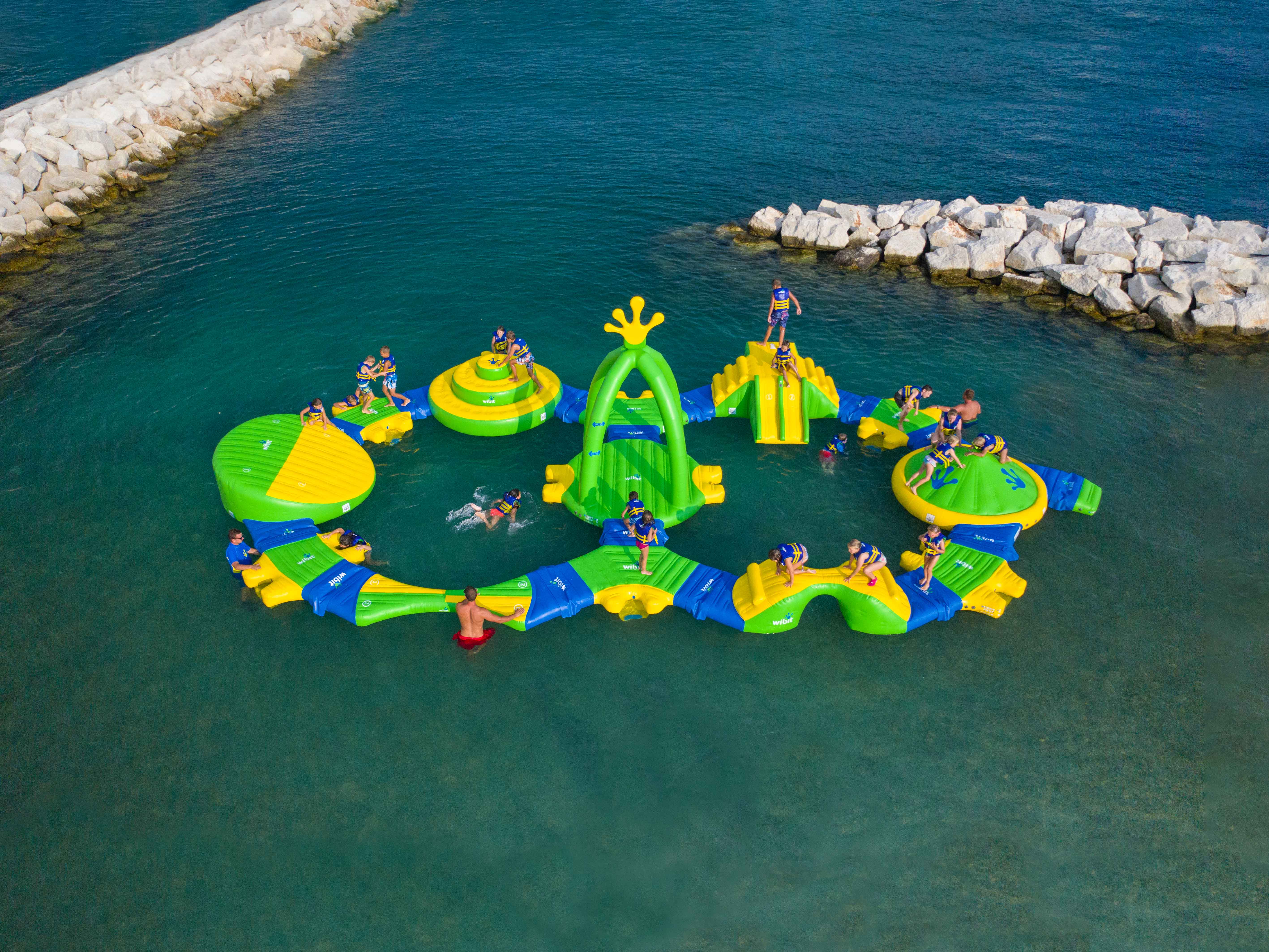 Cuantos más niños mayor diversión.
Personas pequeñas, grandes aventuras.