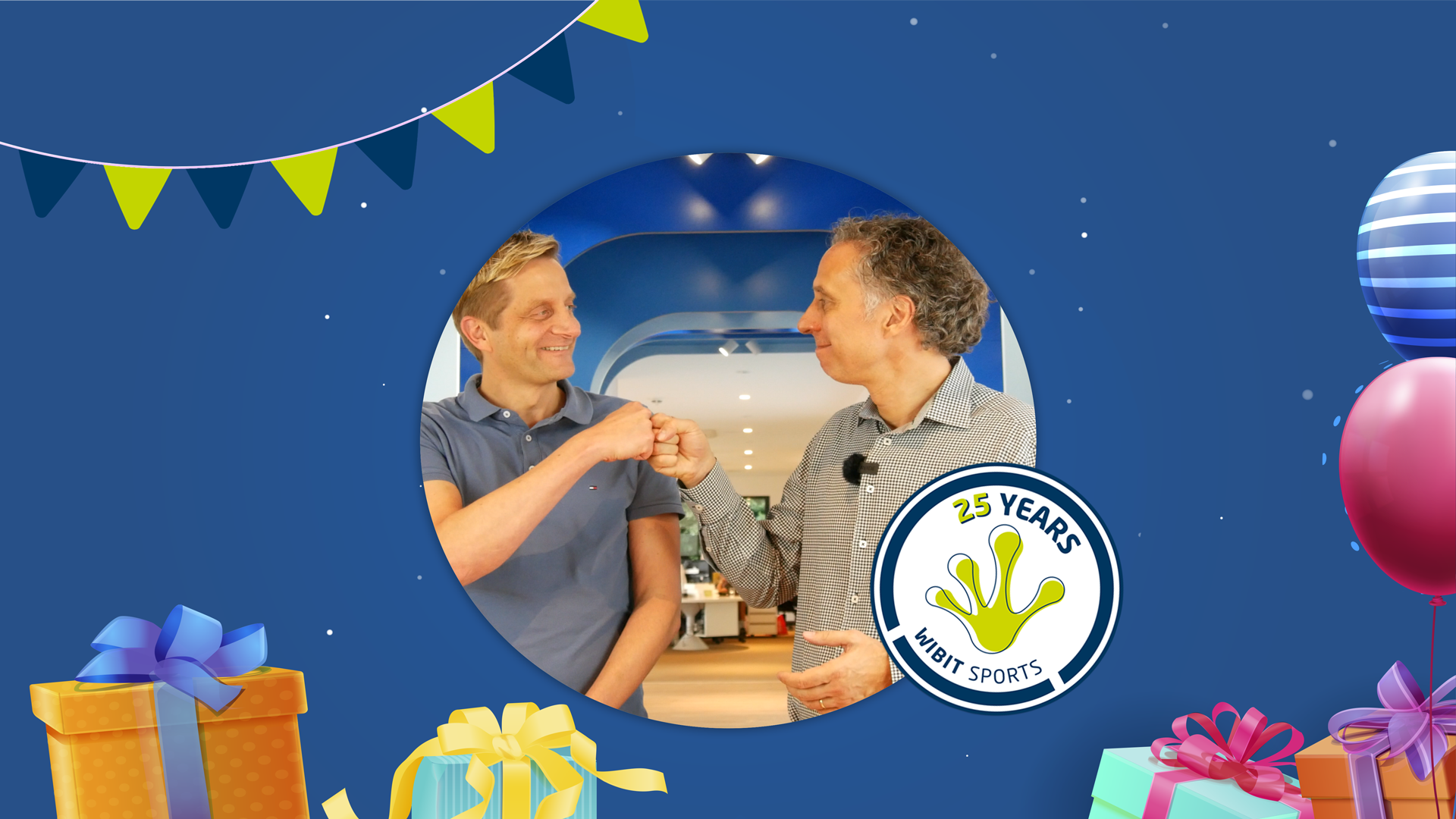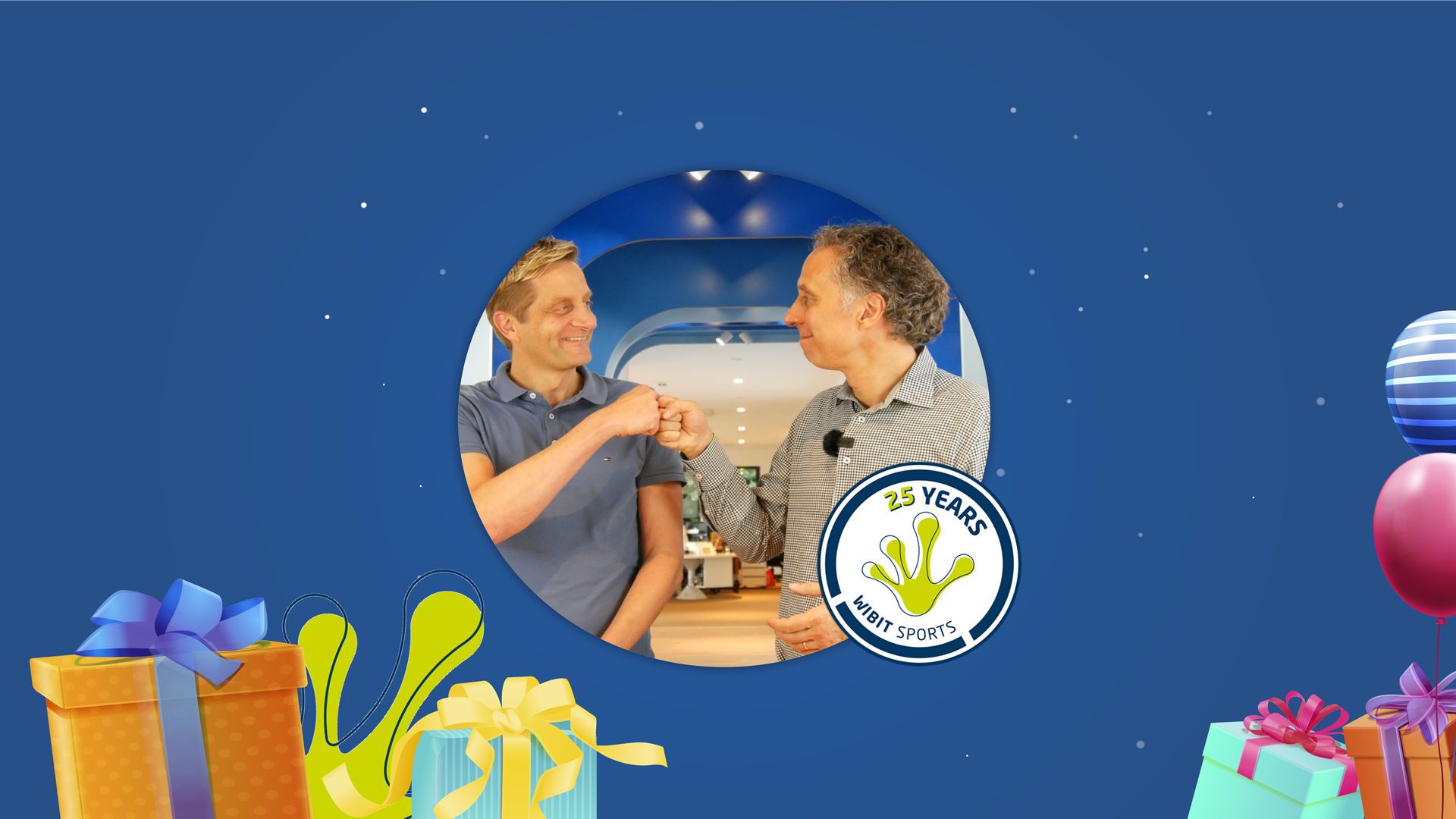 Water fun for a quarter of a century!
25 years ago, Romann Rademacher and Robert Cirjak jumped from the green socker field right into the blue water. They have been rewarded for this move ever since, not only with economic success as market leader in their industry, but also with millions of smiles created by their colorful water playgrounds all around the globe.
25 years Wibit Sports – What an adventure!
Romann and Robert were always dreaming to change the way people play on water. Did they manage to fulfill their dream? Listen by yourself! 🙂

Amigos del fútbol

Romann y Robert se encuentran en un campo de fútbol. Se hacen amigos y deciden vender los primeros trampolines de agua de Europa.

Pensamiento innovador

Nace la idea, que cambia el juego, de llevar un patio de recreo al agua, el primer parque acuático flotante del mundo.

Las grandes marcas aman nuestros productos

Primer parque acuático corporativo con los colores de Coca-Cola.

El nacimiento de Wibit

La compañía se ha cambiado a Wibit Sports GmbH. La marca líder del mercado ha nacido oficialmente.

Una nueva era modular

Inspirado en «LEGO», un nuevo estilo de parque acuático entrelazado y modular es concebido para reinventar la industria.

El nacimiento de un ganador seguro para las piscinas

Primera venta de la combinación para piscinas"AquaTrack".

Wibit la revolución del sistema en forema de ventana

Wibit creó el primer SportsPark del mundo que utiliza el típico sistema «en forma de ventana». Hoy en día, el 95% de todos los parques acuáticos flotantes utilizan este sistema..

Revolución infinita

La configuración InfinityLoop revoluciona el juego en el agua al evitar crear cuellos de botella.

Mensaje exclusivo en el agua

El nuevo sistema WibitTAG es la primera herramienta de comunicación flotante del mundo que otorga una identidad icónica a cada ubicación.

El RouteFinder un punto de inflexión

El innovador RouteFinder aumenta la satisfacción del usuario a un nivel superior.

El siguiente paso

La creación del patentado sistema «Wibit step up system (SUS)» es otra evolución mejorando la accesibilidad gracias a múltiples puntos de entrada.

Float with us for the next couple of weeks for more insights, behind the scenes and our big celebration!