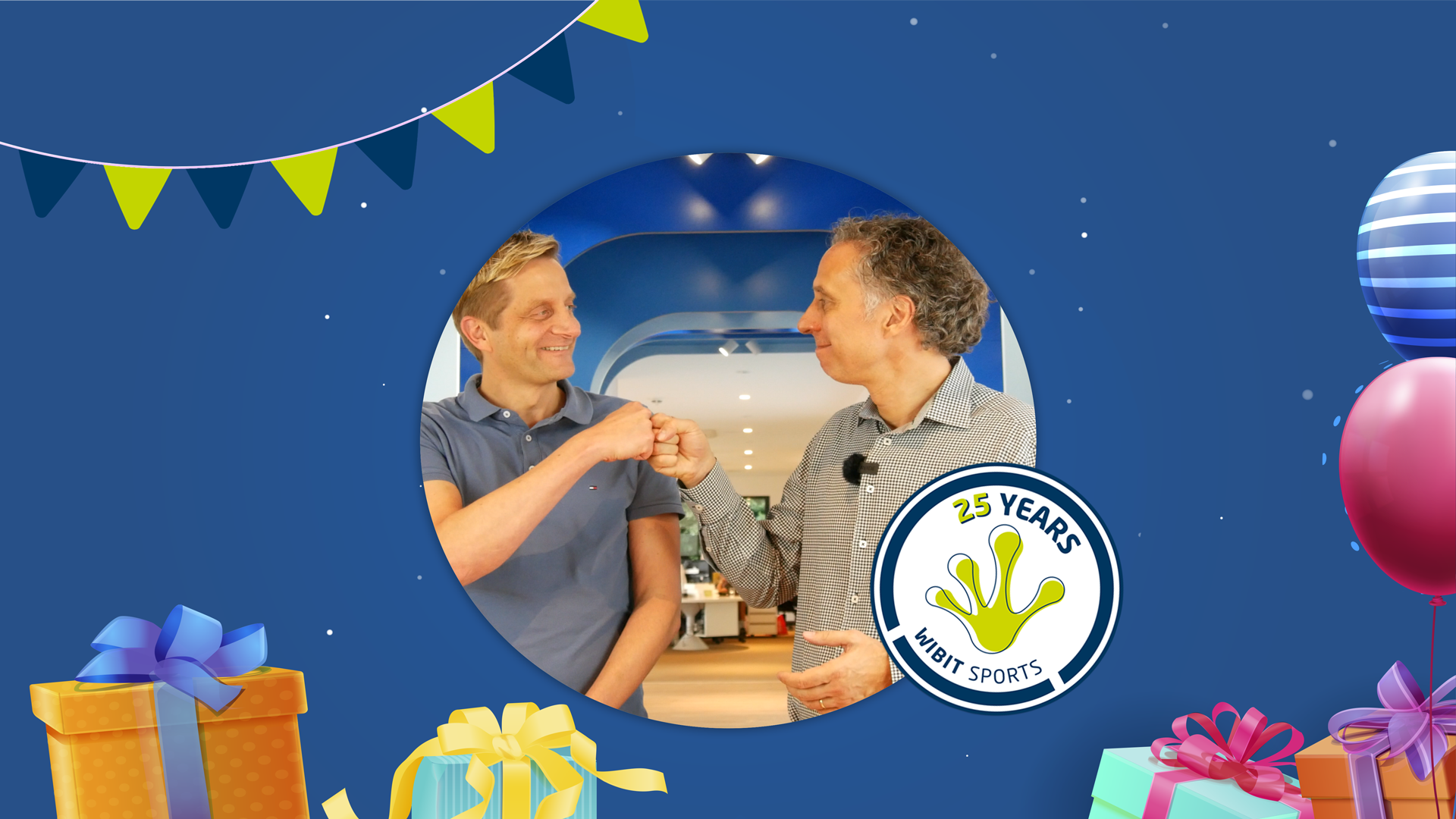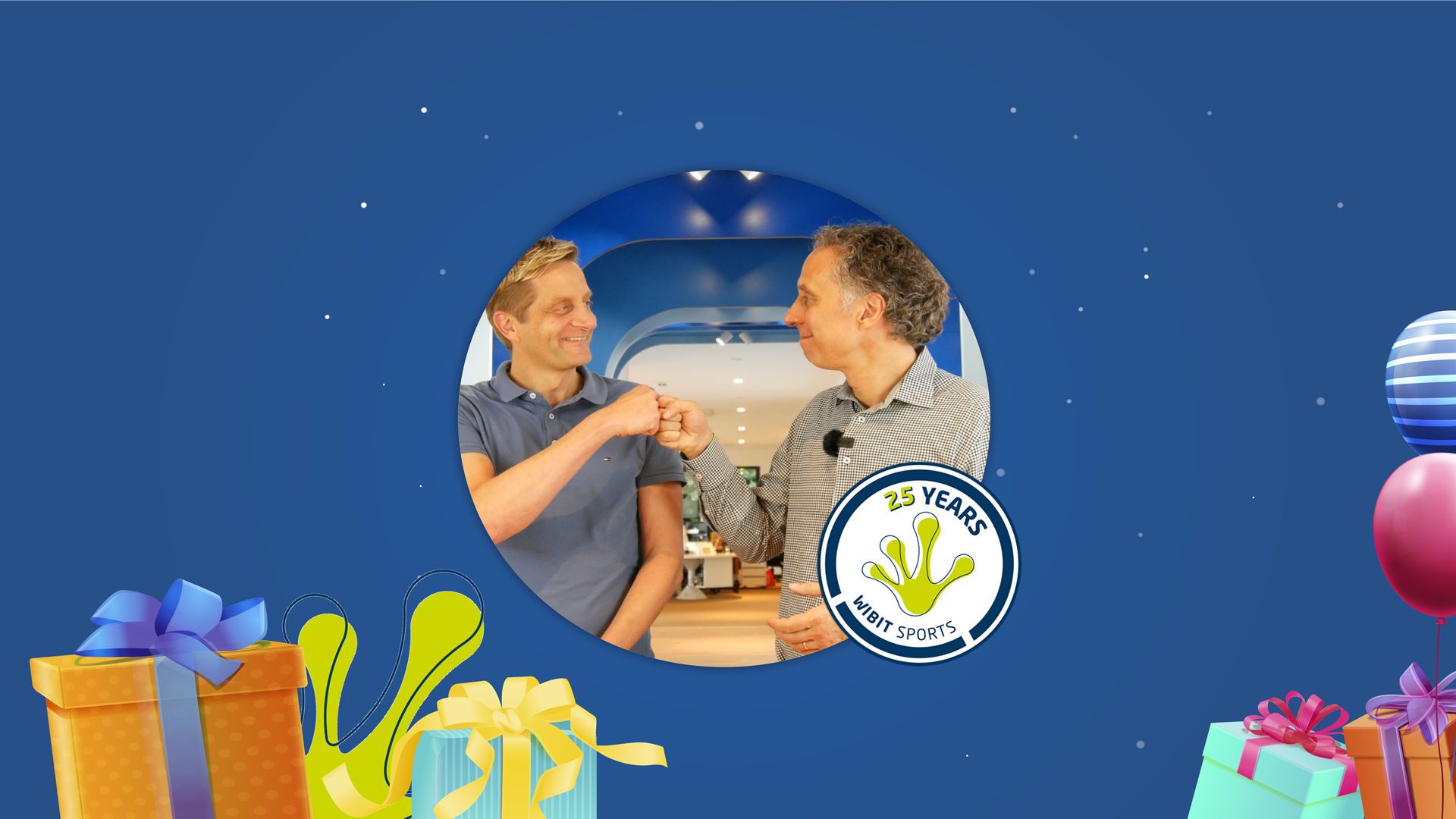 Water fun for a quarter of a century!
25 years ago, Romann Rademacher and Robert Cirjak jumped from the green socker field right into the blue water. They have been rewarded for this move ever since, not only with economic success as market leader in their industry, but also with millions of smiles created by their colorful water playgrounds all around the globe.
25 years Wibit Sports – What an adventure!
Romann and Robert were always dreaming to change the way people play on water. Did they manage to fulfill their dream? Listen by yourself! 🙂
Float with us for the next couple of weeks for more insights, behind the scenes and our big celebration!