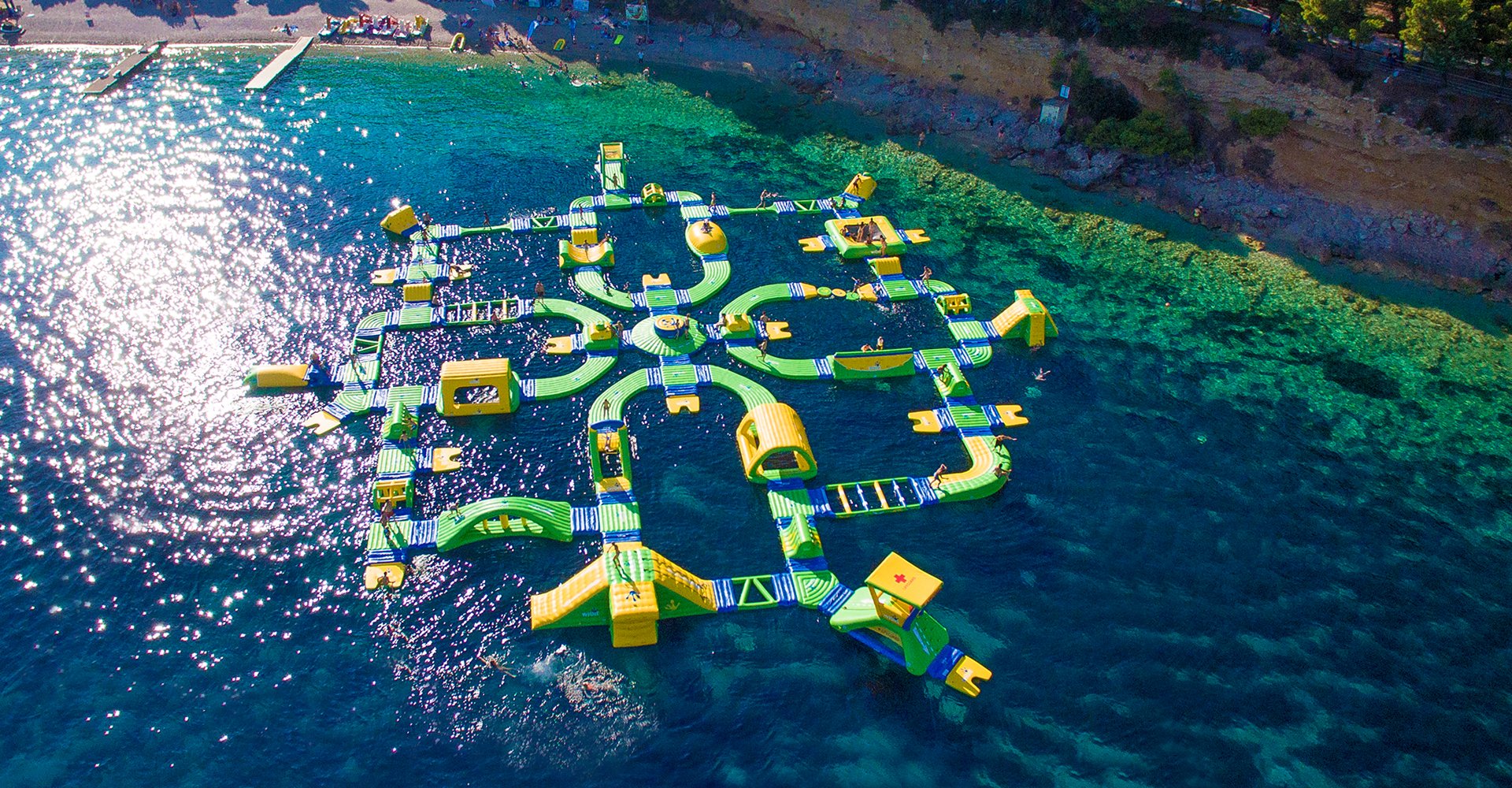 16/10/2017
Orlando, FL
Visit us at Booth 4886!
IAAPA Attractions Expo in Orlando
The latest rides, attractions and games from more than 1,000 exhibiting companies will be shown at the Orange County Convention Centre this week. The IAAPA is the biggest trade show for the international amusement industry and trend setter for the upcoming season of fun.
Wibit Sports will present their latest sales program with unbeatable success factors for operators. With our knowledge from more than 20 years, we are the experts on installation, operation and maintenance of aquatic playgrounds.
Unique in the market is our Route Finder system for end users. All products are categorized and connected to form different levels of challenge in our Sports Parks. This offers fun for everyone, irregardless of age or constitution!
Wibit Sports, Booth #4886
Show hours:
Nov 14-16, 10am - 6pm
Nov, 17, 10am - 4pm
Orange County Convention Center
Orlando, FL - South Halls