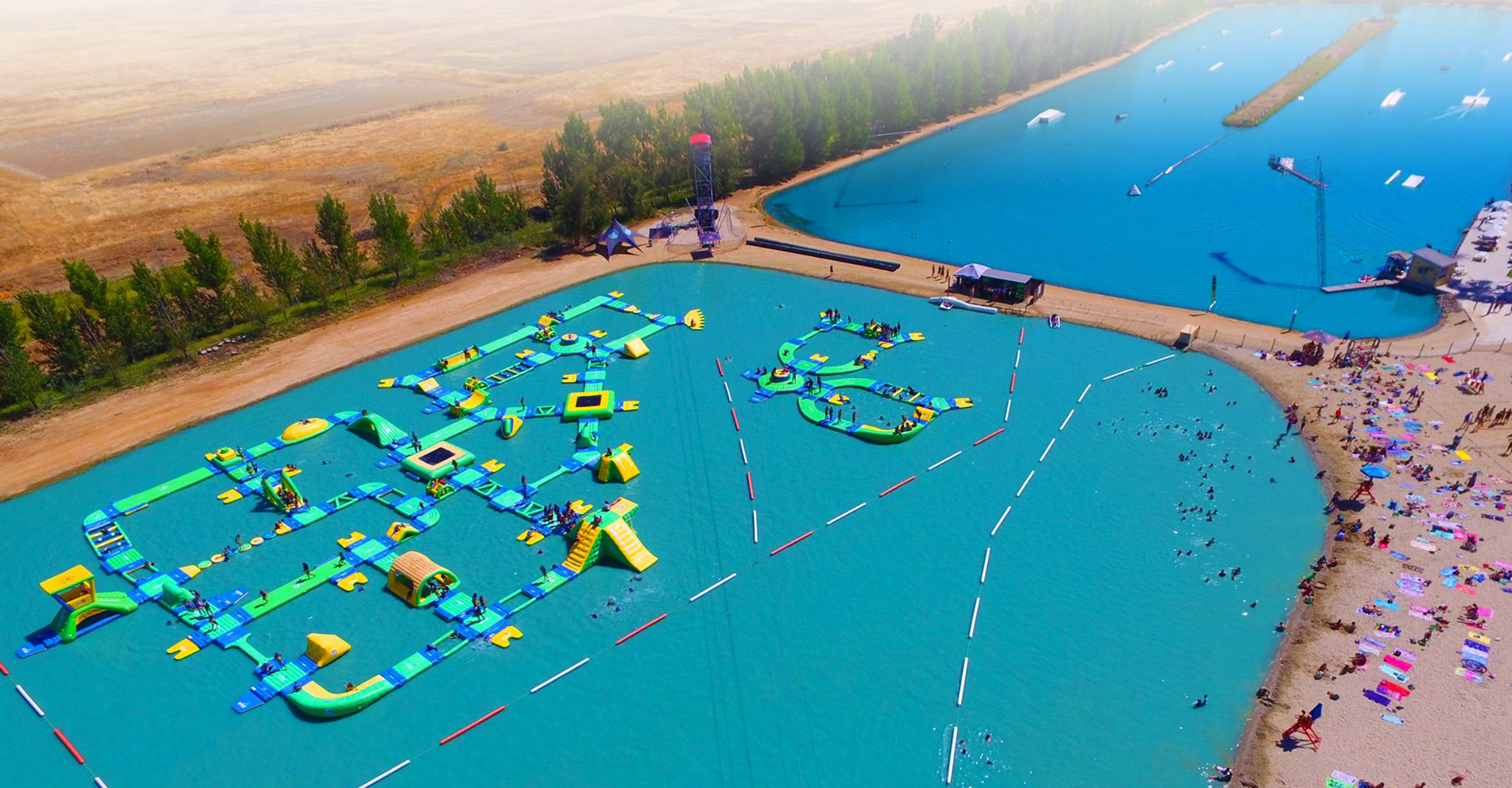 30/08/2017
Orlando FL, USA
Meet us in Orlando! Booth #800
Wibit at Surfexpo
A customized floating Sports Park is the perfect complement to any cable park making the location even more profitable. Attracting families, clubs, schools or companies with diverse activities will operate a venue at full capacity! The synergetic effects between a wake park and a floating playground are plentiful. The wider target group of the water park (6 to 66 years) will increase guest numbers and open up new opportunities for group events like birthday parties, company gatherings and sports teambuilding.
With Wibit´s modular components, any size and shape of Sports Park can be built to fit specific location parameters.
For the second year in a row, Wibit Sports will be exhibiting at the Surf Expo in Orlando, number one show for the international wakeboarding, surfing and swimming industry. Come down to Florida and learn about the synergies of Wibit and your cable.
Wibit Sports, Booth #800
Wake Section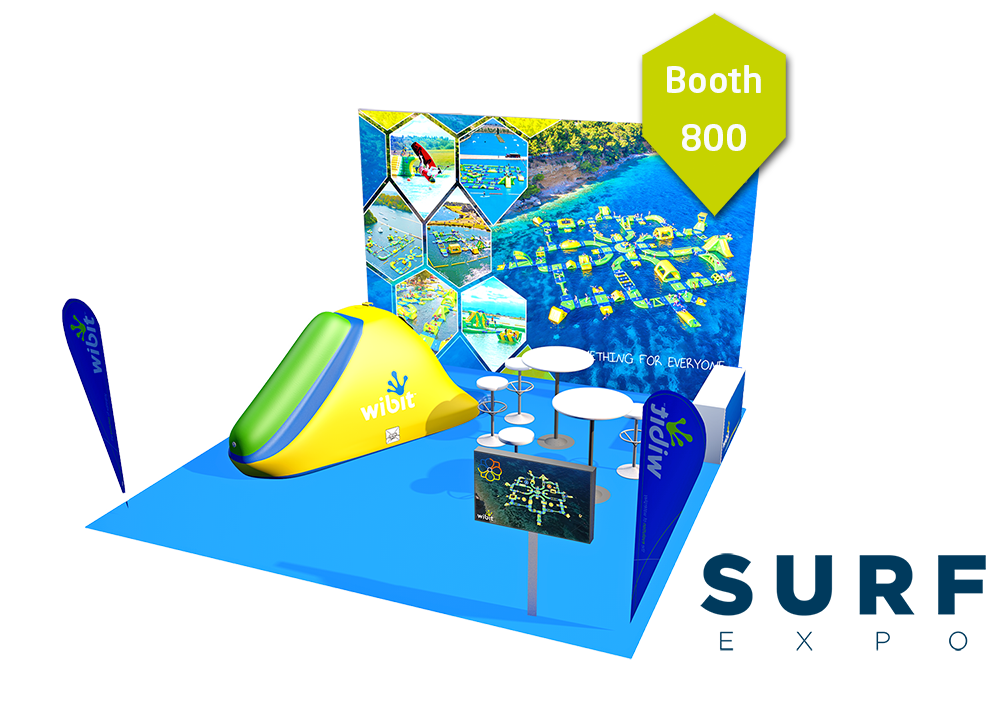 Show hours:
Sep. 7, 10am - 6pm
Sep. 8, 10am - 5pm
Sep. 9, ***SHOW CANCELLED***
Orange County Convention Center
Orlando, FL - South Halls
Learn more about our customized Sports Park designs to find the perfect combination for your venue!